How Dinosaur Poop Got Its Name
The term "coprolite" has its roots in the Greek language, derived from kopros, which means dung, and lithos, which means stone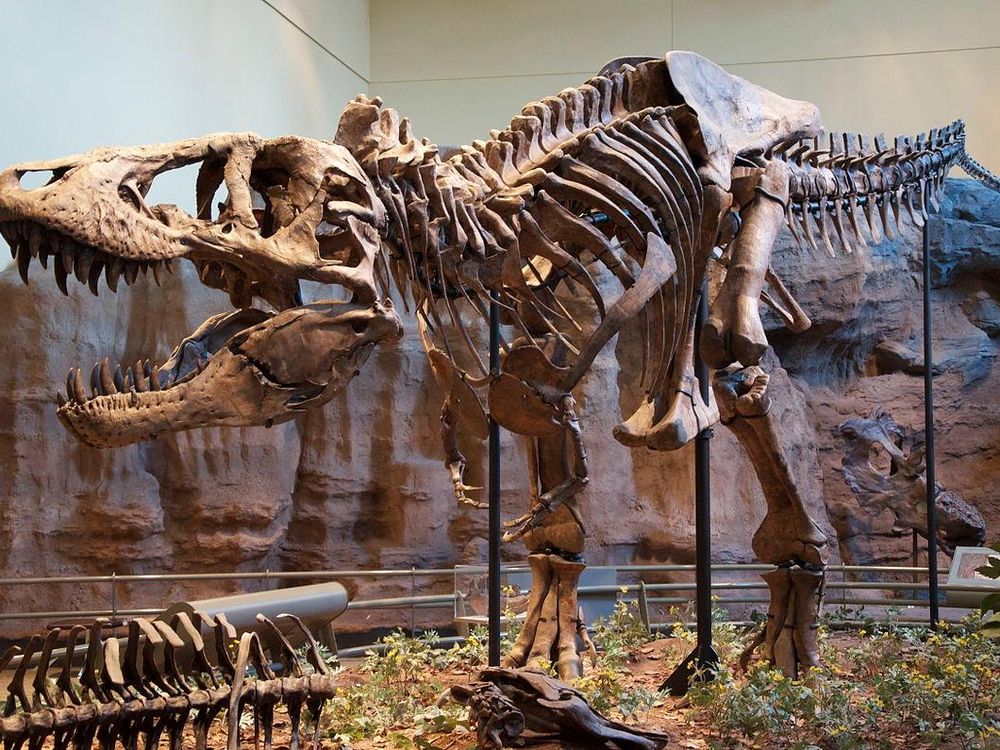 Earlier this year, Smithsonian published an article, "Where Dinosaurs Roamed," that touched briefly on the war between the two men who started us down the path to our current dinosaur obsession:
"Othniel Charles Marsh and Edward Drinker Cope were the two most prominent dinosaur specialists of the 1800s—and bitter enemies. They burned through money, funding expeditions to Western badlands, hiring bone collectors away from each other and bidding against one another for fossils in a battle of one-upmanship. They spied on each other's digs, had their minions smash fossils so the other couldn't collect them, and attacked each other in academic journals and across the pages of the New York Herald—making accusations of theft and plagiarism that tarnished them both."
A reader wrote in the online comments that he thought that we left out one of the best insults: "I was told that after finding fossilized poop, Marsh, in honor of his rival named it coprolite, so that Cope would be associated in perpetuity."
Really?
While it would have been a good insult, this is, unfortunately, not true. The term "coprolite" has its roots in the Greek language, derived from kopros, which means dung, and lithos, which means stone. The word was coined by William Buckland, an English geologist who was a dinosaur hunter before the term "dinosaur" had been created, before the Marsh and Cope war. Buckland found many coprolites and liked them so much, he even had a table made from a slab of inlaid dinosaur dung. The Lyme Regis Philpot Museum in England, which has the table, calls it "Buckland's Dinosaur Poo Table".
Ew.