Ten Summer Camps For Little Innovators
Forget swimming and archery. These camps will have your kids building robots, pitching business ideas, even fighting zombies!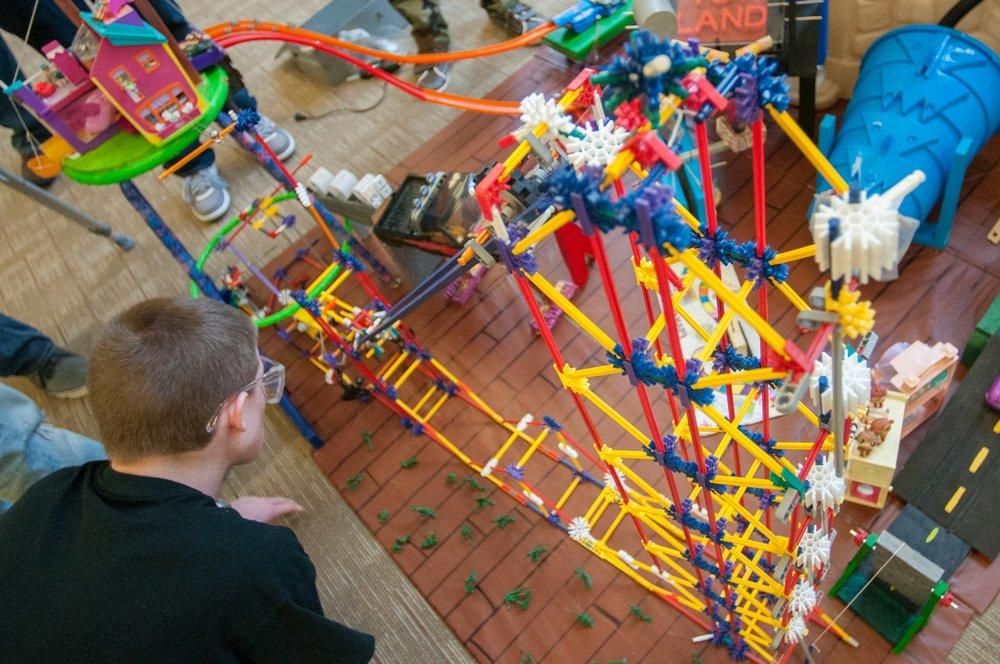 Let's face it: for plenty of kids, the idea of riding horses and competing in color wars all summer is about as appealing as a root canal. And even kids who love traditional outdoorsy camp activities might enjoy something different. Luckily there are plenty of camps aimed at aspiring scientists, inventors, filmmakers, video game designers and rock stars. We've rounded up the ten best camps for young innovators. We're betting it'll make you jealous you're not 12 again - we are!