The Future of Concussions: How 5 New Advances Could Change Treatment
Scientists and engineers are working on ways to diagnose, treat and prevent head injuries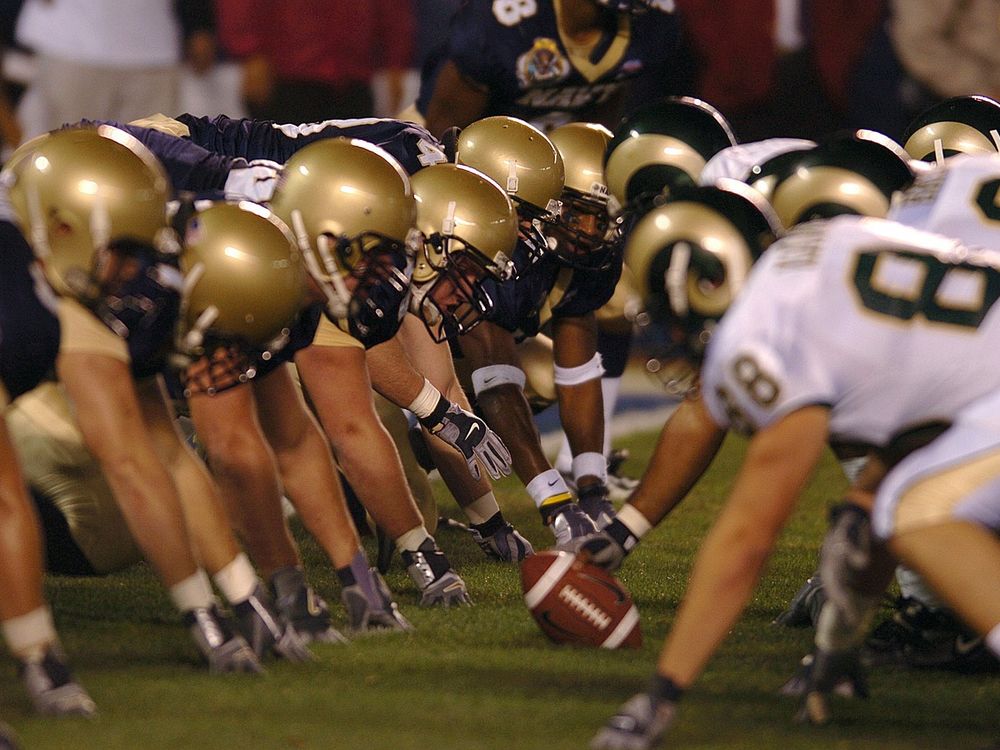 In last year's NFL season, there were 202 diagnosed concussions. Julian Edelman, a receiver for the New England Patriots, sustained one of the most talked about helmet-to-helmet hits during the Super Bowl, when he continued to play without a medical check after Seattle Seahawks safety Kam Chancellor slammed him. The incident prompted a new concussion protocol, referred to as Resolution G-2, or the "Julian Edelman Rule," which allows spotters in the press box to contact officials on the field and call a medical timeout in cases of potential concussions. Until now, only sideline refs, who have limited field of vision, were able to stop play.
Other efforts have called attention to the issue. A class-action lawsuit passed this spring gave settlements of up to $5 million to former NFL players who suffer from serious medical conditions related to repeated head injuries. There's even a Will Smith movie, aptly named Concussion, coming out this December about Bennet Omalu, the forensic pathologist who discovered chronic traumatic encephalopathy, a progressive degenerative disease found in athletes with repeated brain trauma, when performing an autopsy on Pittsburgh Steelers center Mike Webster in 2002.
Aside from NFL policies and politics, brain injuries are tough to identify and remedy. The signs can be slow to show, and brains respond differently to impact. Concussions happen in everything from combat to youth soccer, so the NFL, the Department of Defense and the National Institutes of Health are all funding studies about brain injuries.
Can wearable technology register the strength of a hit on a player? Could a pill one day mitigate the effects of a concussion? Researchers are actively pursuing new ways to prevent, diagnose and treat head injuries.