Five Animal Products Scientists Can Now Grow In a Lab
In early experiments, scientists are growing meat in vitro and bioengineering yeast for dairy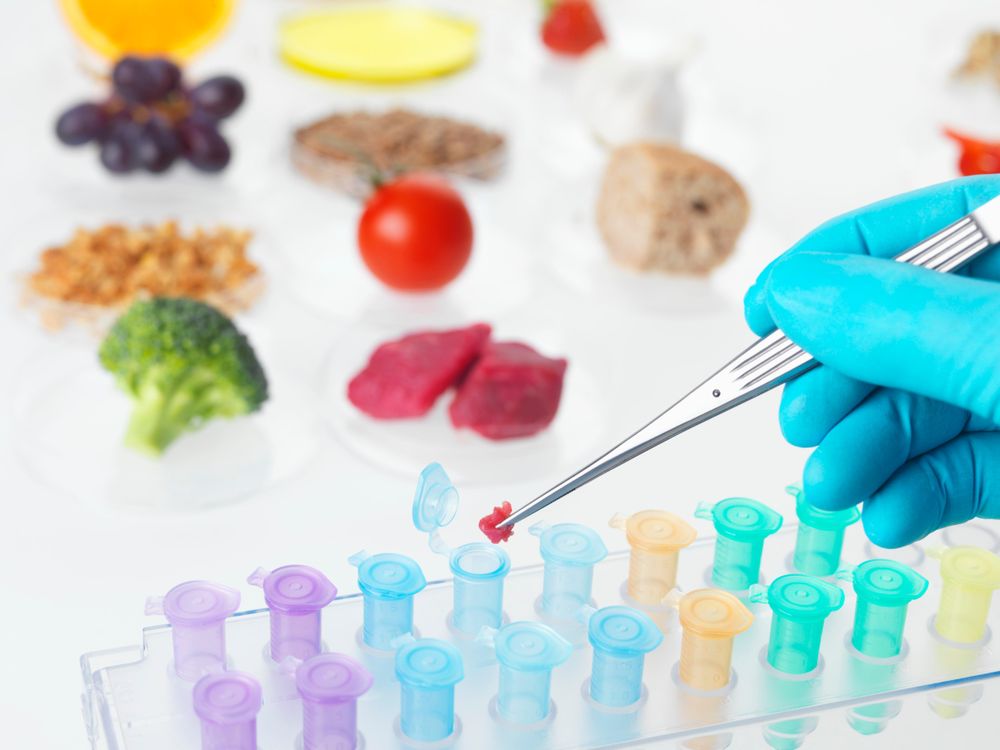 In August 2013, scientists in London prepped, cooked and tasted a hamburger in front of an expectant crowd of media and food critics. After the demonstration, the Guardian deemed the burger a milestone that could "herald a future free from needless animal suffering and polluting factory farms."
That's because this particular burger didn't come from a cow—at least not in the traditional sense. The burger, or at least the meat that made the burger, was grown in a lab, from bovine stem cells.
In vitro meat might be the most well-known example of a post-animal foodscape, but it's not the only example. Here are a few ways scientists are trying to recreate your favorite animal-based products—from milk to cheese, even leather—in a lab.