Eight Innovators to Watch in 2015
From food science and robotics to solar tech and sustainable architecture, these folks are poised to do big things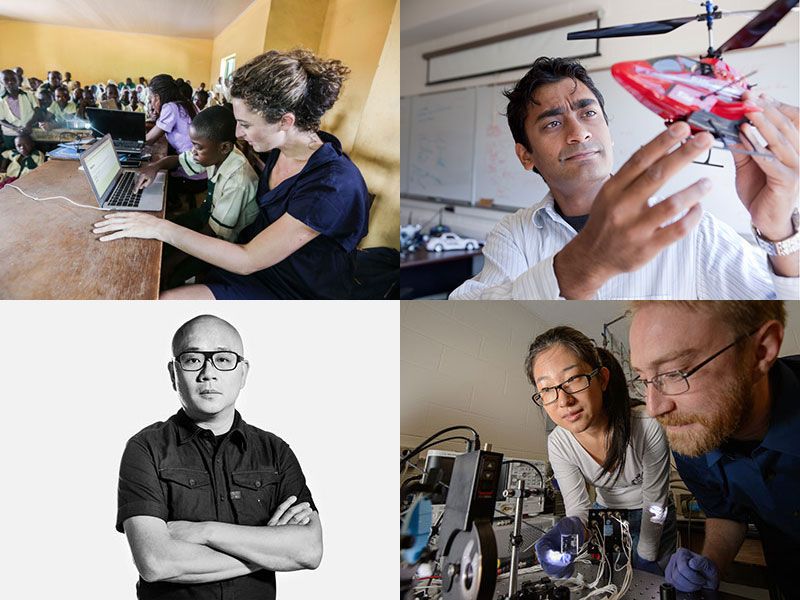 2014 was all about wearable technology, drones, 3D printing and smart home devices. If you want, you can now control your thermostat, lighting, security cameras, sprinkler system and more with a touch of your smartphone or tablet.
But what is in store for 2015? And who are the brains working on the next best things?
Meet eight innovators on the cusp of major breakthroughs.