Five New Nonfiction Books to Read While You're Stuck at Home
We're highlighting newly released titles may have been lost in the news as the nation endures the coronavirus pandemic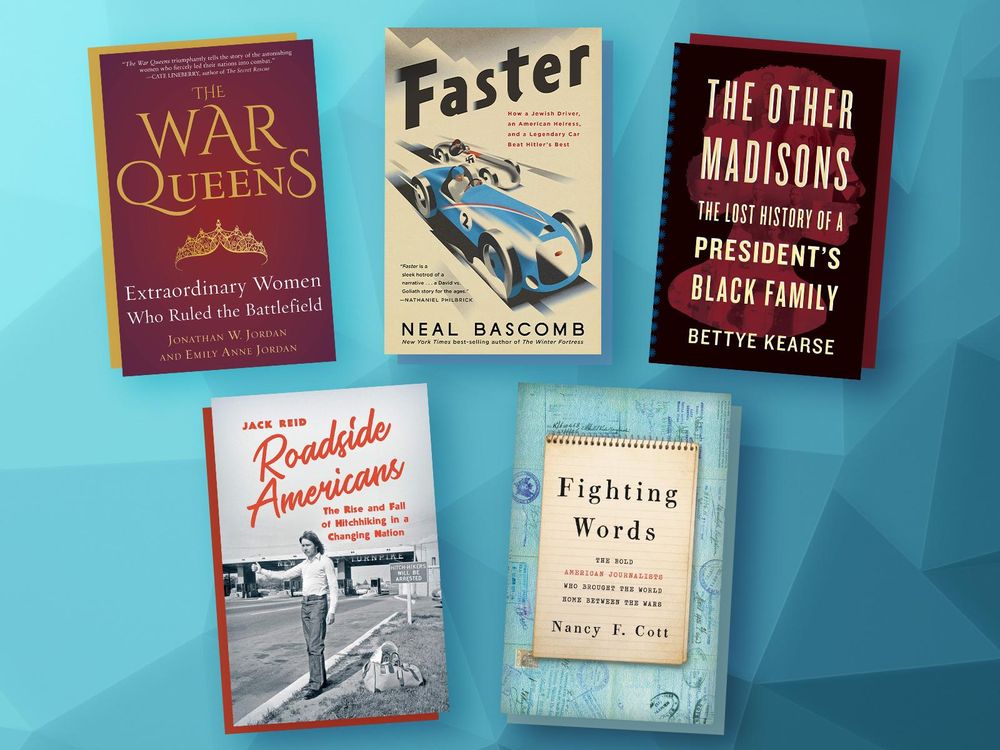 As global efforts to contain the novel coronavirus pandemic continue, millions of people around the world are practicing social distancing and staying indoors. To help those in need of distraction from this stark new reality, Smithsonian magazine has compiled an array of resources, including articles on cultural, historical and scientific collections you can explore online; museums you can virtually visit; and ways to experience the Smithsonian Institution from home.
Now, we're adding another offering to the list. Each Friday, Smithsonian will publish a roundup of five newly released nonfiction books in the fields of history, science, arts and culture, innovation and travel. Selections represent texts that piqued our curiosity with their new approaches to oft-discussed topics, elevation of overlooked stories and artful prose. We've linked to Amazon for your convenience, but be sure to check with your local bookstore to see if it supports social distancing-appropriate delivery or pickup measures, too.
Having trouble seeing our list of books? Turn off your ad blocker, and you'll be all set.