Boss
The New York City courthouse that caused his downfall has been returned to its former glory, and Tweed's odious reputation has been refurbished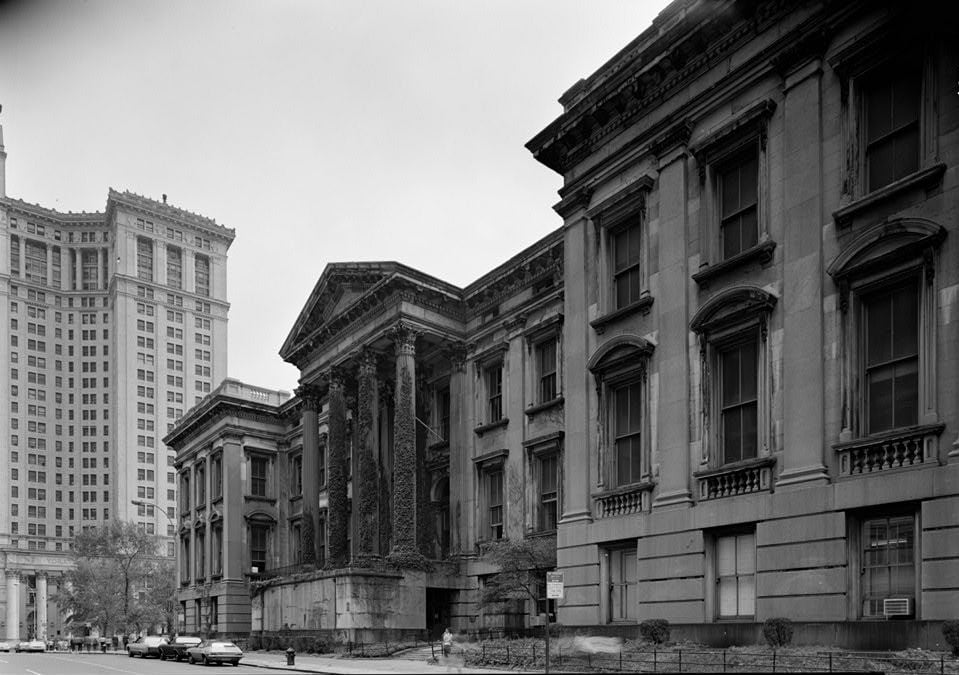 For a time in the middle of the 19th century, it seemed as though nothing happened in New York City unless the Boss wanted it to. William M. "Boss" Tweed ruled and plundered the city so shamelessly in the years right after the Civil War that his name became synonymous with corruption and chicanery. Construction of the Brooklyn Bridge could not proceed until Tweed got a seat on the bridge company board. He was purported to have redirected more than $6 million of the city's money into his own coffers. Both beloved by many of the city's poor immigrants and the target of pointed jabs from political cartoonist Thomas Nast, Tweed was a figure to be reckoned with. Now, as the courthouse in Lower Manhattan that bears Tweed's name is restored, author Jonathan Kandell takes another look at the Boss.
Born in 1823, Tweed grew up on New York's Lower East Side. A youthful brawler and school dropout, he grew into a beefy six-footer who became the leader of the local volunteer fire company. In those years, fire fighting could be a pathway into politics, and Tweed was elected to the Board of Aldermen, and then to Congress. Bored in Washington, he returned to New York, where he was elected to the Board of Supervisors, and eventually to the State Senate. He also rose to the top spot in Tammany Hall, the notorious political machine that had wielded power in Manhattan's Democratic Party for years. Bribes and kickbacks were the order of the day, and Tweed's infamous "Ring," which included city mayor A. Oakey Hall, grew rich as they saw projects such as the Tweed Courthouse constructed. Kandell points out that some of Tweed's projects benefited New Yorkers as well as Tweed himself. The Metropolitan Museum of Art and the American Museum of Natural History both were chartered on his watch. He improved water supplies, sewage disposal and city streets.
The collapse of the Tweed Ring came in 1871 as the New York Times published a series of scathing stories on huge cost overruns in the courthouse construction. Tweed was arrested in October and would die in jail in 1878.
The Tweed Courthouse, newly restored at a cost of Tweedlike proportions—more than twice the initial estimate—is slated to become the new home of the Museum of the City of New York.