SMITHSONIAN LIBRARIES AND ARCHIVES
Intriguing Items from the Smithsonian Libraries and Archives' Adopt-a-Book Program
Smithsonian Libraries and Archives highlights five fascinating collection items and shares how you can support them.
---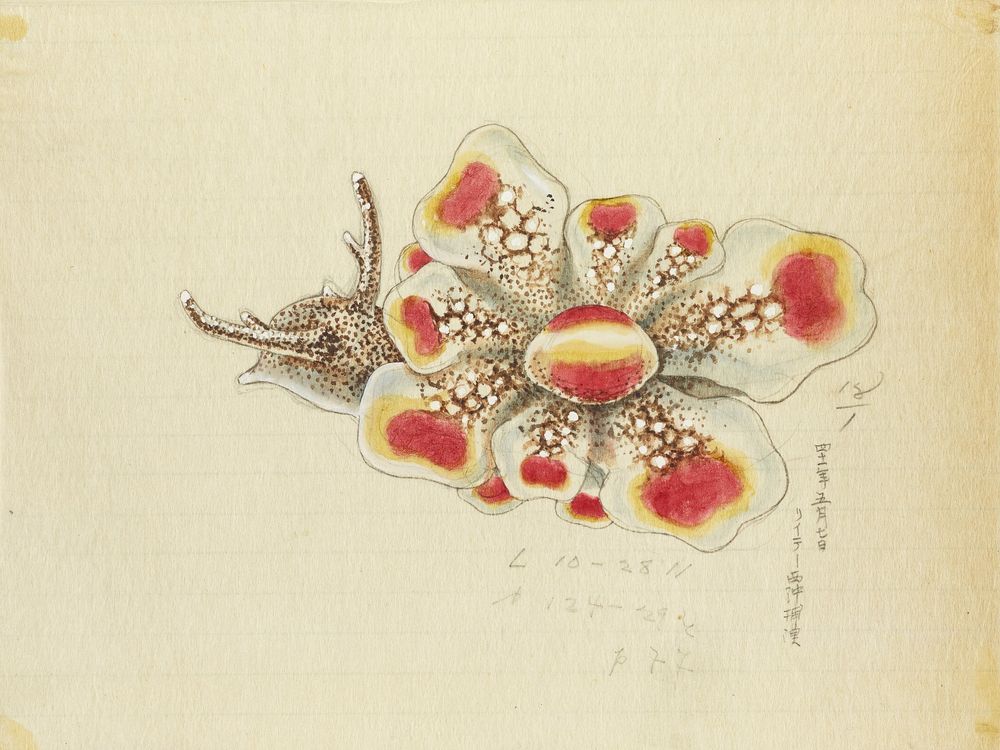 The Smithsonian Libraries and Archives' Adopt-a-Book program has brought donors, Smithsonian staff, and treasured collection items together for twelve years. This year our annual event went virtual in a series of Adopt-a-Book Salons. Across four evenings, we were able to showcase 77 items from our collections. We featured selections from the Smithsonian Institution Archives for the first time, giving our attendees a look into our incredible archival materials.
Even though the Salons are over, we still have many intriguing items available for adoption. Each adoption provides essential funding to support the conservation, acquisition, and digitization of our materials while allowing you to create your own Smithsonian legacy. Here you can see some of your options, but there are many more on our website.
Forgive us for stating the obvious, but this item is simply fab. Packaged to look like Fab laundry detergent is Aspen: The Magazine in a Box, Volume 1 Issue 3, December 1966. It is one of six issues owned by the Cooper Hewitt, Smithsonian Design Library and was designed by Andy Warhol and David Dalton. As with all the Aspen volumes, this issue has many components, including a flipbook based on Warhol's film Kiss and a flexidisc by John Cale of the Velvet Underground. Each issue was intended to be a time capsule, capturing the culture and events of the late 1960s.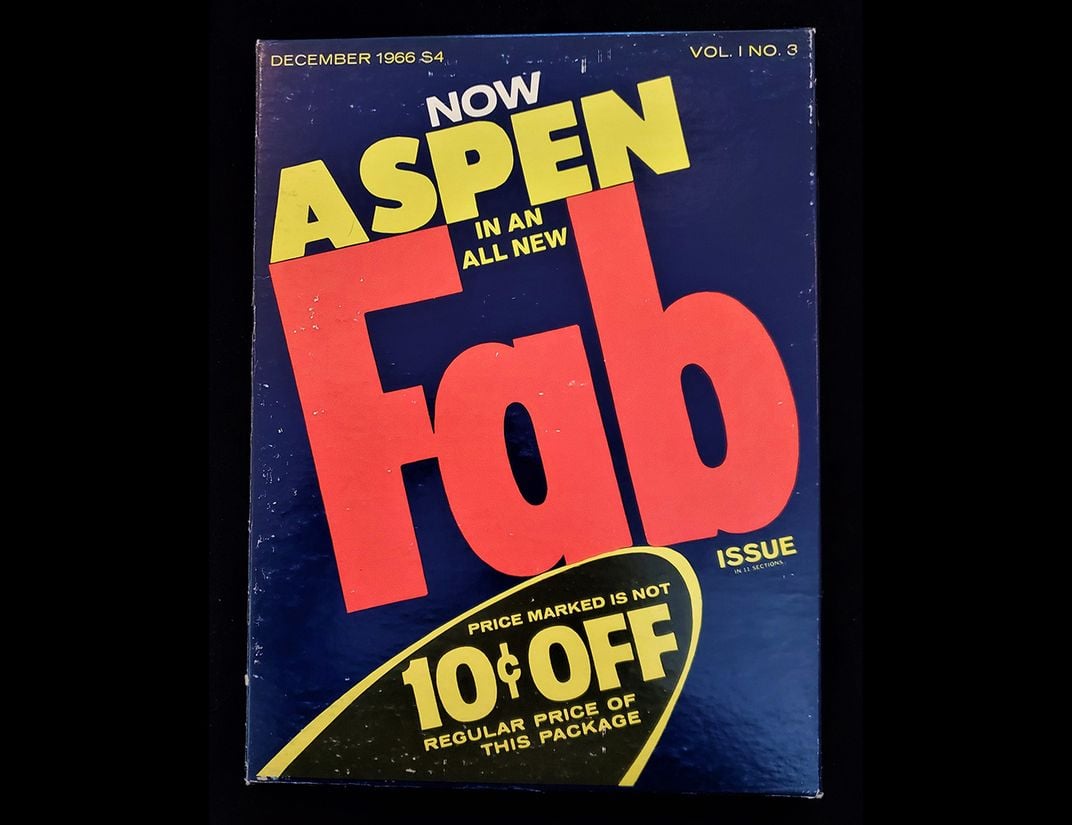 Ne'Ho Niyo' Dë:Nö' = That's What It Was like
Knowledge of the Seneca Nation is preserved in this compilation of oral histories from sixty-one tribal elders, creating a valuable historical and cultural resource. The grant-funded Seneca Nation Curriculum Development Project gave the Seneca Nation Education Department an opportunity to produce this rare publication that preserves, teaches, and conveys Seneca history from the Seneca perspective. Most of the elders interviewed were born early in the 20th century. Their stories tell the rich tapestry of life as Haudenosaunee people who were deeply impacted by government or parochial boarding schools and language loss. The book was intended for use by teachers and students on and around the nine Seneca reservations.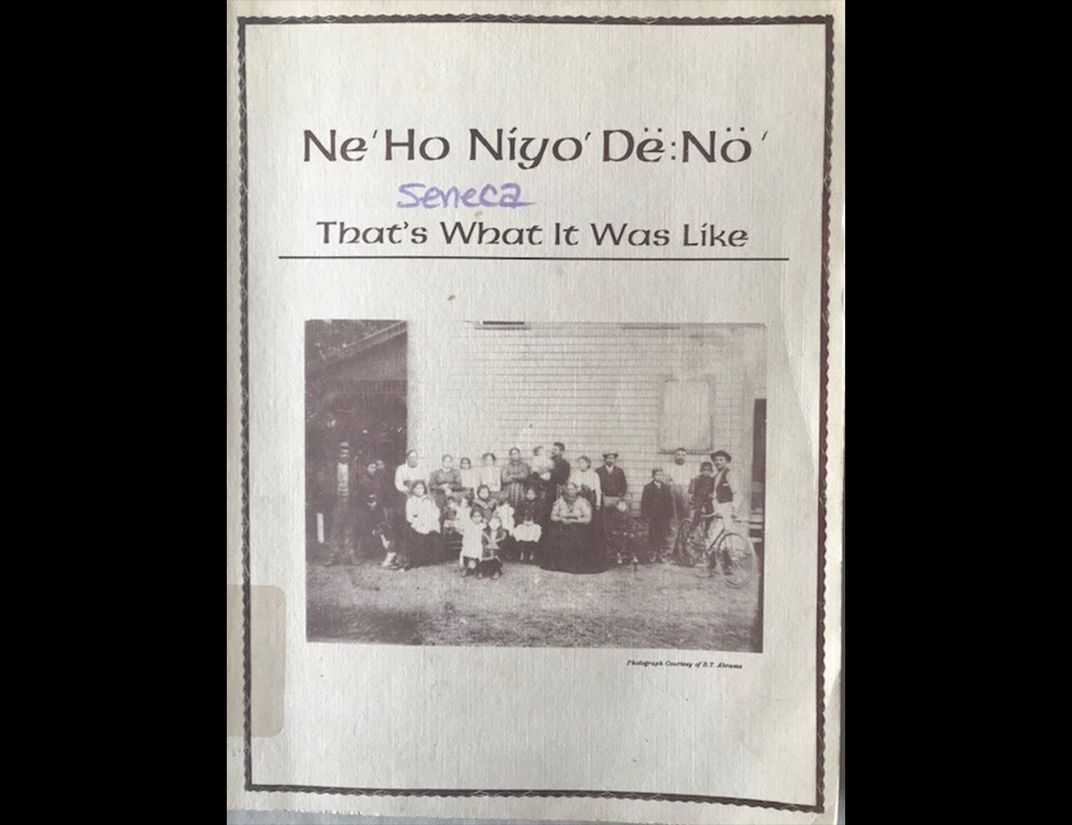 Russia's Treasure of Diamonds and Precious Stones
A real gem of a rare book, Russia's Treasure of Diamonds and Precious Stones is an illustrated catalogue of the Russian crown jewels, published by the Soviet Union's People's Commissariat of Finance after the Russian Revolution removed the Tsar and his family from the throne. It is believed to be the only complete record of the Romanov dynasty's treasures before their dispersal through private sale and a subsequent auction. The work was published as a limited-edition portfolio consisting of 100 photographic plates (often life-sized) and four sections of text, with only a dozen copies currently known in North America.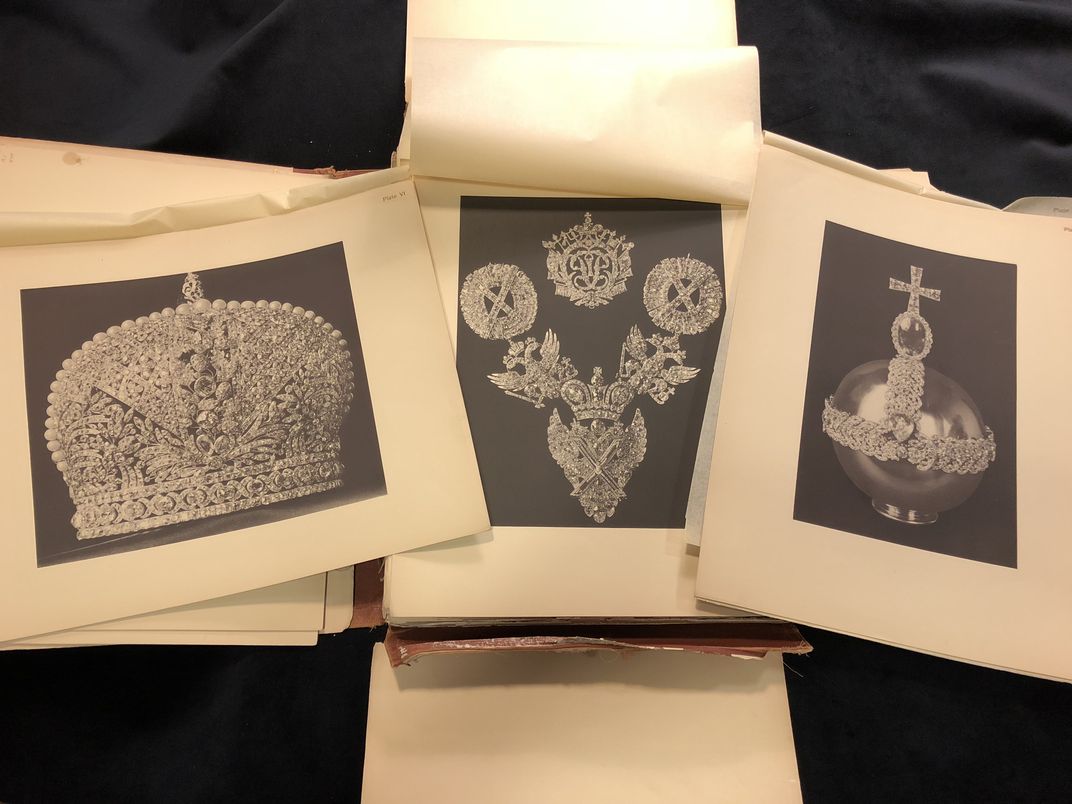 Notes and descriptions of specimens collected on the Philippine Expedition of the Steamer Albatross, circa 1908
Who knew slugs could be so beautiful? In 1907, Paul Bartsch, an assistant curator of the Smithsonian's division of mollusks, set sail aboard the USS Albatross on a collecting trip throughout the Philippines. Sprinkled throughout Bartsch's field notes about nudibranchs in the Archives collections are detailed watercolor illustrations of the sea slugs by Japanese artist Kumataro Ito.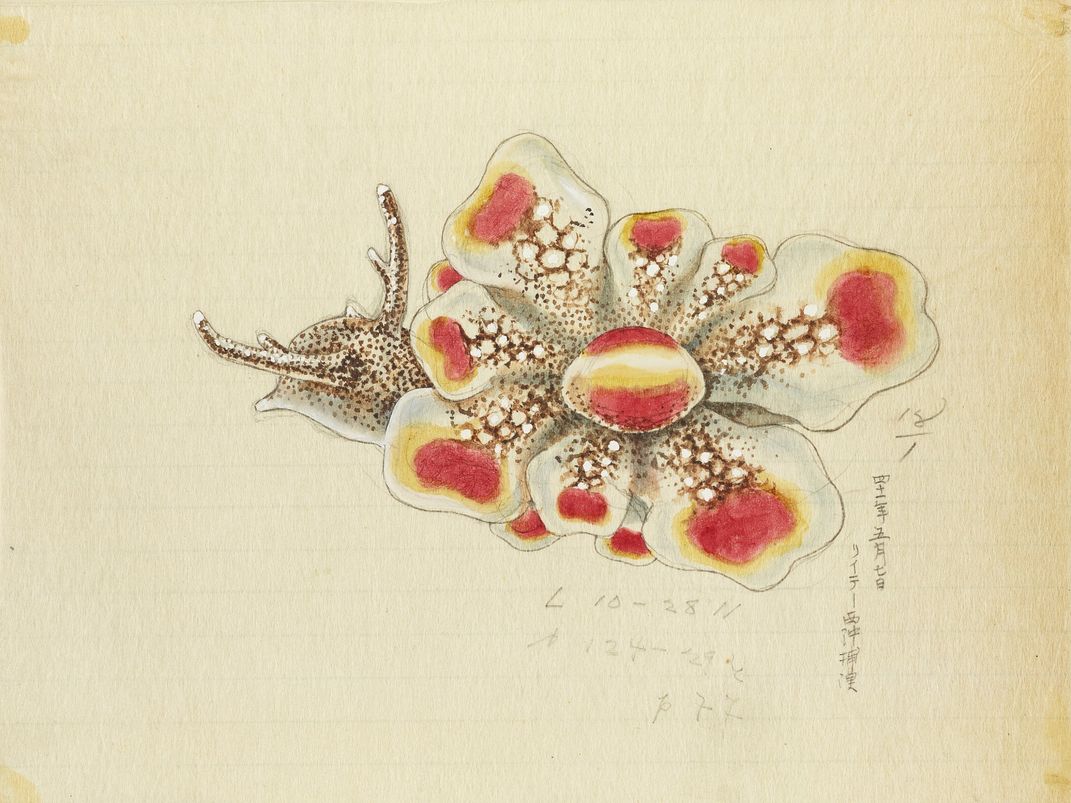 Georgia O'Keeffe Correspondence with Joseph Hirshhorn
Apologies in advance, because we're going to do some serious name dropping as we highlight this item available for adoption from the Archives. Hirshhorn Museum and Sculpture Garden founding donor Joseph Hirshhorn rubbed elbows with some of the greats of the 20th-century art world. In his papers are letters to or from Alexander Calder, Picasso, Chagall, Man Ray, Isamu Noguchi, and Georgia O'Keeffe. The specific correspondence available for adoption reveals the mostly friendly, though sometimes contentious, relationship between O'Keefe and Hirshhorn.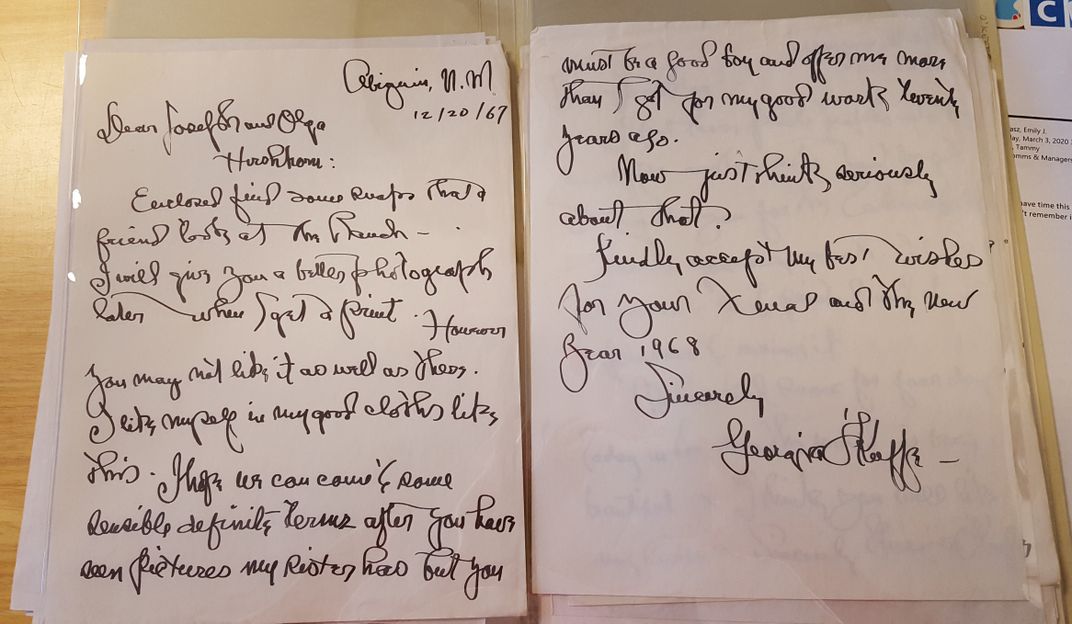 As we wrap up our series of Adopt-a-Book Salons, we want to celebrate every single donor who has made an impact in the first twelve years of this program. Whether you've adopted in the past or are new to Adopt-a-Book, we hope you will join us as we move the program into the future. New elements like adoptable materials from the Smithsonian Institution Archives, behind-the-scenes videos, and digital experiences can be enjoyed by supporters around the world.