Fun (and Free) Ideas to Keep Kids Learning This Summer
Over 20 unique and creative ideas from across the Smithsonian for engaging learners this summer
---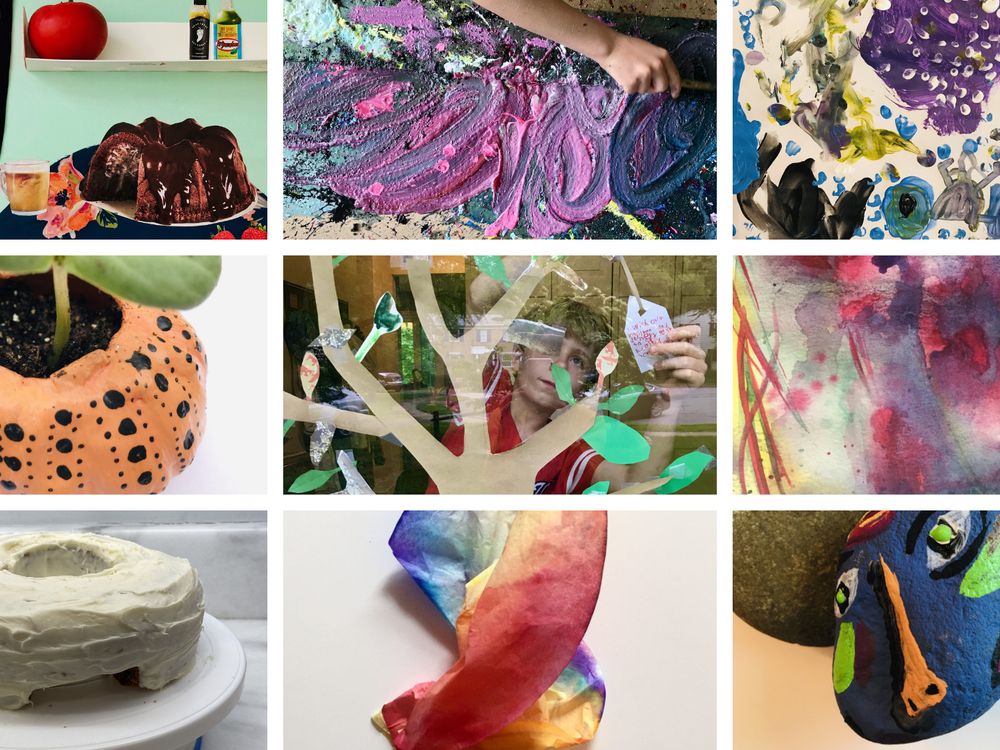 After a school year that was often referred to as "unprecedented" and shifted between virtual, hybrid, and in-person models, many learners are looking forward to recharging with some downtime during the next few months. No matter what your family's summer plans are, the Smithsonian has free resources, projects, and ideas to delight a wide range of learner interests.
We hand-picked a few that can inspire curiosity, help embrace the power of play, and maybe even lead to new hobbies. Here is a round-up of ideas for every learner, whether they're feeling curious, creative, or crafty.
For the Budding Naturalist
If your summer plans include going for a hike outdoors, watch one of the National Zoo's "Explore Beyond Your Door" videos to prepare. Education specialist, Kaden, takes you along on their nature walk and provides ideas to engage at least four of the five senses, including a prompt to see how many examples of a certain color your family can find in nature. You can also model the way scientists record their own discoveries using field books. With a simple notebook or the printable template provided from the National Museum of Natural History, learners can record important elements of scientific data they observe and sketch what they see!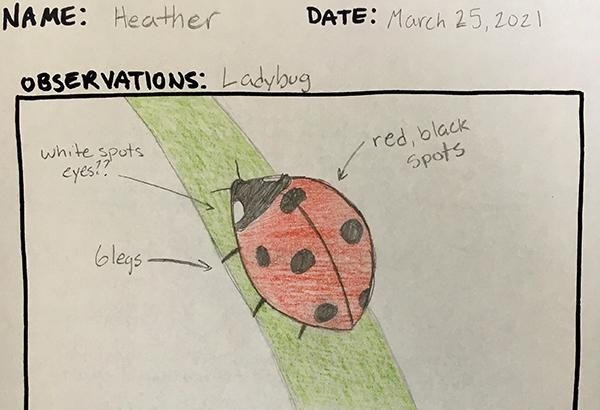 For the Awestruck Stargazer
As you spend more time outdoors in the evenings, the National Air and Space Museum's astronomy education team offers some tips to get started skygazing—from finding planets and constellations to making observations about the Moon with or without a telescope.
Looking for a different kind of a challenge that blends a love for celestial objects and some digital skills? Using the MicroObservatory Robotic Telescope network from the Center for Astrophysics | Harvard & Smithsonian, you can select which target celestial object to observe and receive raw telescope image data back. With user-friendly tools, you can learn how to enhance, colorize, and bring out the hidden details in these digital images, just like astrophotographers do.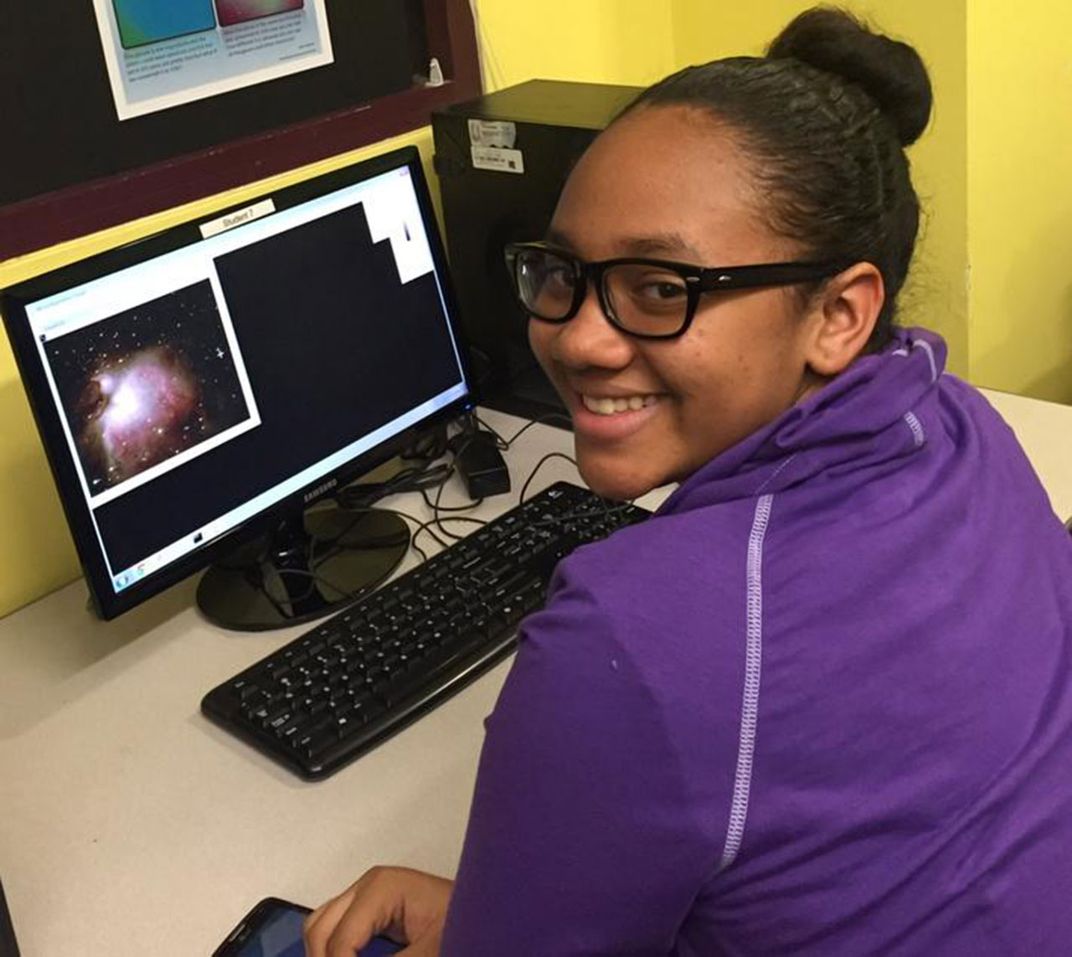 For the Curious Experimenter
Researchers often use experiments to gather information and better understand scientific phenomena. To better understand the forces of flight and aerodynamics, learners can try these at-home simulations with a few simple materials to model big questions that are often asked in the "How Things Fly" gallery of the National Air and Space Museum. Or, in an experiment inspired by a scientist's work at the Smithsonian Environmental Research Center, learners can use supplies found at home to learn about DNA extractions!
Let their imaginations wander with creative writing prompts inspired by portraits in the National Portrait Gallery. Each portrait includes questions to explore as learners use visual clues to develop story elements, including setting, character, and theme. Another idea might be to start a personal journal, using artwork as a tool to slow down and connect with internal thoughts and feelings. A printable booklet with suggested artworks and prompts is available from the Smithsonian American Art Museum.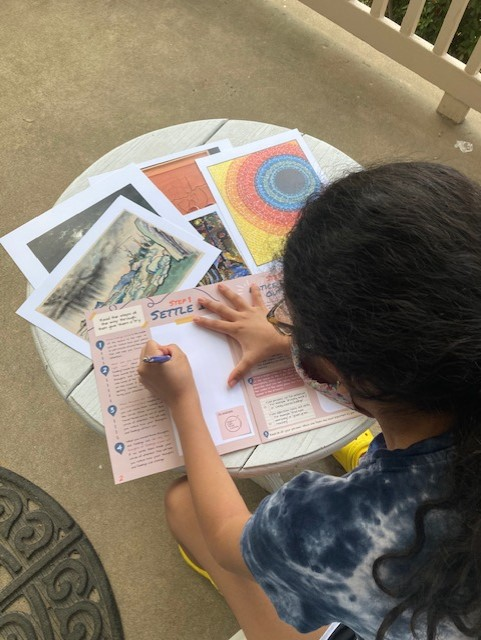 Dive into invention and innovation-inspired activities from the Spark!Lab at the Lemelson Center for the Study of Invention and Innovation. Each set of open-ended challenges focuses on a different theme from finding creative solutions in conservation to creating new ways to get from one place to another. You can download an inventor's notebook to help learners think about the steps of the invention process.
If your learner loves origami paper folding and is looking for a challenge beyond the crane, orchid-gami may be their next favorite project. Blending science and art, this project includes a wide variety of orchid species to choose from and learn about with step by step instructions from the Smithsonian Environmental Research Center and the United States Botanic Garden.
For the Bookworm and Story Lover
The National Museum of African American History and Culture provides a suggested reading list linking books to many of the exhibitions at the museum, for grades 3-12. If you're looking for storybooks and relevant activities to share with younger learners, the National Museum of American History offers suggestions connecting to big themes of interest from their collections, including Making the Star-Spangled Banner to Duke Ellington and Jazz.
Enjoy unique hands-on projects inspired by your favorite Hirshhorn Museum and Sculpture Garden artworks. These projects include ideas for using a variety of art-making techniques with supplies you might find around your home, including transforming an empty milk carton into a recycled bird-feeder to repurposing old comic strips into poems! The Cooper Hewitt, Smithsonian Design Museum also has fun projects to try, including step-by-step guides for creating a potato stamp pattern inspired by designer Eva Zeisel or practicing the skill of design observation.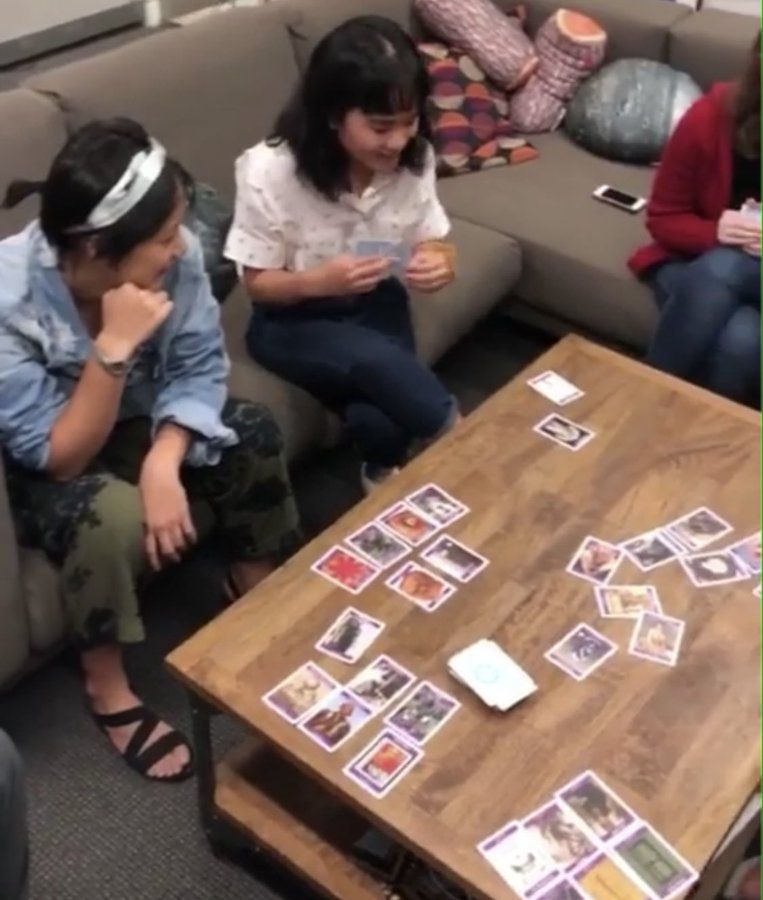 If you're looking for a new card game to add to your repertoire, try CURIO from the Smithsonian Center for Learning and Digital Access. This print-and-play card game challenges you and a group of friends to make connections and find patterns. The deck features Smithsonian collection objects that you can learn more about by visiting the web address located on the bottom of each card. The Smithsonian Science Education Center also offers a wide variety of online science-related games and simulations that are vetted by their team of curricular experts.
These are just a small sampling of ideas from across the Smithsonian. Since March 2020, the Smithsonian's team of over 300 educators have curated resources, including activity choice boards, print-friendly guides highlighting interdisciplinary connections, and a calendar of upcoming events on the Distance Learning page.
If you're in the Washington, D.C. area or New York City this summer, check out the latest updates as we gradually reopen the museums. Be sure to stop in and say hello!