OFFICE OF THE SECRETARY OF THE SMITHSONIAN
A New Exhibition Poses Questions About a Historian's Responsibility to Their Subjects
A renowned blues archive, on view at the National Museum of American History, uncovers a rich musical story with many provocations
---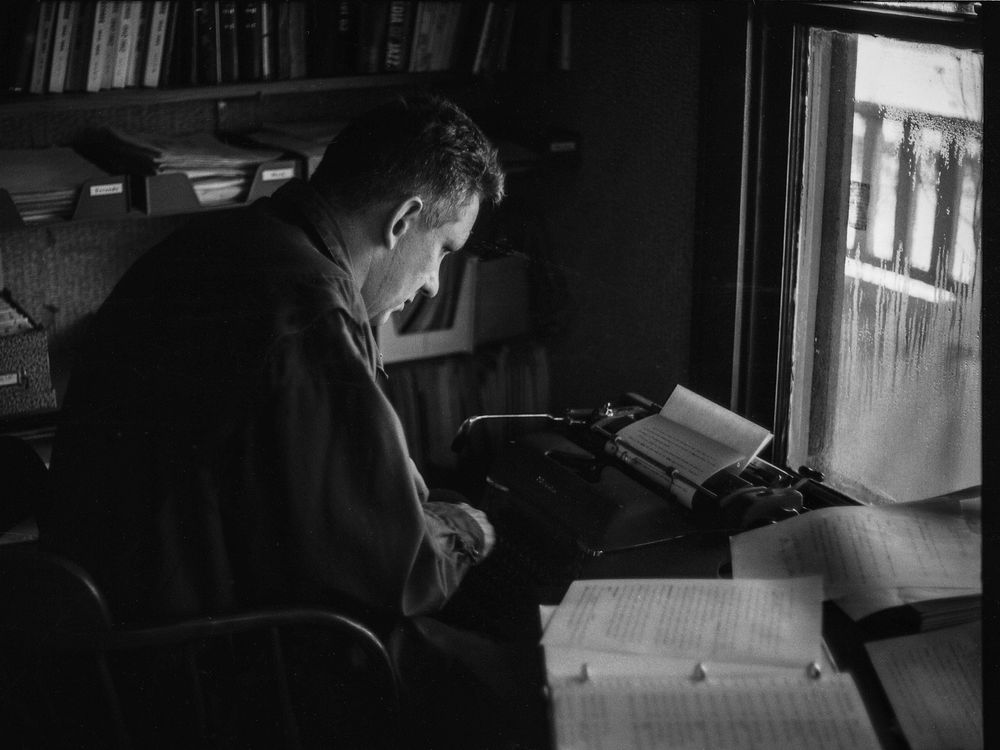 Often, curating an exhibition is about getting out of the way of the story and allowing the collections to speak for themselves. That is not the case for "Treasures and Trouble: Looking Inside a Legendary Blues Archive," a new show at the National Museum of American History about the folklorist Robert "Mack" McCormick and his expansive archive on blues artists in Texas and the Deep South from the early 1900s through the 1970s. McCormick began collecting material in the 1950s and continued until his death in 2015. His archive, covering hundreds of artists, is among the world's largest and most significant collections on the blues and other vernacular musical traditions. The exhibition, however, is as much about the process of curation and collection—for the Smithsonian curators and certainly for McCormick himself—as it is about the material.
The exhibition space doubles as the entryway to the Archives Center, which houses McCormick's collection of more than 590 reels of sound recordings and 165 boxes of materials, totaling over 70 cubic feet of manuscripts, interviews, research notes and more. The collection will be open to the public and available online.
The left side of the entryway features a selection of the archival treasures promised in the show's title: playbills, photographs and recording contracts; stacks of interview tapes; a 1920s guitar, played by Sam "Lightnin'" Hopkins and Mance Lipscomb. Upon entering, visitors hear a looped recording of music interspersed with intimate interviews of artists.
On the right side is the titular trouble: falsified documents McCormick created to discredit his collaborators and letters from musicians' family members asking him to return photographs they had lent him. In addition, a panel explains the Smithsonian's current ethical returns policy, which supports the museum's ongoing work to return such photographs to the descendants of their original owners.
McCormick, who was white, worked primarily with Black artists, and his documentary labors spanned the Jim Crow era and the civil rights movement. While he gained the trust of interview subjects, chronicling their experiences with racism in the segregated South, some of the relationships he forged were paternalistic, and indeed he violated the trust of some of the subjects.
McCormick referred to his archive as "the Monster": It overtook his home, his family and his life. As we explore this trove of vital American music, we are obligated to consider it in all its complexity: both the monstrous and the magical.