NATIONAL MUSEUM OF THE AMERICAN INDIAN
The National Museum of the American Indian Offers Many Online Resources to Honor Veterans Day
For the 2023 Veterans Day, the National Museum of the American Indian has selected several online virtual options for you to connect to our Native veteran's publications.
---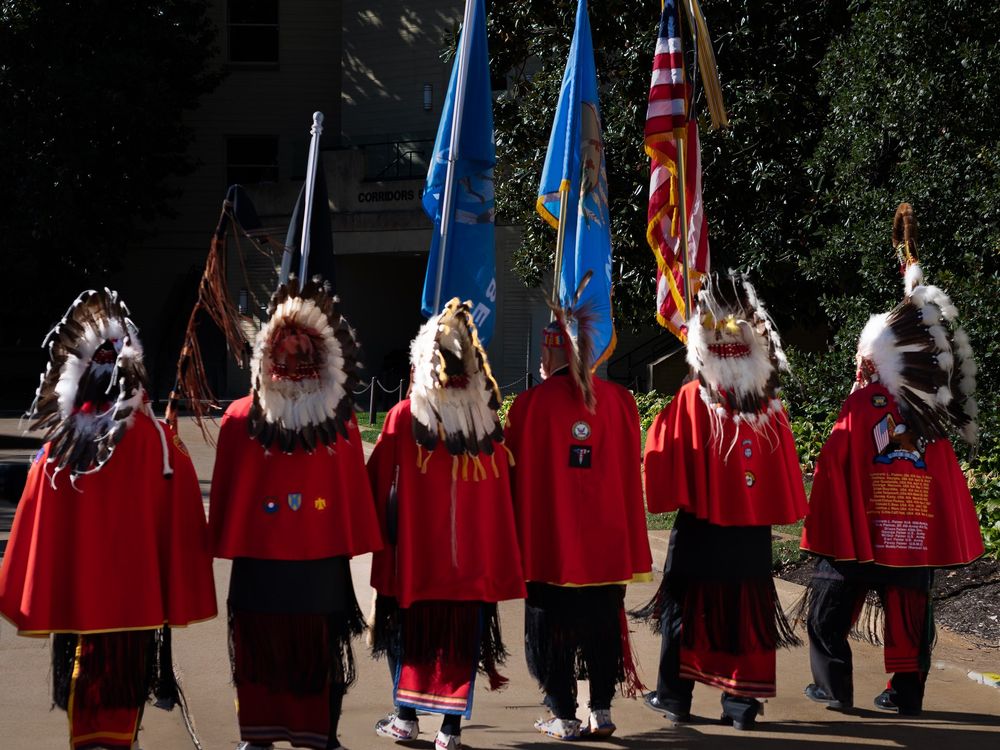 Veterans Day takes place each year on November 11. This year the NMAI will celebrate the 1-year anniversary of the National Native American Veterans Memorial with a day of honoring Native Veterans and Warriors. The warrior culture is very strong among Native people because throughout history, Native warriors have always been defenders of their lands, families, and way of life. Native warriors have fought with distinction in all United States conflicts from the Revolutionary War to the current engagements in the middle east. While many Americans cannot join our museum in person during our commemoration of veterans, we are offering several online resources for you the get a thumbnail deep dive into the warrior culture of the American Indian. Below are NMAI online resources available, that have been published by the Smithsonian: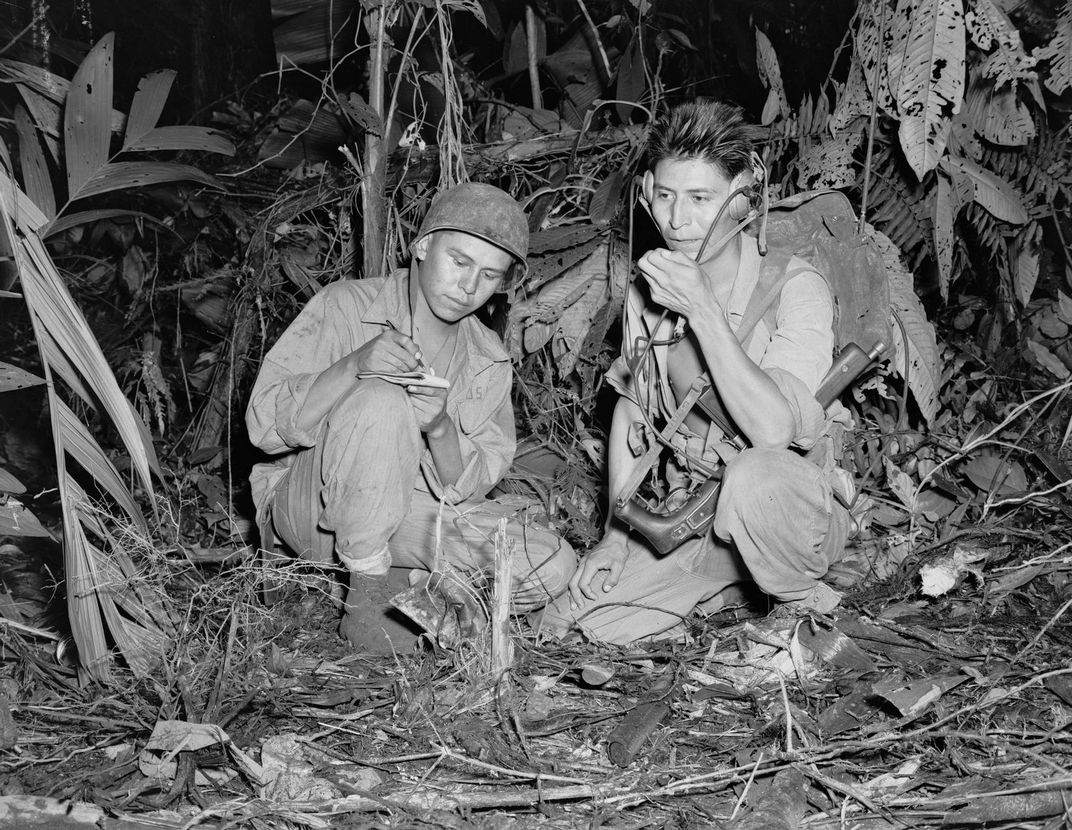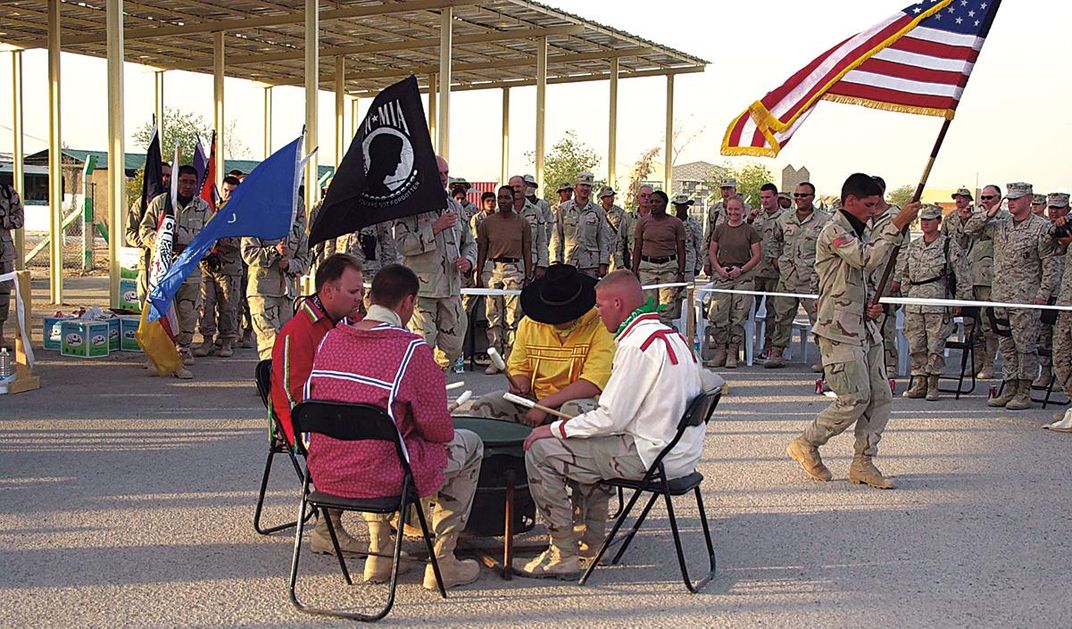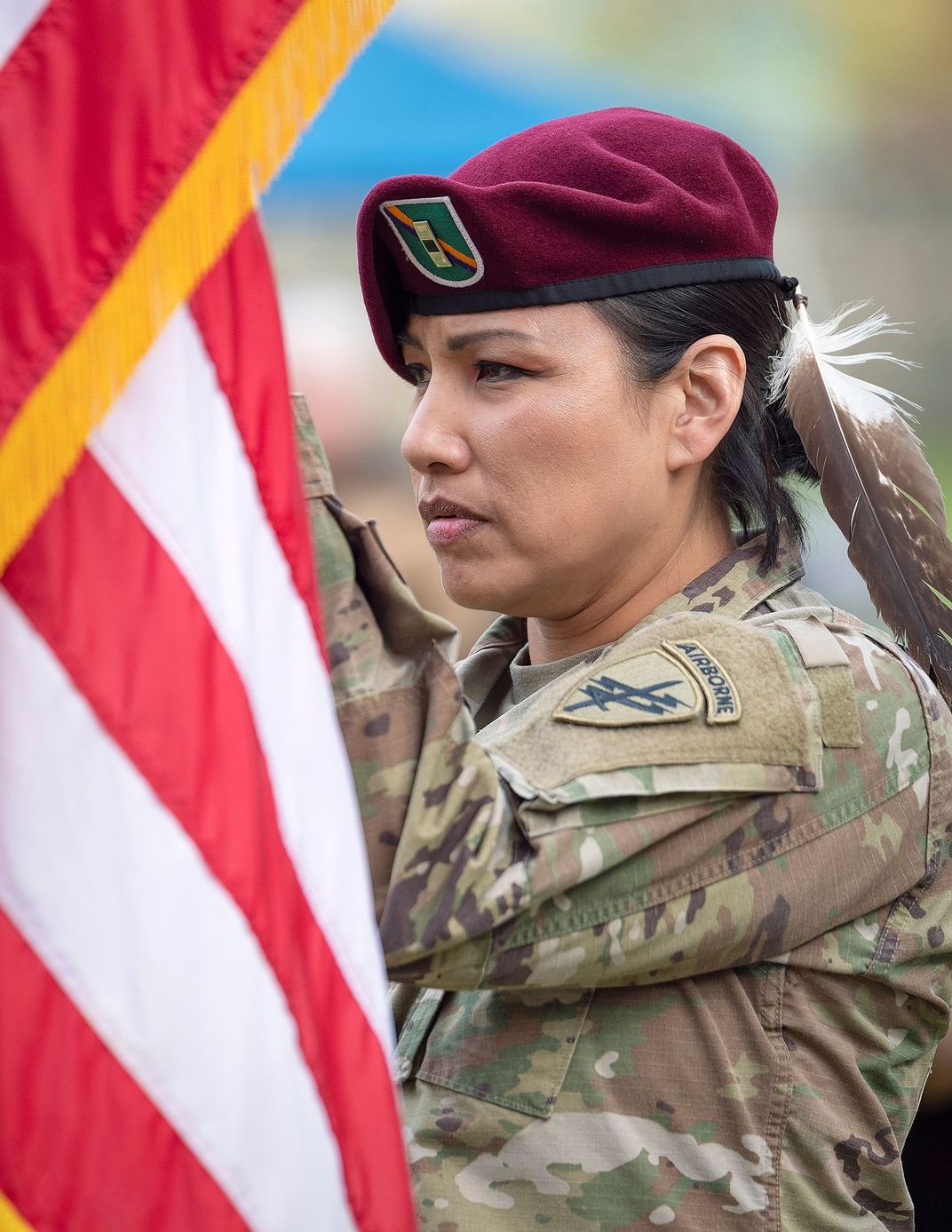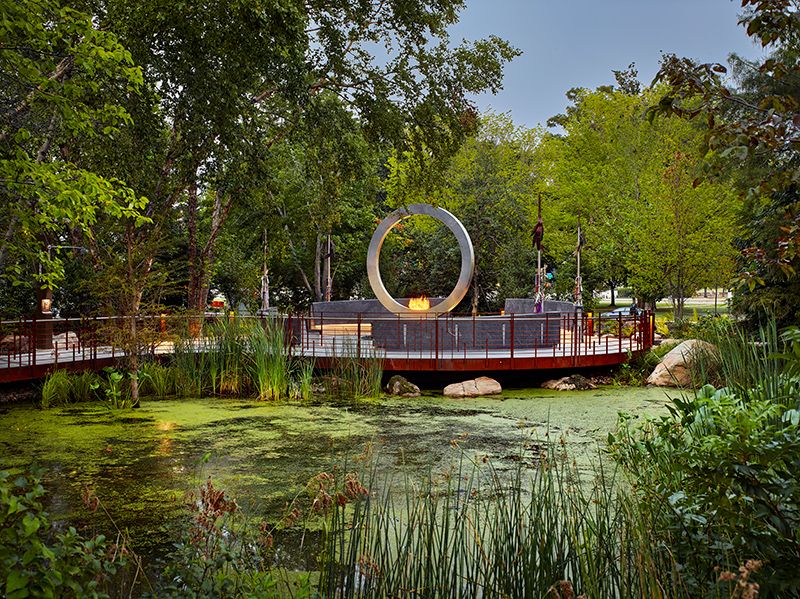 For information concerning the live Veterans Day activities at the National Museum of the American Indian visit DC | Honoring Native Veterans, November 11, 2023, 10 AM - 5:30 PM - Calendar of Events | National Museum of the American Indian (si.edu).