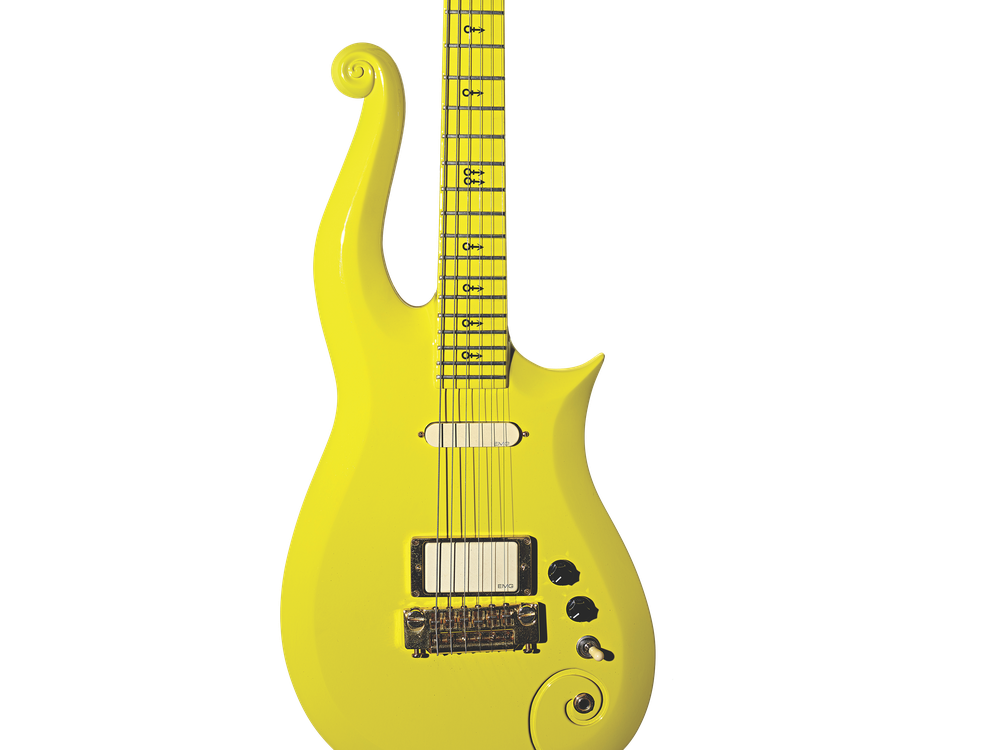 Many shared American experiences—the ones that bind us— are rooted in culture and entertainment. Learning to read by watching Sesame Street. Attending a championship baseball game. Seeing a legendary band perform at its peak. These moments evoke a sense of joy and connection, but they also tell a larger story of an evolving nation.
A new long-term exhibition at the Smithsonian's National Museum of American History, Entertainment Nation/Nación del Espectáculo, provides a closer look at how music, television, film, sports and theater have shaped Americans over generations, helping them understand different viewpoints and grapple with social change.
The bilingual multimedia exhibition is the Smithsonian's first dedicated exploration of entertainment history, from the 1890s to today. It includes more than 200 objects, which will rotate in and out of display during the exhibition's planned 20-year run.
The opening of Entertainment Nation in the Ray and Dagmar Dolby Hall of American Culture marks a return to public view for some of the Smithsonian's most beloved cultural objects, including the ruby slippers from The Wizard of Oz, Dizzy Gillespie's trumpet and many of the original Muppets. Objects on view for the first time include guitars from music legends Prince, José Feliciano, Toby Keith and Paul Simon, and the suit actor/comedian Ellen DeGeneres wore to receive the Presidential Medal of Freedom in 2016.
Many of the objects touch on issues that are as central to American life today as they were a century ago: gender equality, immigration, racial equality and the impact of war, among others.
"The power of American entertainment lies in the rich diversity and power of its voices," said Anthea M. Hartig, Ph.D., the museum's Elizabeth MacMillan Director. "For generations, entertainers and athletes have used their platforms to reveal and respond to the nation's many struggles, challenge injustice and create change."
Entertainment Nation is made possible in part by the generous leadership support of the Ray and Dagmar Dolby Family, Tom and Karen Rutledge, The History Channel, Stephanie Bennett-Smith, Ph.D., American Cruise Lines, an Anonymous Friend, Linda and Mike Curb, Hollywood Foreign Press Association, and Barry and Wendy Meyer. A companion book to the Entertainment Nation exhibition, Entertainment Nation: How Music, Television, Film, Sports, and Theater Shaped the United States, is available from booksellers. 
For more, visit: americanhistory.si.edu/exhibitions/entertainment-nation 
Published February 2023 in IMPACT Vol. 9 No. 1
Everything you read about in IMPACT is made possible in part thanks to support from lifelong learners like you. Donate today and power Smithsonian's mission to create and share knowledge with everyone, everywhere.
Want more stories about how the Smithsonian impacts your world? Join our community of curious, passionate knowledge-seekers from across the globe.