Five Things That Made Us Optimistic in 2022
Before welcoming 2023, we're looking back at just a few #EarthOptimism highlights from 2022!
---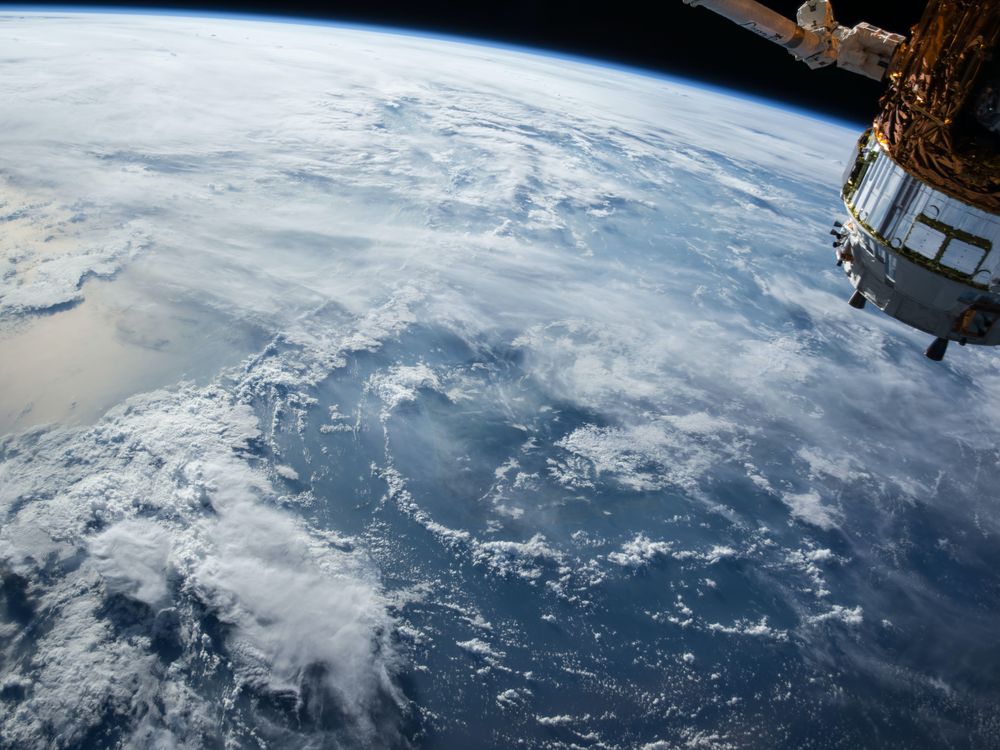 2022 had its ups and downs – but what's new? Just like any other year, there were a lot of bright spots lighting up the darker days on the calendar, from scientific innovations to conservation collaborations. We're looking back at a few things that made us feel optimistic over the last 12 months as motivation to face whatever 2023 throws at us! 
1. Discovering (and rediscovering) more about the world around us 
Despite everything that humanity has accomplished in our cosmically short time on this planet, we still have a lot to learn. 2022's scientific headlines revealed everything from big breakthroughs, like the first photo of the black hole at the center of the Milky Way, to more down-to-Earth discoveries, like tracking invasive marine species in the Galápagos.
Not every discovery is new, though, and some things we found this year were once thought to be gone for good. 
Some sharp eyes spotted a few wild species that haven't been documented in decades, including the Santa Marta sabrewing hummingbird, the Hill's horseshoe bat, the black-naped pheasant pigeon, and the Cymatioa cooki clam. Our planet's biodiversity may not be out of the woods yet, but these reminders that life tends to find a way are encouraging! 
Species aren't the only things that can go extinct, so many communities celebrated the revitalization of cultural traditions and livelihoods in 2022 as well. By supporting Indigenous communities in rediscovering what they already knew about the species that share their home and how to live harmoniously alongside them, we may find that solutions to our interconnected problems were right in front of us the whole time.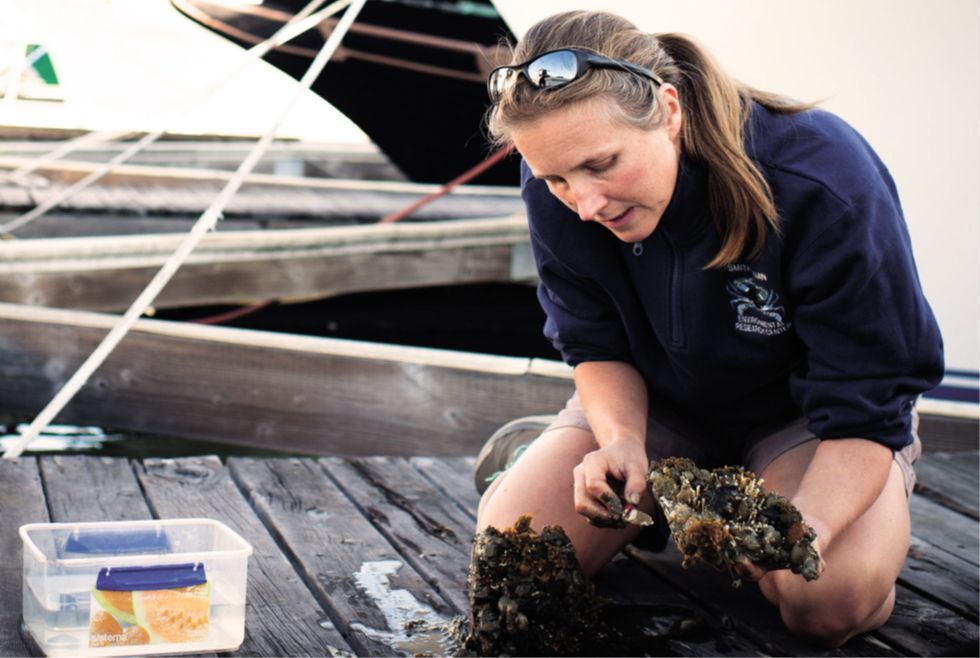 2. Working together to make positive changes 
From making sustainable shifts in their daily lives to adding their voices to major movements, many people spent 2022 finding their place in the fight for our future.  
Action is one of the best antidotes to eco-anxiety, and it's easier to take that first nerve-wracking step with the encouragement of people who care about the same things you do. Young changemakers with the Earth Optimism Youth Action and Leadership program and the Global Co Lab Network are leading the way by creating educational videos and other materials showcasing the sustainability and equity projects they brought to their local communities. 
Grassroots efforts are critical fuel for sparking international conversations on climate and biodiversity. Smithsonian scientists, youth advocates, national policymakers, educational experts, and more took to the global stage at the United Nations COP 27 and COP 15 events, forging connections and commitments that will ensure every country on Earth hits their environmental, social, and economic targets for the next few decades.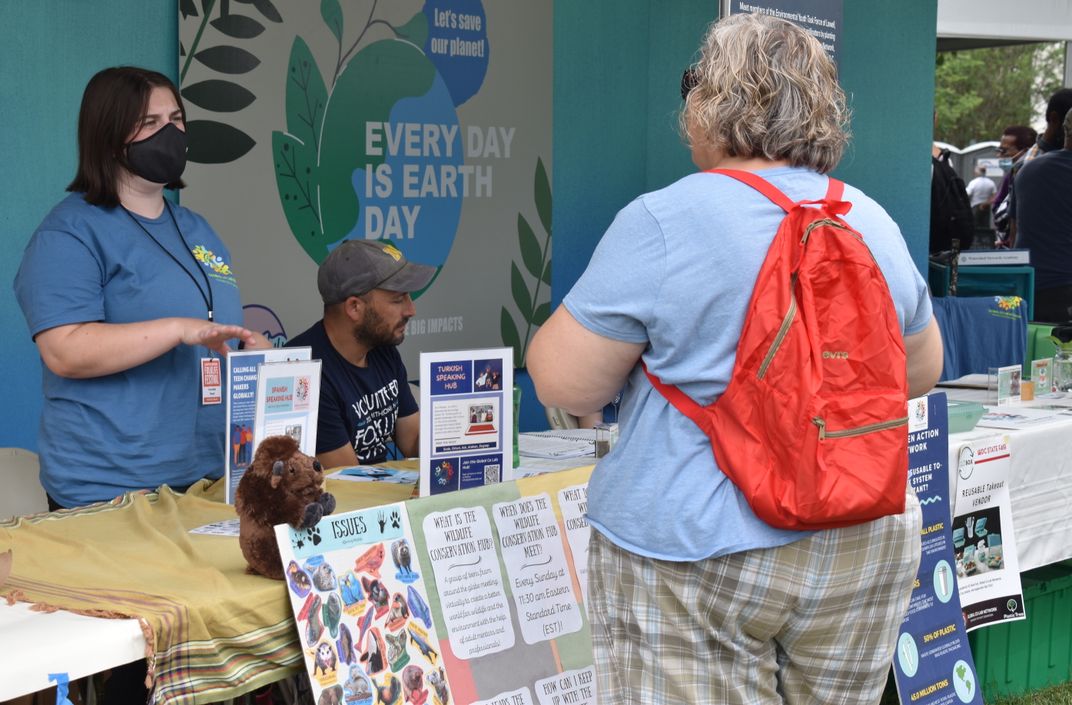 3. Exploring different ways of understanding nature 
Science is an important strategy for observing and interpreting the world around us, but sometimes a change in perspective can be refreshing! Historians, artists, and other cultural experts can help us build bridges between people and nature in unique and creative ways. 
The FUTURES exhibit at the Smithsonian Arts and Industries Building may be a thing of the past now, but the ideas sparked by these forward-thinking collections blaze on in the commitments thousands of visitors made to making the world better for the next generation. 
You can still catch Unstill Waters, a contemporary photography exhibit exploring the relationship between rivers and urban life in India, at the National Museum of Asian Art through 2023. Afterwards, you can cross the National Mall to view Our Places, an interactive exhibit where you can reflect on your own connections with nature at the National Museum of Natural History. If your special place isn't around Washington, DC, never fear – you can still learn more and share your experiences online.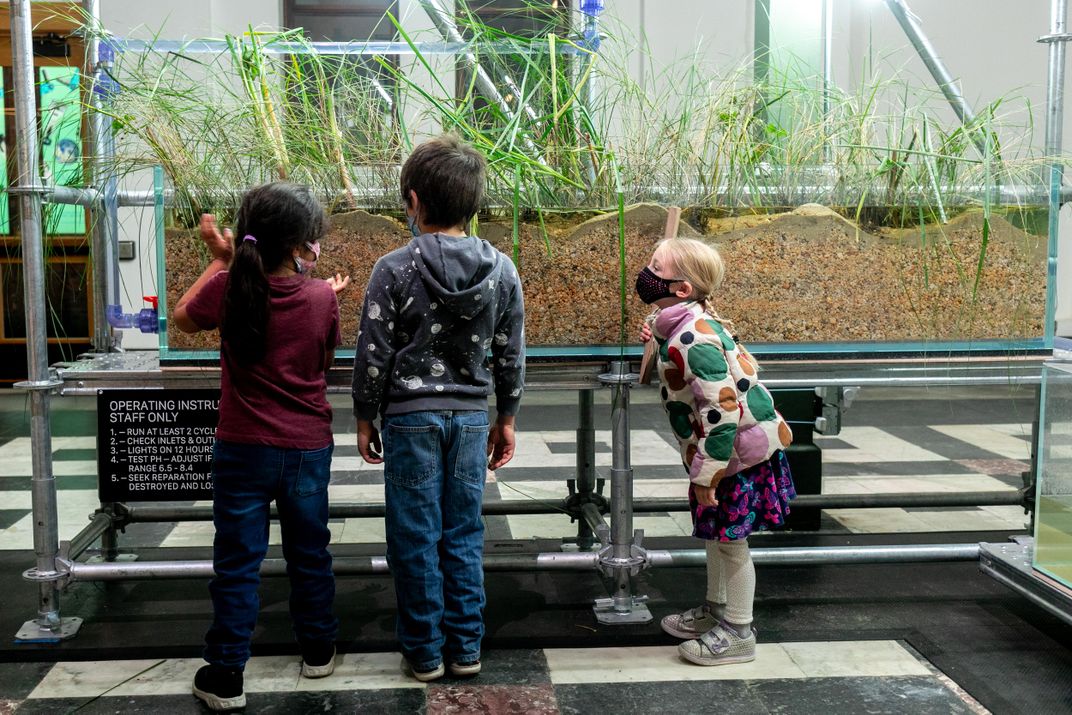 4. Celebrating Earth Optimism on the National Mall 
This summer, hundreds of scientists, storytellers, artists, and other innovators joined us on the National Mall for the Earth Optimism x Folklife Festival to showcase the culture of conservation. We were so inspired by the different approaches they all take to living, learning, and working towards a more sustainable future! 
While the Festival is finished, there's still so much to explore online, from blog posts featuring cool crafts and green recipes to recorded talks tackling some of the biggest issues of our time.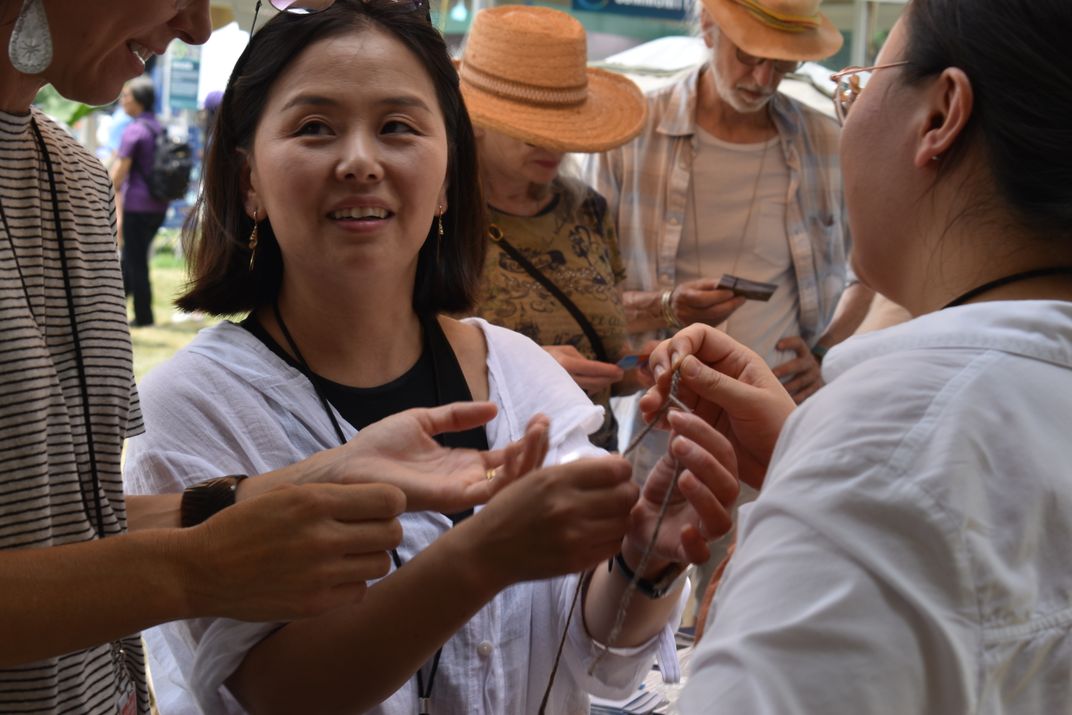 5. Imagining the future of life on our planet  
While 2022 saw plenty of positive progress, our planet still faces seemingly overwhelming challenges. There's a lot we don't know about the ecosystems we rely on and how they may change in the future. 
That's where the Smithsonian comes in. We're not just a museum complex – we're also the home base of over 1,000 scientists and researchers, working on critical environmental and cultural issues across 140 countries. This year, we decided it's time to bring the Institution's incredible history, art, culture, and science knowledge together to brainstorm sustainable solutions to our most pressing problems.  
The Our Shared Future: Life on a Sustainable Planet initiative is just getting started, but we look forward to showing you what the Smithsonian can do for people and nature. For now, keep an eye on our Earth Optimism platforms on Twitter, Instagram, and Facebook to join our journey throughout 2023!