Wild Souls: Earth Optimism Book of the Month
October's book of the month is chosen by Taylor Parker, co-host of the Possibilists podcast created in partnership with Earth Optimism.
---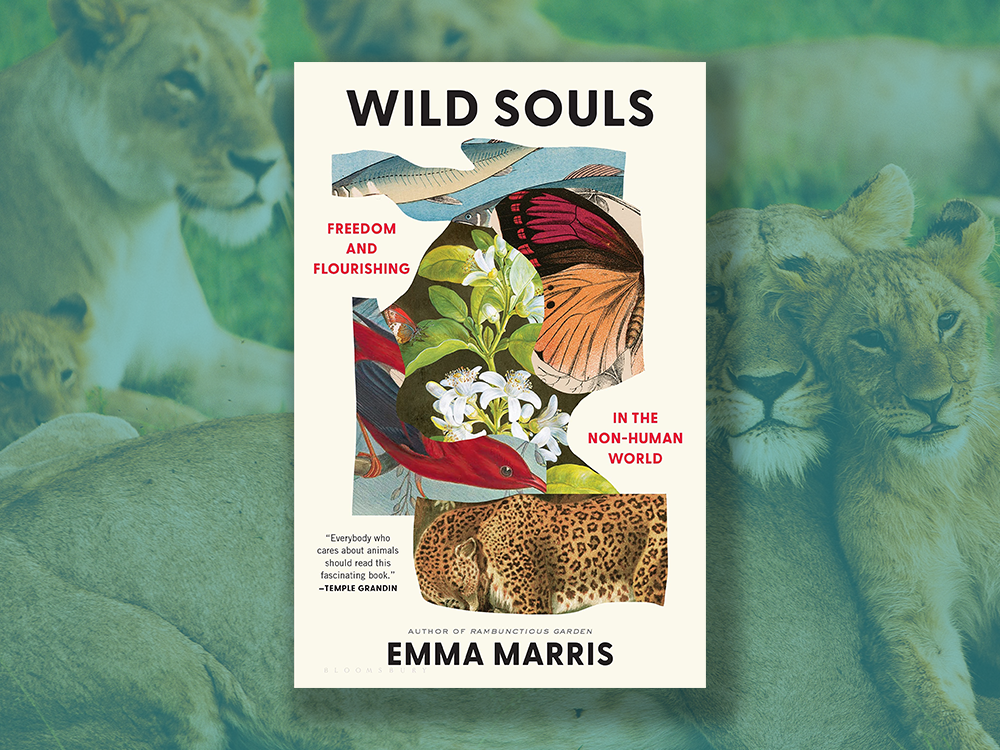 In her book Wild Souls, Emma Marris interrogates our ideas of "wild" on a planet that we increasingly manage. Fitting for both World Animal Day and Emotional Intelligence Awareness Month, Marris poses the question: if wild animals live in an increasingly human world, do we somehow owe them more than we used to? Arguing that we do, Marris asks all of us to consider extending our emotional intelligence to better understand our relationship with the natural world - and all the wild animals. Our own wild souls may develop more fully and emotionally in the process.