Return of the Sea Otter: Earth Optimism Book of the Month
September's book of the month shares the story of an adorable species returning from the brink of extinction.
---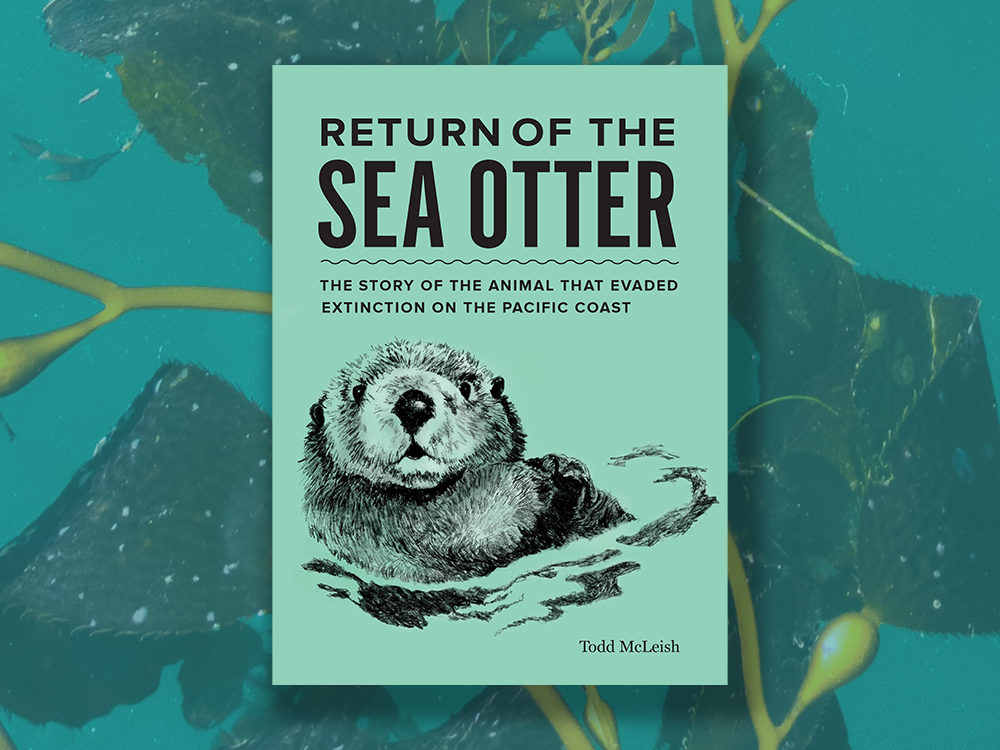 Celebrate Sea Otter Awareness Week, celebrated annually during the last week of September, by diving into a story covering the rebound of this adorable marine mammal. Return of the Sea Otter by Todd McLeish tells how sea otters were saved from the brink of extinction along the Pacific coast thanks to actions taken by local communities and organizations. 
Although you might have heard about the sea otter's success story before, this book paints a better picture of the power of people and conservation to save species. We hope this book will help you think about collective action and how it can be a force for positive change. And a bonus – there are some unbearably cute sea otter photos included in the print copy of the book that are sure to spark joy and hope.