Earth in Human Hands: Earth Optimism Book of the Month
August's book pick is out of the world while taking a look at how humans are treating this one.
---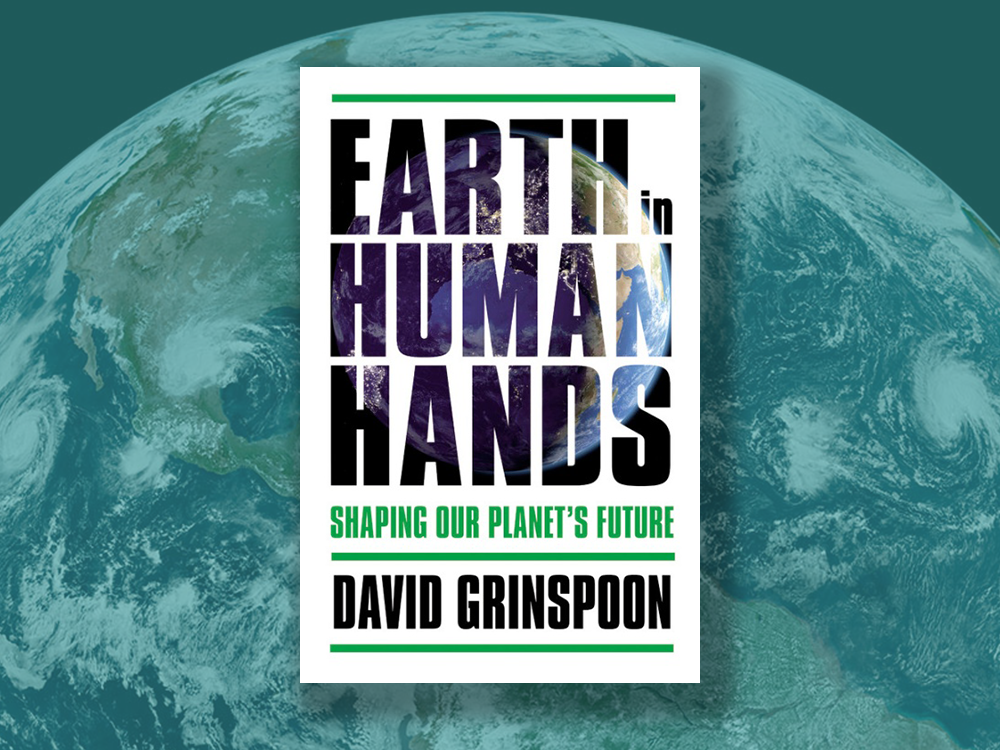 Astrobiologist David Grinspoon offered a unique perspective on the climate crisis with his book, Earth in Human Hands. How does our planet differ from other worlds out there? And why do our actions carry such influence over our climate? Explore these questions with Grinspoon as we search for hope for our planet in Earth in Human Hands as August's Earth Optimism book of the month. 
Before you find a copy of Earth in Human Hands to put in your hands, get an introduction to David Grinspoon and his planetary point of view from the inaugural Earth Optimism Summit in 2017.