Big Wins for Reefs and Wind in This Week's Earth Optimism
These stories celebrate success, uncover a spark of hope, share a new idea, or might just make you feel good about Planet Earth.
---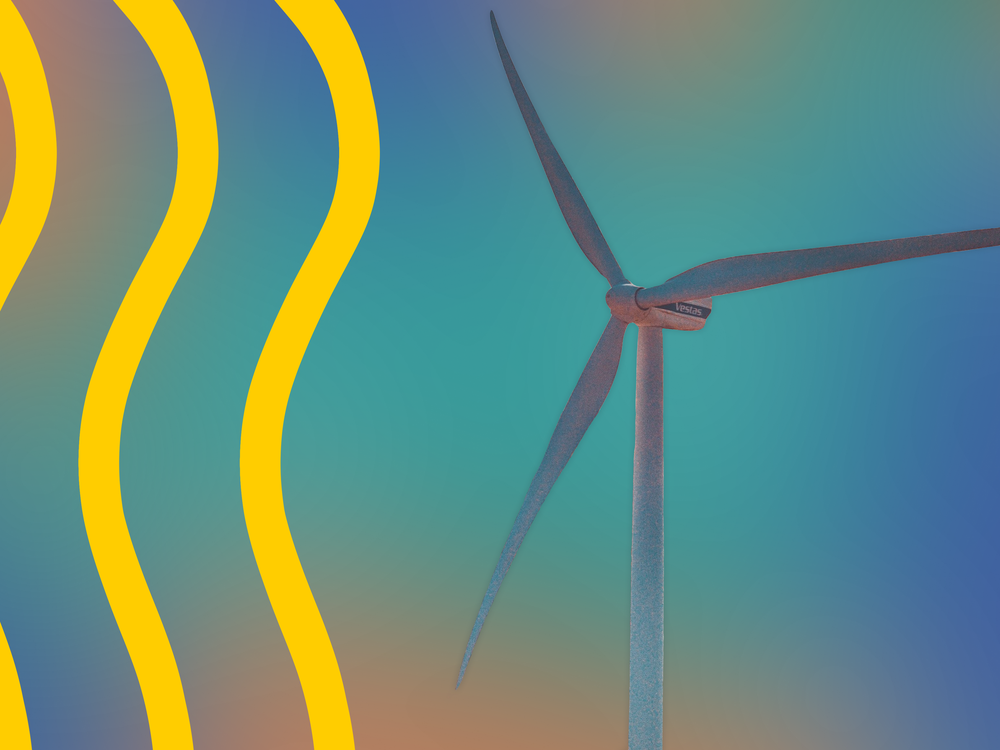 Win for Wind
Offshore wind energy has added another line to its "pros" list. Popular Science covers the work of tech groups that have been researching devices that could live on wind turbines and pull carbon dioxide directly from the atmosphere. Offshore Wind Farms Could Bank Carbon Dioxide on Slow Days has more details on this solution.
Greta's Frog
The admirable and tenacious climate leader Greta Thunberg now gets to share her name with a cute little rainforest critter – Greta Thunberg's rainfrogs (Pristimantis gretathunbergae). Find out how these recently discovered frogs were dubbed in her honor in Newly Discovered Rainfrog Named After Greta Thunberg from Treehugger. 
Funding the Great Barrier Reef
The Great Barrier Reef has received some much needed support from the Australian government. More than $700 million has been pledged by the nation's leaders as part of a larger conservation spending plan. Read more about the effort in The Hill: Australia Pledges $700 Million to Protect Great Barrier Reef Threatened by Climate Change.
Advice from Bill Nye
One of my childhood favorites, Bill (Bill! Bill! Bill! Bill!) Nye, is still offering valuable lessons about how we can make science clearer for the public to understand. In The New York Times, he discusses why The Way We Talk About Climate Change Matters. Although I would disagree with his more anxiety-inducing approach, it's a good reminder why phrases like "clean coal" are a huge disservice to progressing public thought.