A Tweeting Tree and Climate Refugia in This Week's Earth Optimism
These stories celebrate success, uncover a spark of hope, share a new idea, or might just make you feel good about Planet Earth.
---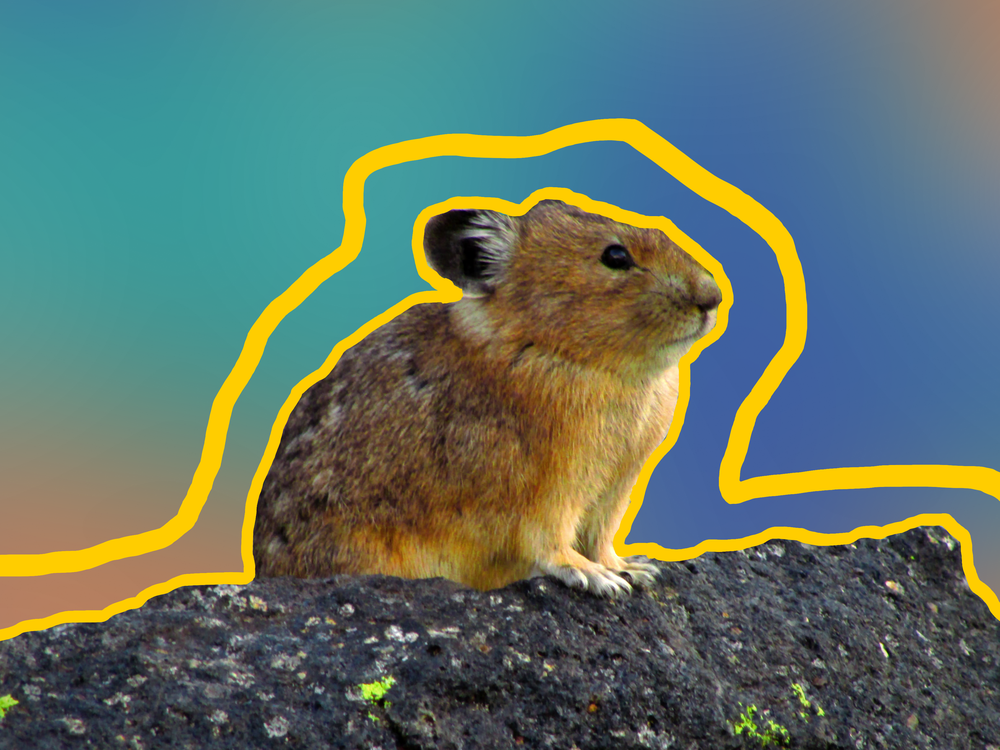 Tech-sharing for Species
Satellite tracking gives researchers eyes in the sky to better understand how species move across their habitat. With growing pressures from climate and anthropogenic changes, tracking animal movement in response to these threats provides invaluable data. Predictably, the devices come with a high price tag. That is unless the design blueprints are shared! Read more about open-source tracking designs and data in the Washington Post story, A High-Tech, Low-Cost Push to Track Sharks, Rhinos and Other Species Amid Climate Change, from Saqib Rahim.
Vermont's Battle for Bald Eagles
Even a seemingly small win for wildlife is worth celebrating. After years of trial and error and determination, Vermont is now removing the bald eagle (Haliaeetus leucocephalus) from the state's list of threatened and endangered species. Vermont was the only state without a breeding pair of bald eagles until 2008, one year after the species was removed from the federal endangered species list and over half a century since bald eagles were nearly extinct in the United States. Learn about how conservationists finally reached this success in the AP News story, Vermont Bald Eagle Restoration Follows Years of Trying, from Wilson Ring.
The Tweeting Tree
According to its bio, the Harvard Forest Witness Tree is the oldest living being on Twitter. The tree tweets about its experiences, often unsettled from climate change-related troubles. It's a unique practice in science communication, giving followers a glimpse into a tree's feelings about the changes it's experiencing (via a team of researchers, their data, and communicators). Meet the Witness Tree and find out how data from its account can help inform how we share environmental messages in To Save Forests, Researchers Are Hooking Trees up to Twitter from Tim Rademacher, Grace Field, and Kathy Steppe for The Conversation.
Mapping Climate Havens
I recently read about refugia for trees and American pikas in Thor Hanson's new book ​​" Hurricane Lizards and Plastic Squid: The Fraught and Fascinating Biology of Climate Change." It made me curious to learn about other examples of thermal safe-havens as a means of climate resilience for species and how conservationists might turn the concept into a solution. This week I came across an article in Anthropocene Magazine that helped satisfy that curiosity. It shares how researchers are creating detailed maps of cool refugia in forests across Europe – their data can help better predict wildlife distribution and inform conservation decisions around these havens. Read more about their research in Using Supercomputers, Scientists Bring Climate Measurements Down to Eye-Level for Critters from Warren Cornwall.
---
Need more Earth Optimism? Follow us on

Twitter

!