Celebrate Indigenous Peoples' Day With These Indigenous-Focused Conservation Reads
On this Indigenous Peoples' Day, find time to learn about their rich connection and contributions to our planet's wellbeing.
---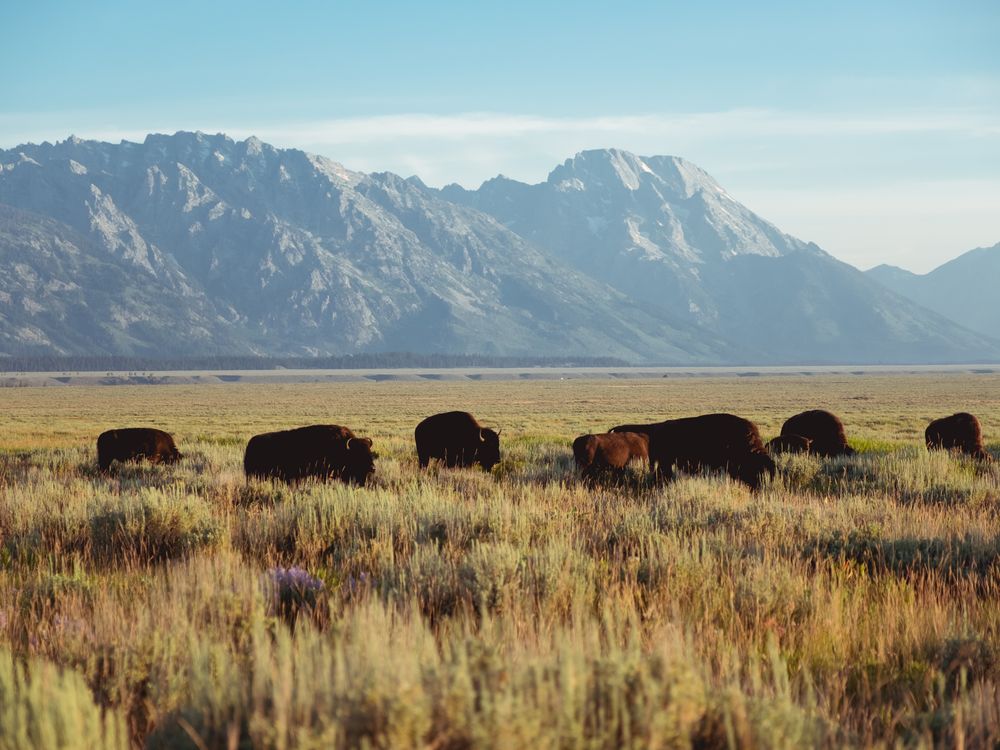 For nearly 20 years, there has been a growing call for a day that celebrates Indigenous peoples and recognizes their significant history. The idea has taken hold across many communities over the years, helping to commemorate and share Indigenous cultures and traditions. On Friday, October 8, 2021, President Biden issued a proclamation to observe Indigenous Peoples' Day in the United States, acknowledging the Tribal Nations whose land we now stand on.
"History demonstrates that Native American people — and our Nation as a whole — are best served when Tribal governments are empowered to lead their communities and when Federal officials listen to and work together with Tribal leaders when formulating Federal policy that affects Tribal Nations," it states. This affirmation resonates with the conservation community as our goals for biodiversity are best served when we listen to and work with Indigenous and local people.
To celebrate Indigenous peoples and their rich connection to our planet's wellbeing, take some time on this Indigenous Peoples' Day to learn about the history of native land stewardship and current issues with conservation and land rights. The selections below are only a good place to start as there is so much history to share, stories to hear, and ideas that can spark from actively engaging in conversations rather than passively learning.
In a Remote Amazon Region, Study Shows Indigenous Peoples Have Practiced Forest Conservation for Millennia by Vanessa Crooks for Smithsonian Magazine
'Forest Gardens' Show How Native Land Stewardship Can Outdo Nature by Gabriel Popkin for National Geographic
Indigenous People Are the World's Biggest Conservationists, but They Rarely Get Credit for It by Benji Jones for Vox
Biodiversity's Greatest Protectors Need Protection from the editors at Scientific American
There's a Global Plan to Conserve Nature. Indigenous People Could Lead the Way by Somini Sengupta, Catrin Einhorn and Manuela Andreoni for The New York Times
How Returning Lands to Native Tribes Is Helping Protect Nature by Jim Robbins for Yale Environment 360
Indigenous Leaders at the Frontlines of Environmental Injustice and Solutions by Giulia C.S. Good Stefani for NRDC
How Native Tribes Are Taking the Lead on Planning for Climate Change by Nicola Jones, Yale Environment 360