5 Ways to Bring Earth Optimism to the Holidays
From opting outside to recycled wrapping – here are a few ways to bring the values of Earth Optimism into your holiday celebrations.
---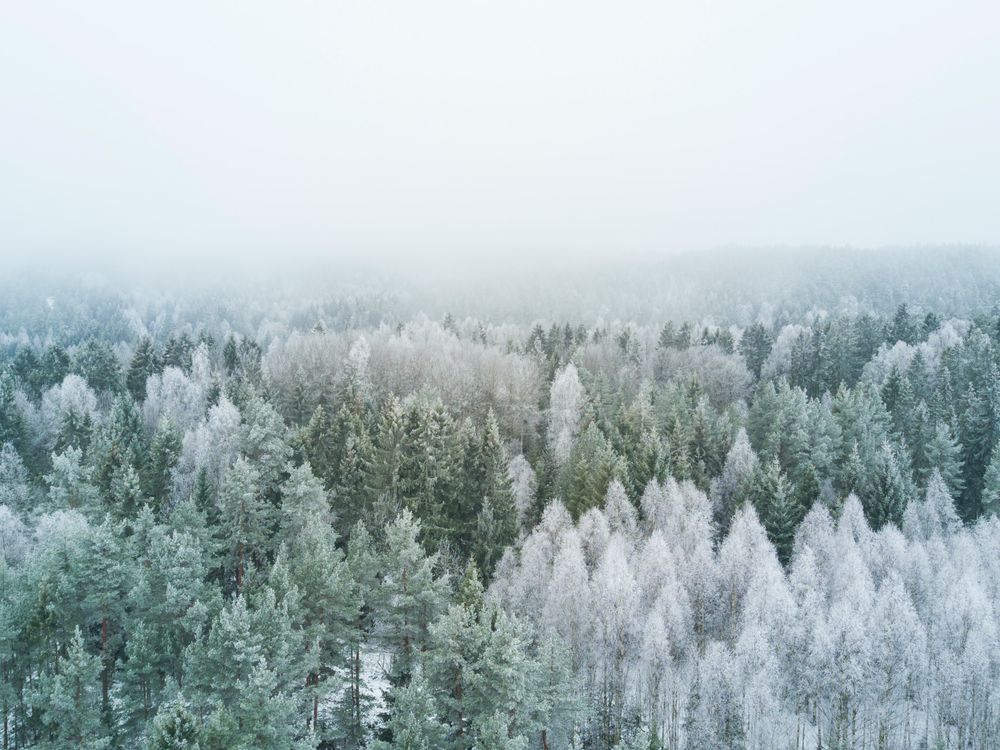 The mission of Earth Optimism includes finding sustainable solutions for the future of our shared Earth. But not every solution has to be made on a global scale. From opting to spend time outside with nature to reducing your waste with recycled wrapping – here are a few simple ways to bring Earth Optimism into your holiday celebrations.

Plan a Feast Fit for the Planet's Future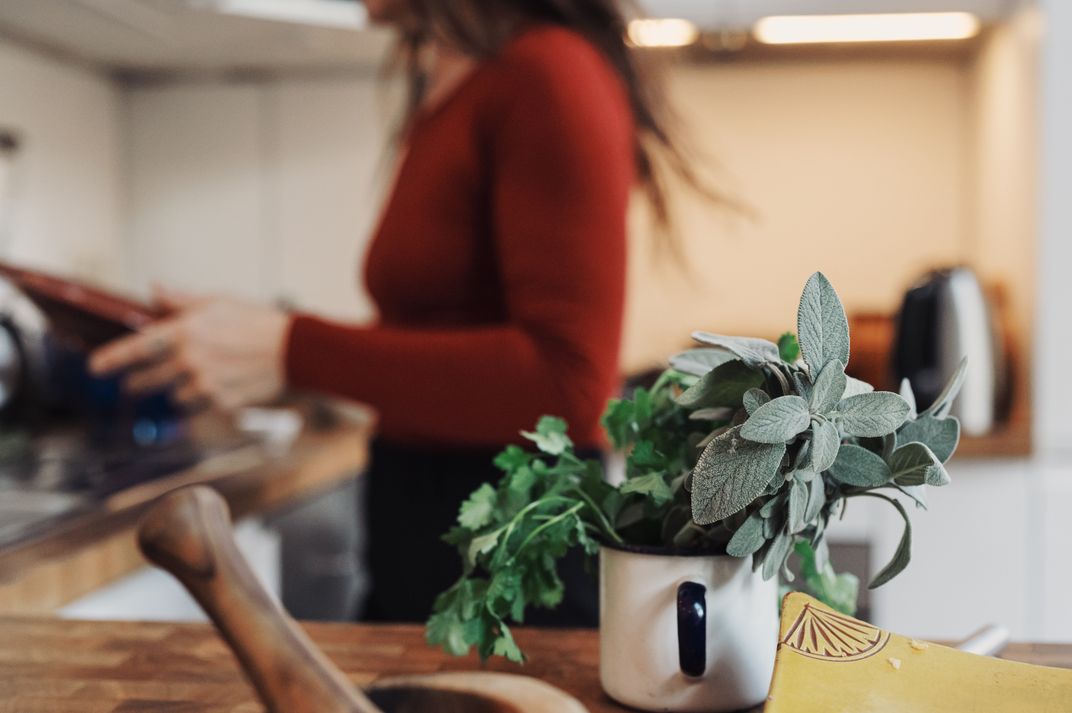 Sustainable cooking has come a long way in the last few years. When planning recipes, search for endless ideas on how to make your holiday meals minimal-waste with maximum taste. For example, learn how to use all of your ingredients so no scrap is left behind. Check out Smithsonian Magazine's 2020 food book list for a guide on conscious cooking and recipes for meatless meals.
Give a Green Gift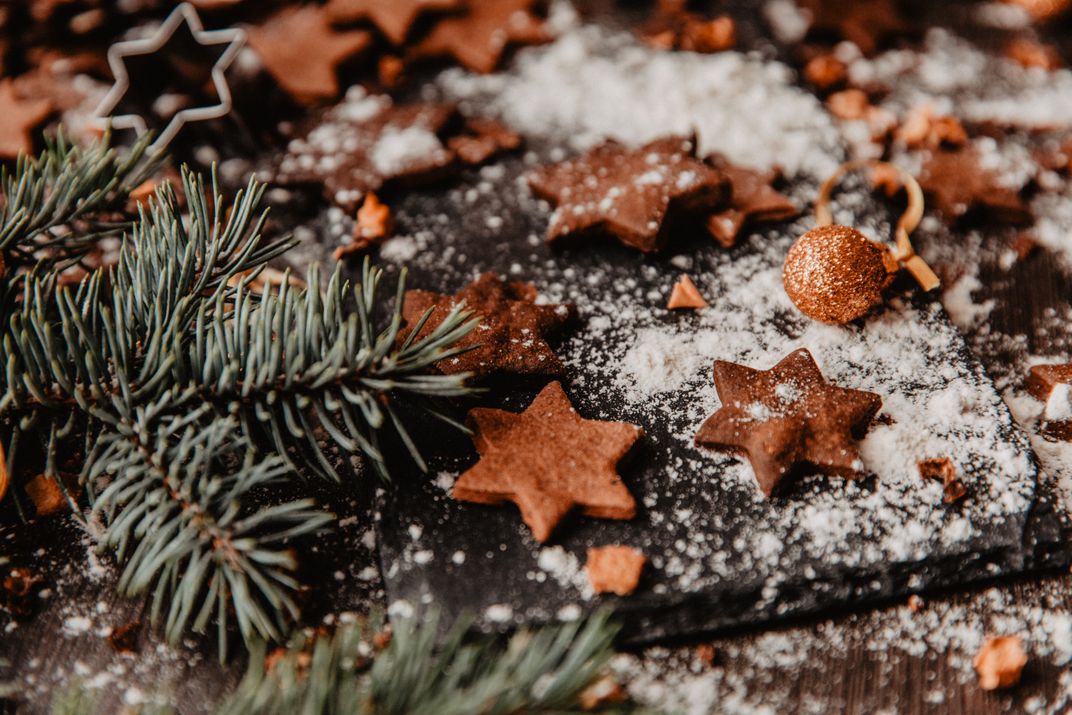 Earlier this year, David Attenborough stated, "We are going to have to live more economically than we do… the excesses the capitalist system has brought us, have got to be curbed somehow." These are important words to remember, especially during the holidays. You can give "green" in myriad ways – shop "small" (try finding unique gifts from ethical stores and local businesses); donate to a nonprofit in someone's honor; give a handmade gift; etc. If you can avoid doing all of your shopping from online giants, you can make a positive impact for the planet.
P.S. – Our friends at the National Zoo have published a gift guide that helps save species and support the zoo's animals this holiday season! We recommend the adopt-a-species gift for any wildlife-loving kid.
Send Forest-friendly Holiday Greetings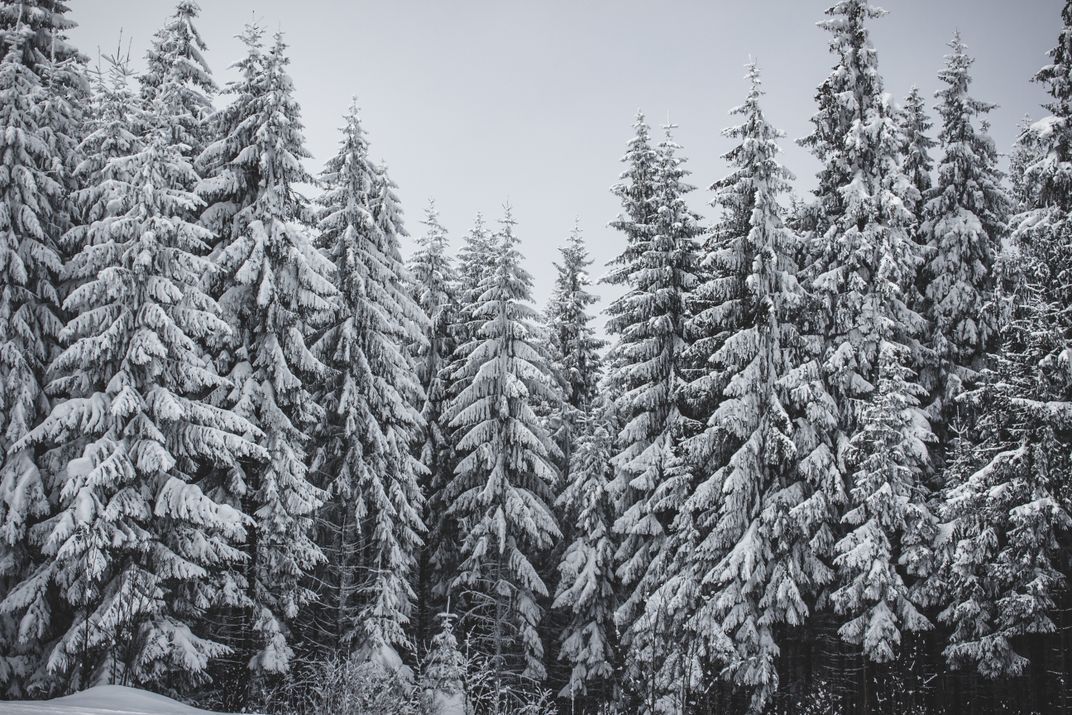 Save a tree – send an e-card! Instead of mailing personalized printed paper greetings, reduce your carbon footprint by sending your holiday well-wishes through the world wide web. For an added bonus, using a service like Green Envelope will not only save paper but plant trees for your purchase as well! If you really want to send your cards via snail mail remember to check that they are made from sustainably managed forests or recycled paper. Or for something totally different while still staying eco-friendly, try plantable or even poo (yes, poo) cards.

Opt Outside to Find Earth Optimism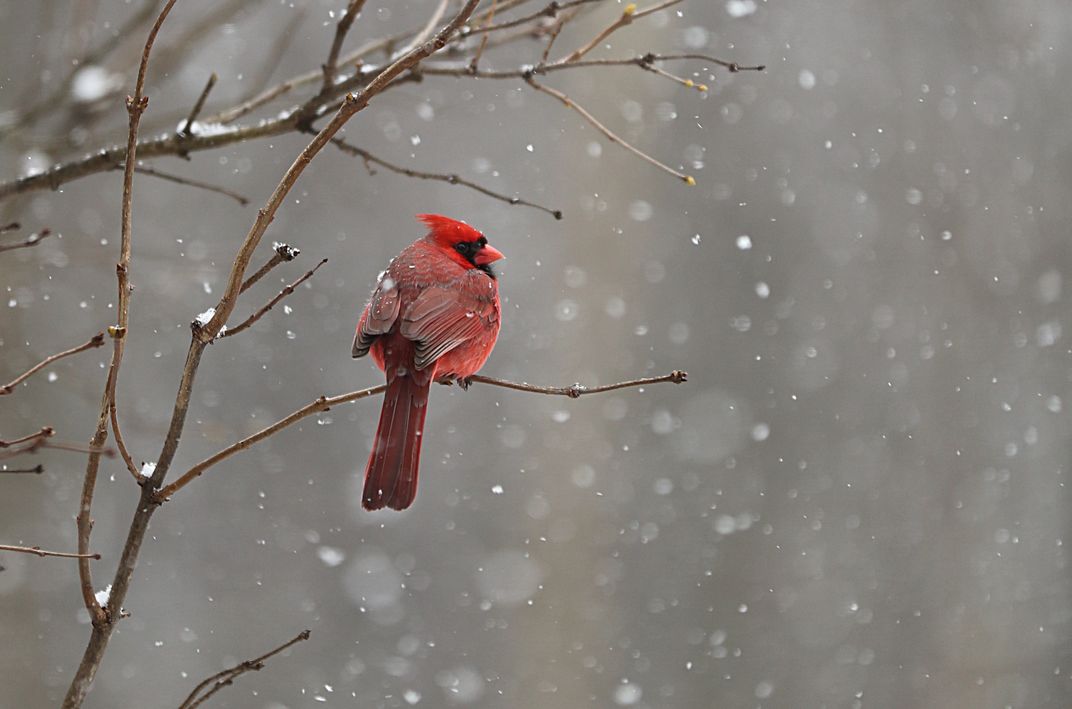 This holiday season most of us should be staying home, but that doesn't mean you have to stay cooped up inside scrolling through sales and your newsfeed. Opt outside! This campaign was started by the outdoors retailer REI in 2015 in protest of Black Friday's consumerism and has since been adopted by many businesses and individuals as a reminder to spend time outside and connected to nature throughout the holiday season. If you need an activity to motivate your outdoor exploration, consider joining Audubon's annual Christmas Bird Count.

Wrap Presents Waste-free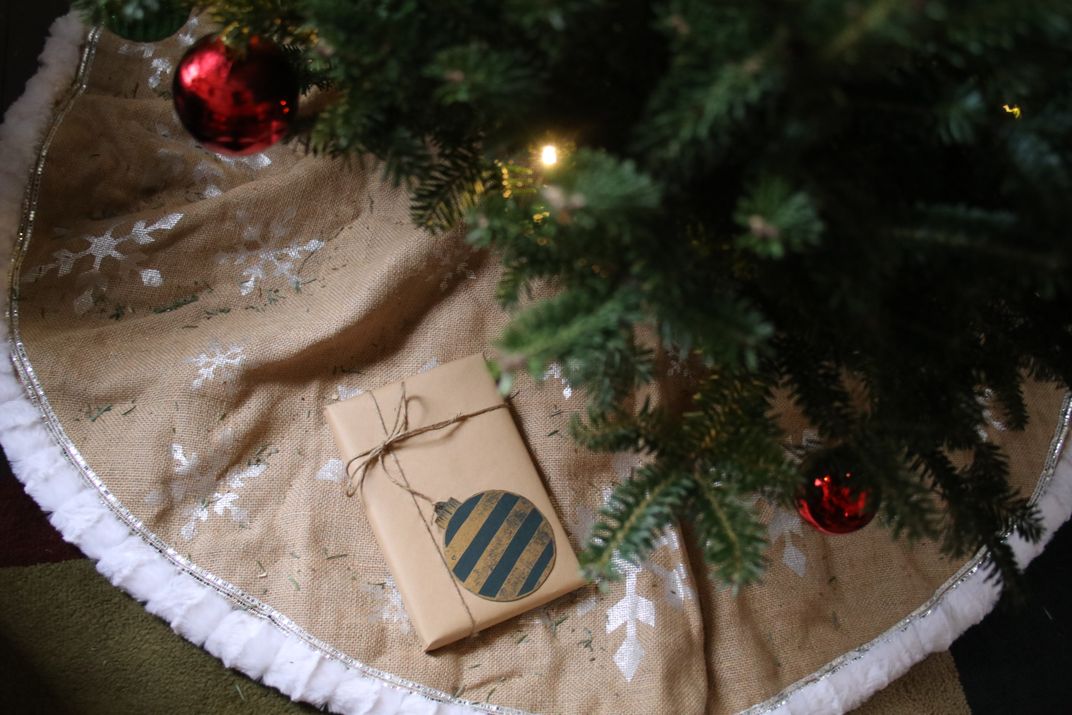 Wrapping gifts doesn't have to be a wasteful undertaking. Decorate your old paper shopping bags into a unique, homemade gift wrap. Or opt for a fabric wrapping that can be reused by the gift recipient. If you prefer the paper from the store - make sure it is made from certified sustainable forests or post-consumer recycled paper and that it can be recycled again after use. For more inspiration, check out this blog which demonstrates some impressive eco-friendly gift wrapping ideas.

Want to help Earth Optimism continue to share solutions for biodiveristy conservation, climate, and sustainability? Consider making a year-end tax-deductible gift to the Smithsonian's Conservation Commons!