Acquisitions: Tony DeLap Papers
---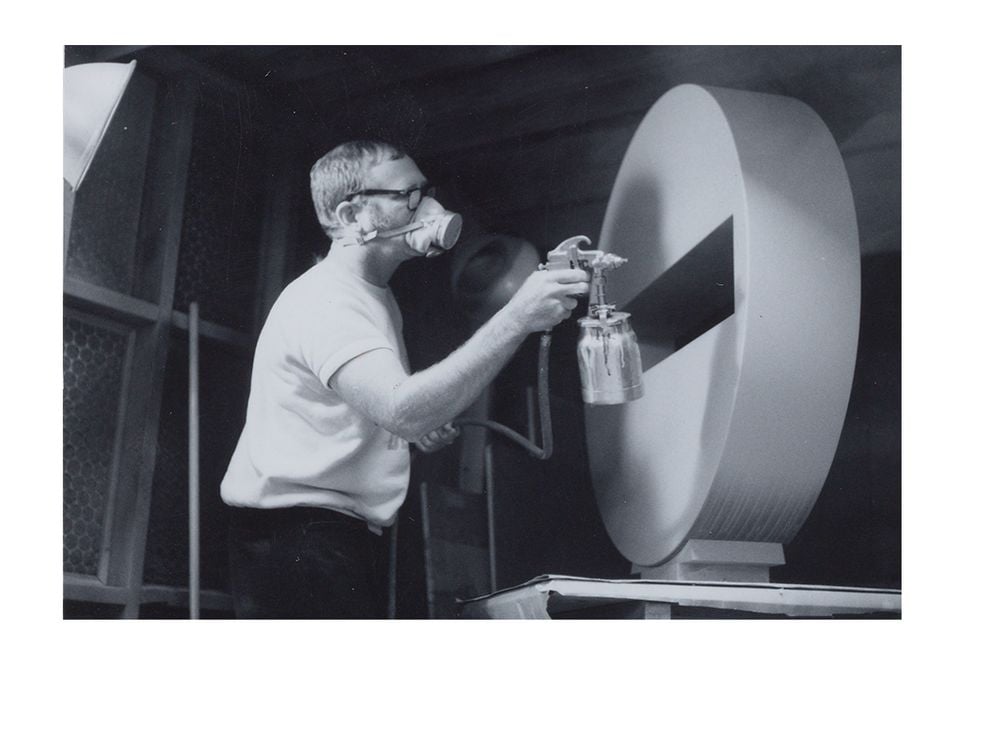 The announcement for an exhibition of Tony DeLap's paintings and drawings at the Nicholas Wilder Gallery in Los Angeles proclaims "New Deceptions." A deck of playing cards, gently rotated and illuminated with raking light, appears on the rectangular card printed in 1976, now slightly yellowed with age. The Tony DeLap Papers, recently donated to the Archives, promise new critical insights into the life, work, and fondness for illusionism of one of the most significant West Coast artists of the post-World War II period.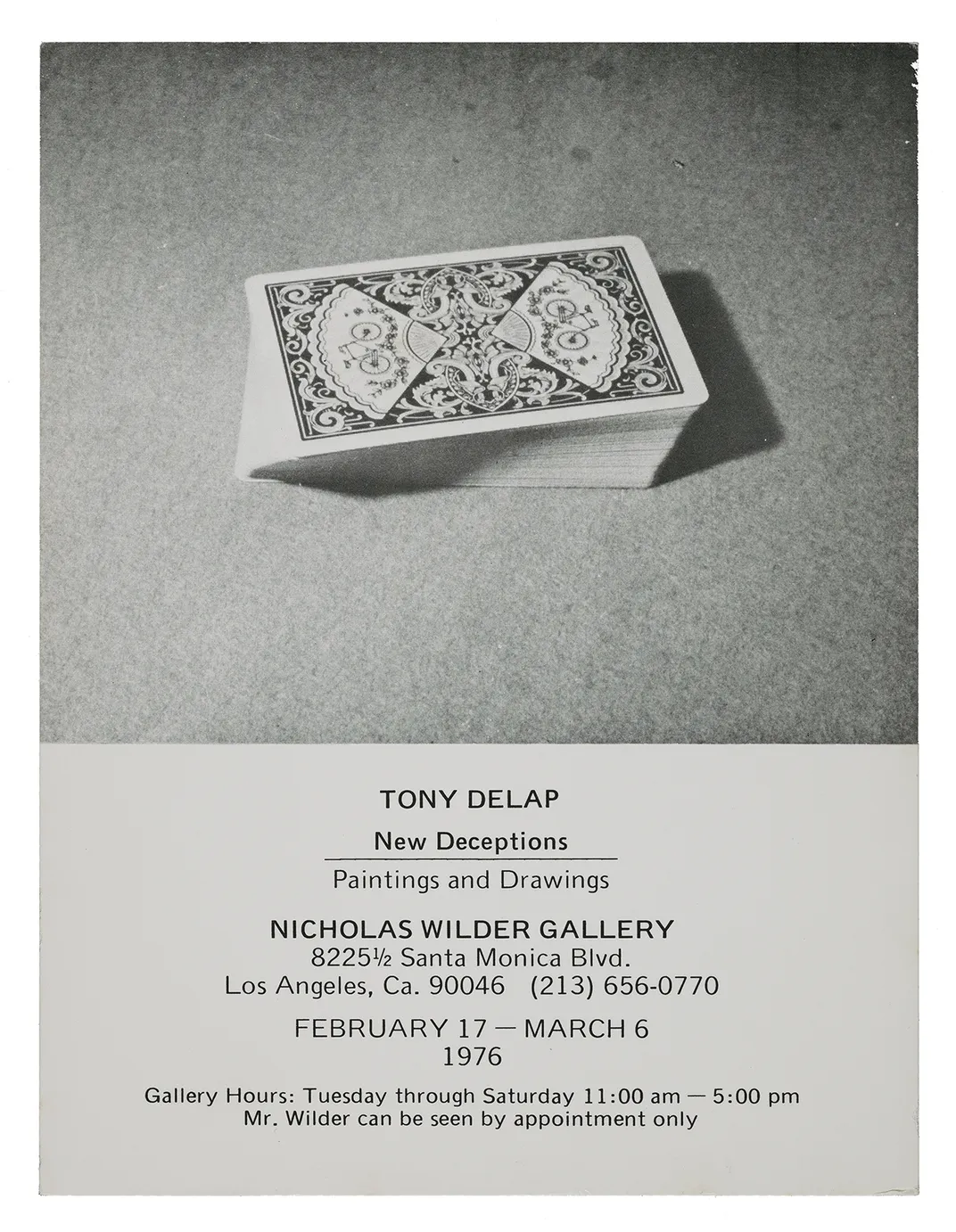 DeLap (b. 1927) got his start in the 1960s as a pioneer of West Coast minimalism. His painstakingly constructed, highly finished abstract works were included in several landmark New York exhibitions that helped define the "cool" abstraction of the Sixties, including The Responsive Eye at the Modern of Modern Art (1965) and Primary Structures at the Jewish Museum (1966). Due to regional biases, however, art critics rarely gave DeLap the attention they lavished on his East Coast peers. Recent scholarship has begun to redress this critical imbalance, and the DeLap Papers can contribute generously to this effort. Researchers will discover a myriad of photographs, rare catalogues, announcements, and newspaper clippings, all of which attest to a formidable and wide-ranging practice that includes painting, sculpture, drawing, installation, performance, and public art. Other documents, including correspondence and student papers, bear witness to DeLap's influential role as an educator, first at the University of California, Davis (1964–65), where he taught Bruce Nauman; and then at the University of California, Irvine (1965–91), where he was a founding member of the Department of Art, and where James Turrell counted among his first students.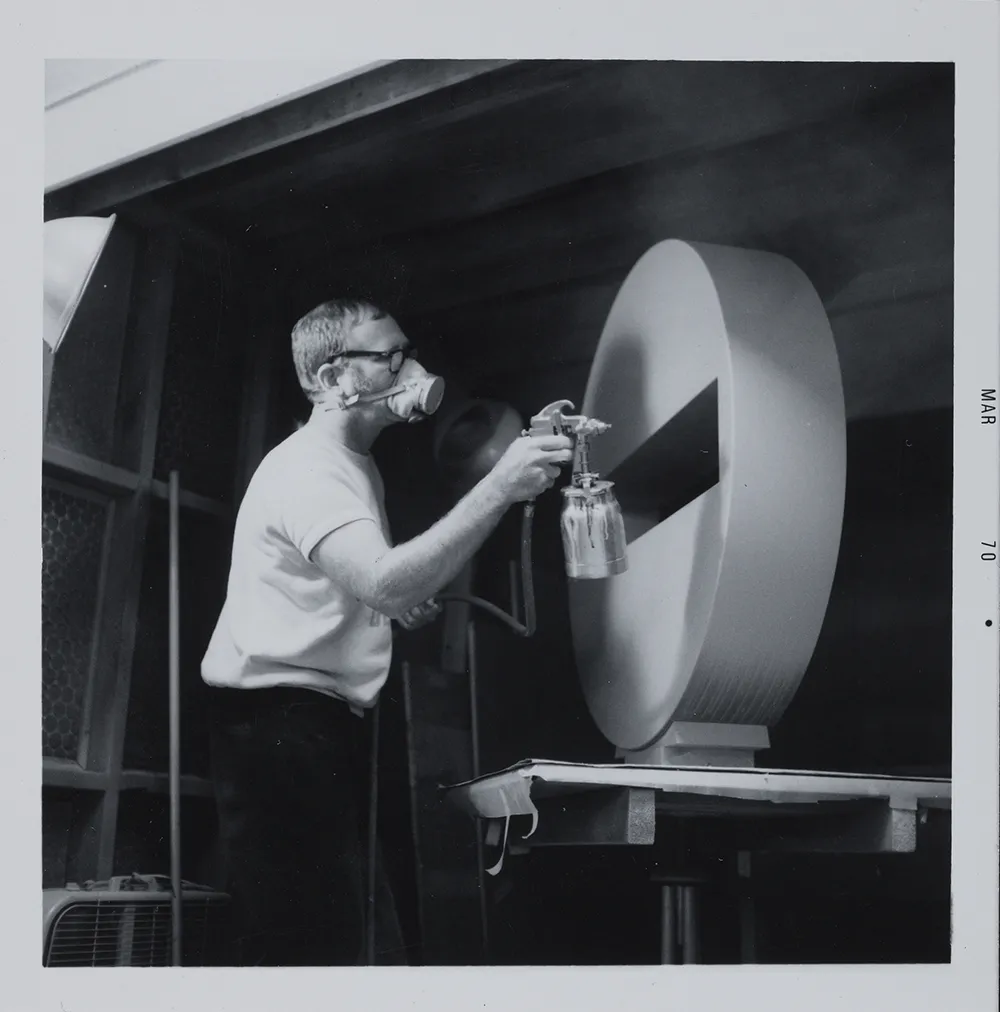 Perhaps most revelatory is the evidence the papers provides of the frequent parallels DeLap made throughout his career between art and magic, as seen in the exhibition announcement that hawks New Deceptions as if promoting a sideshow act. Like most artists of his generation DeLap shunned conventional pictorial illusionism, but for him that did not mean turning his back on sleights of hand. In a June 1974 interview with art historian, teacher, and filmmaker Beverly O'Neill, a copy of which is preserved in the papers, DeLap emphasized his respect for master magicians and the role that craft played in their legerdemain. "The apparatus," he explained, referring equally to the artist's tools and the conjurer's kit of mirror boxes, hollowed-out wands, and trick card decks, "is a part of the thing that hooks you because it's so magical on its own terms." As scholars will discover, it is the tension between what the eye sees and what the mind believes to be true that interests DeLap most in the analogy between his exploits and those of the magician. DeLap's focus on the rupture between seeing and knowing links his work to the enduring concerns of many artists of his era, from Robert Irwin to Robert Morris.
This essay was originally published in the spring 2018 issue (vol. 57, no. 1) of the Archives of American Art Journal.