Dice and Divination: Matt Mullican's Symbols
---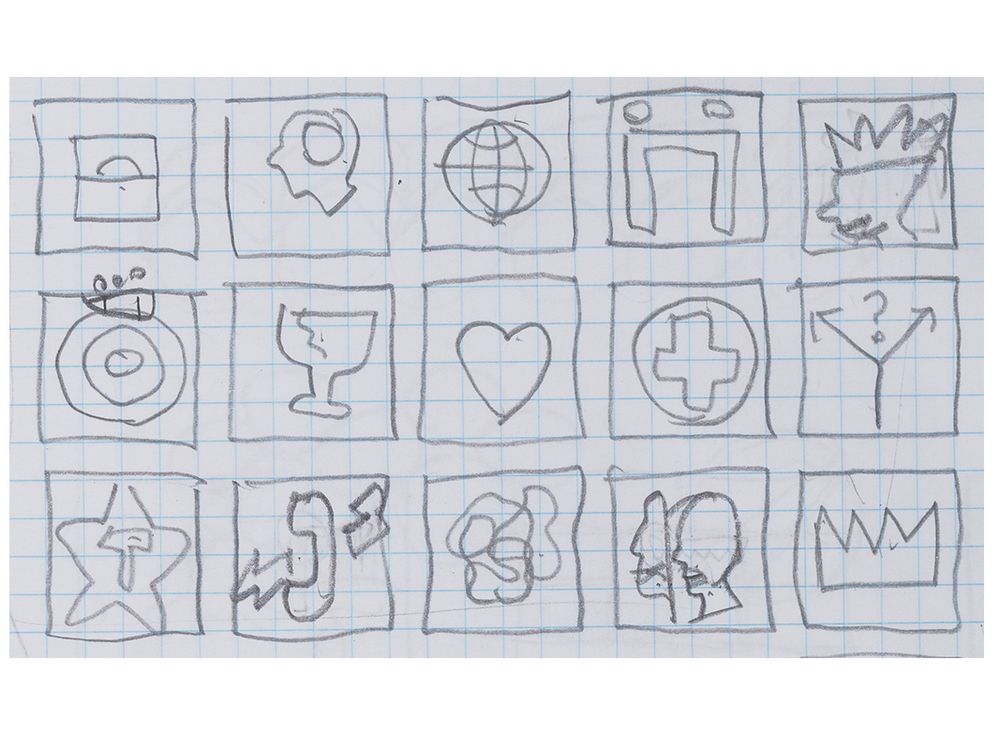 A few years ago, I received a gift that thrilled and scared me: an artists' multiple by Matt Mullican and Allan McCollum that was also a game. It consisted of a small black felt bag that closed with a drawstring; inside the bag were twenty-four white dice printed with black symbols, and one single die that was all red. A booklet titled Your Fate held the key to the symbols. When you tossed the dice onto a table, the red die was "you," and the symbols closest to it defined your fate. You'd look them up in the booklet and find their meanings.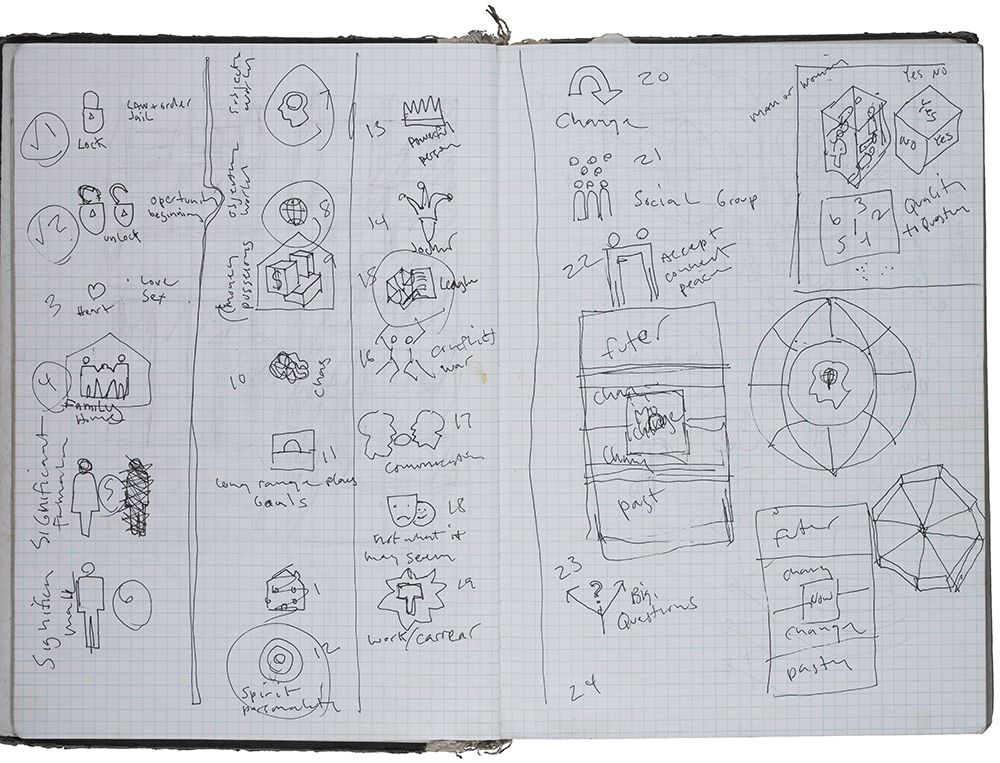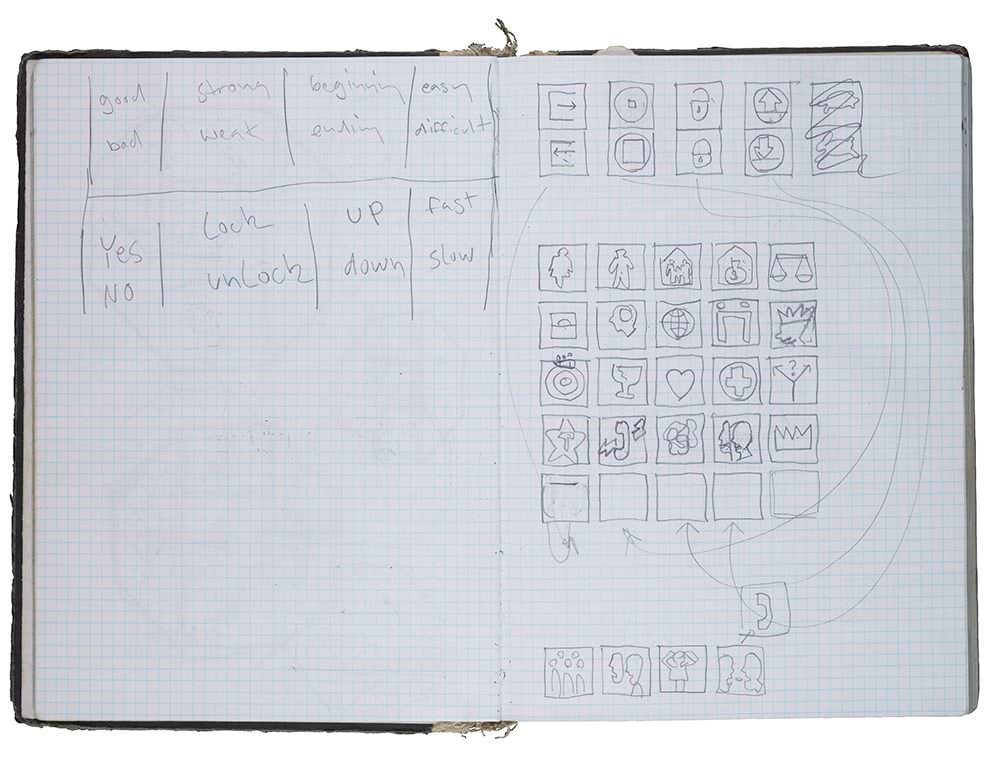 The symbols on the dice were, as always with Mullican, the wayfarer's international symbols that guide us in airports and national parks—but tweaked to be more psychological. The game's key added expanded definitions. For example, the silhouette of a man's head containing a white circular space meant "SUBJECTIVE: The outside world as seen from within, personal points of view, projections, inner reality, sense of self, psyche, mental health, prejudices, beliefs, expectations, preconceptions, unquestioned assumptions, identity construction, memories, dreams." A wine glass with a jagged crack in it was "FRAGILE: A fragile situation, instability, imbalance, vulnerability, breakability, weakness, susceptibility to change, worry disappointment."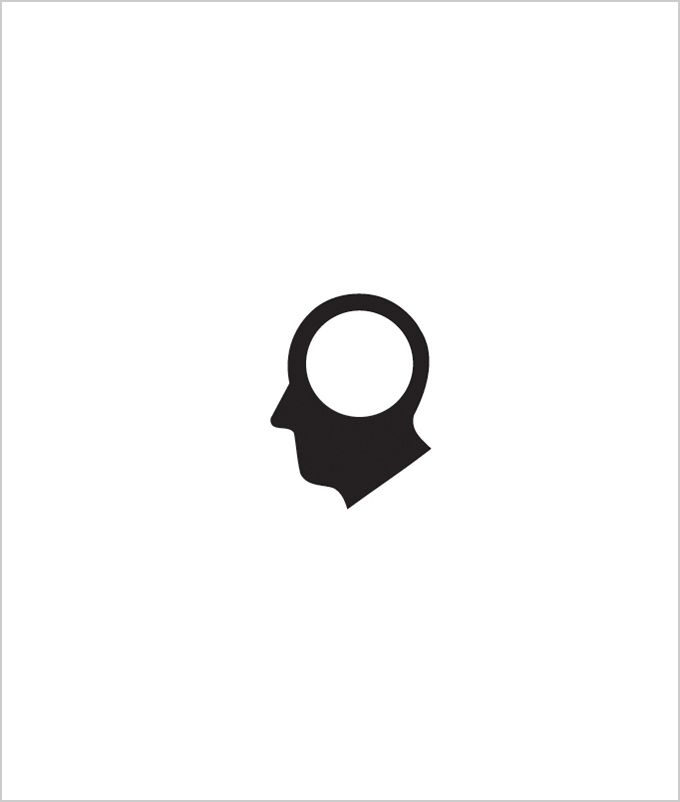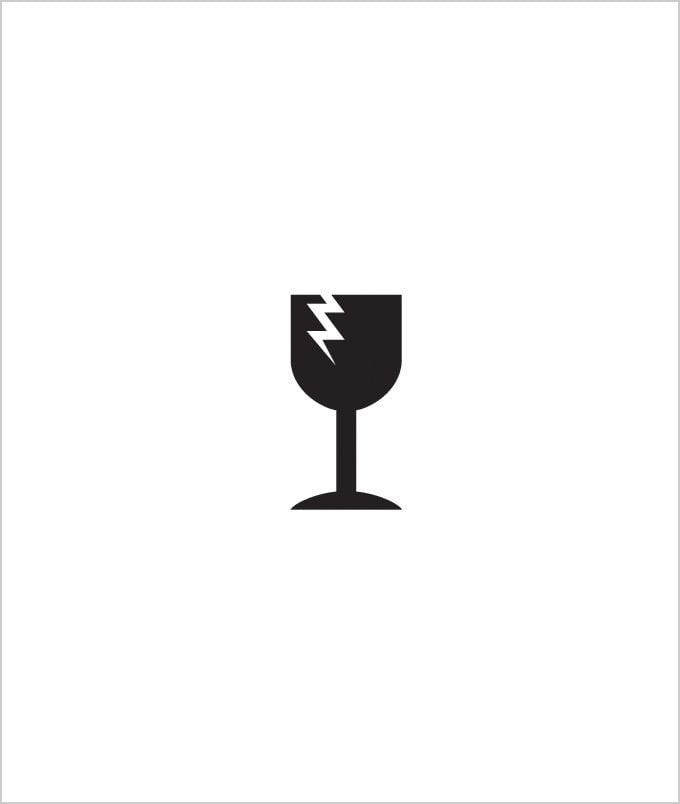 These definitions, like those the I Ching or tarot cards provide—but highly literary—were sometimes a challenge to fuse into a cohesive divination about myself. I found, however, that if I made the effort, I inevitably did hit upon a previously submerged truth. It was as if the act of hunting for hidden meanings simply caused them to emerge.
The thought of this game eventually made me apprehensive. Still, I would pull it out toward the end of a dinner party and ask for volunteers. I found that friends shared my sense of its deadly seriousness. We all gathered around the coffee table to learn the volunteer's fate. I noticed there were no side conversations while the reading of the symbols' meanings took place, only rapt silence and the occasional nervous sip of wine. When I moved to New York, I packed Your Fate away in a box that stayed in LA.
Once in New York, one of the first archives I collected for the Archives of American Art was Matt Mullican's. I had always liked his work—quite apart from my personal experience of it in Your Fate—and his notebooks showed all the tiny steps in drawing and thinking that had led to his symbols' crystallization as signifiers of a collective psychology. Happily, these notebooks are now digitized and available on the Archives' website. Paging through them, we see various iterations of the symbols over the course of twenty years, how Mullican arranged them into categories and increasingly streamlined their look.
Your Fate was produced by Christine Burgin Gallery, the records of which I also collected. Among them are several files to do with the production and exhibition of the game. Filled with letters and emails between Mullican, McCollum, and Burgin, these files fully explain the collaboration.
In a 2004 press release among the records, McCollum explains that when collaborating on Your Fate he had been the one to propose using Matt's visual vocabulary to develop a work that "could help one repeatedly rework one's worldview as a matter of course: an oracle, or a divination tool." Burgin was quite an active collaborator. The files contains samples of felt, catalogs of dice, generic booklets that served as models for the multiple's "key," along with various production cost estimates. Many emails exchanged among the three concern refinements of the work's images and text.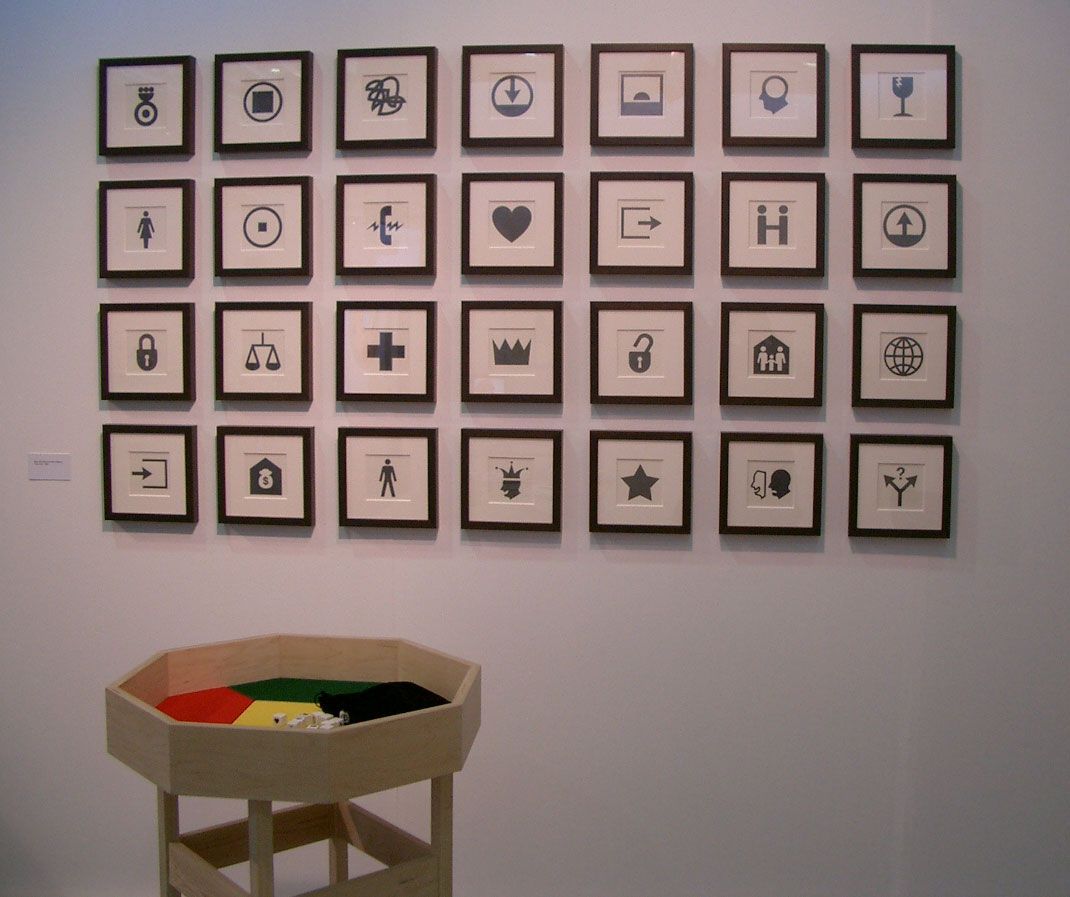 The show, also titled Your Fate, opened on March 6, 2004. Framed prints of the symbols were mounted on the wall, while three game boards allowed visitors to throw the dice. A New York Times review by Ken Johnson appears in the gallery files. He describes the game as having "a hair-raisingly oracular effect." Those were words of praise, but the work's dark effectiveness became its liability. Burgin recalls having demonstrated the game to potential collectors, only to leave them disturbed about their "fate" and therefore disinclined to buy it.
The unsettling experience the work offers is surely the sign of its success, not just as a game but an as artwork. As McCollum put it in the above-mentioned press release, "After all, isn't every good artwork an amalgamation of signs pointing to both the past and the future, and capable of reconfiguring its meaning with each successive engagement?" Your Fate reminds you that art's reconfiguring is a potentially challenging—if frightening—tool of self-inquiry.
This post originally appeared on the Archives of American Art Blog.