Acquisitions: Juan Sánchez Papers
---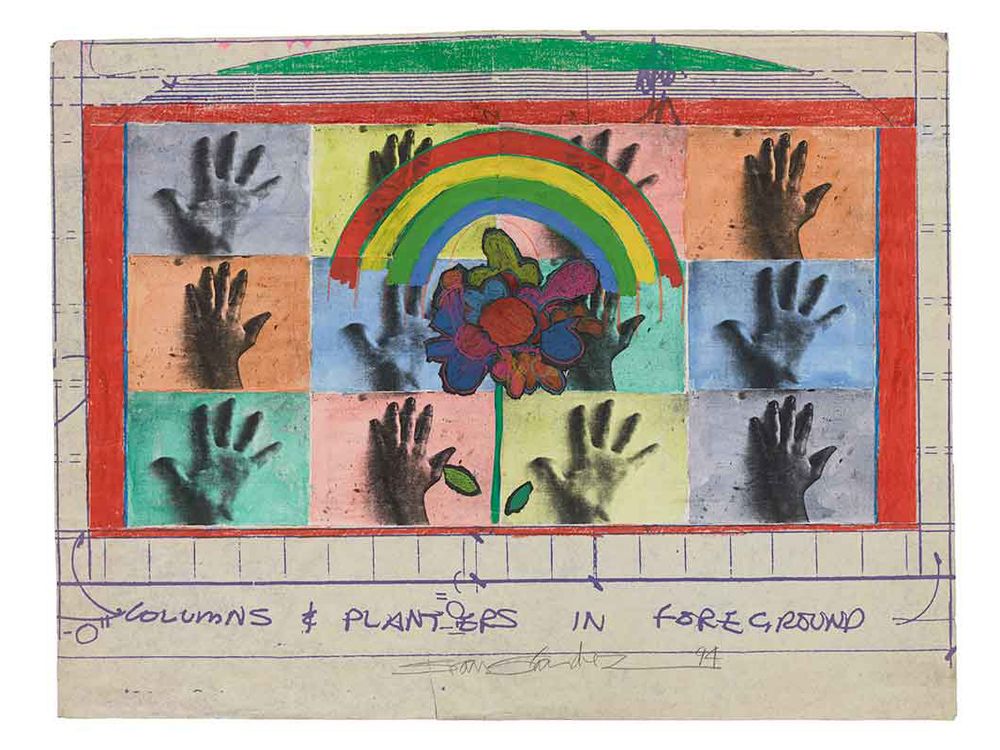 The artistic achievements of Juan Sánchez (b. 1954) traverse mixed media painting, printmaking, muralism, photography, and film. Born and raised in Brooklyn, where he resides today, Sánchez serves on the faculty at Hunter College. He is also an activist committed to his own New York-born and diasporic Puerto Rican communities and to other communities of color. His papers connect art histories of the New York City area from the 1970s to the early 2000s, including city-commissioned public art, fine art prints, and art collecting.
Sánchez's career began in earnest during his student days at the Cooper Union for the Advancement of Science and Art (now known as the Cooper Union School of Art). Included among his papers is the Cooper Union yearbook from 1977, the year he graduated, which offers an enlightening glimpse into the personalities then pursuing education in the visual arts in New York. Sánchez's graduating class included David Doonan (later village mayor of Greenwich, New York, and currently web manager for the US Green Party) and sculptor Meredith Bergmann (then Meredith Gang), who created the September 11 Memorial at the Cathedral of St. John the Divine in New York and the Boston Women's Memorial. While Sánchez's yearbook picture is typical of the genre, other photographs in the volume incorporate hilarious props and theatrical staging. A faux fashion advertisement by classmate Ed Wexler, now an acclaimed caricaturist and Disney illustrator, confirms the publication's tongue-in-cheek tone. Taken as a whole, the archived yearbook captures the critical yet playful environment of Cooper Union in the 1970s, which impacted the careers of many of its graduates.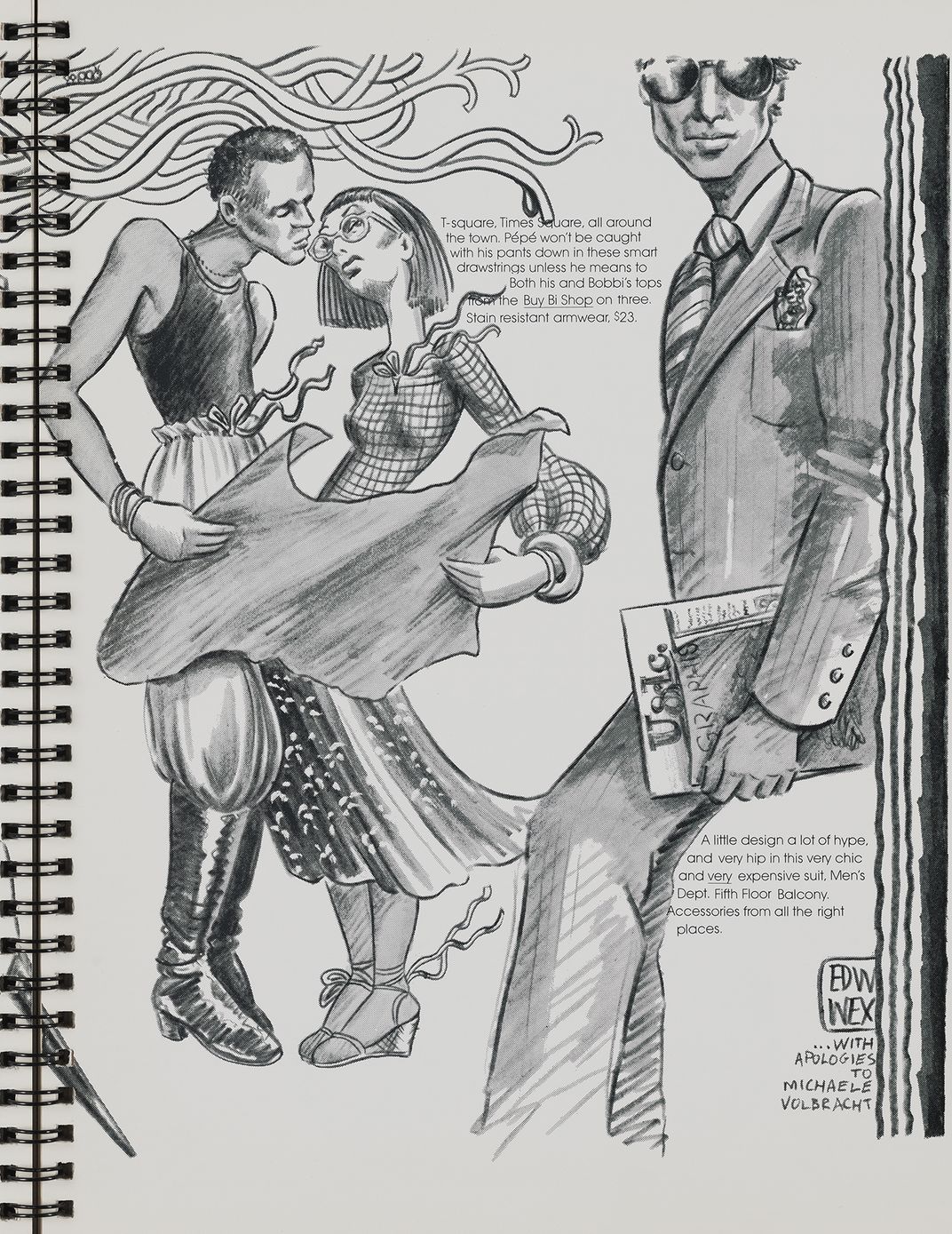 Since the 1980s, Sánchez has proposed and produced a number of murals for public spaces such as schools and community centers, and his papers contain full-color mockups for many of these projects. The artist's vibrant 1994 design for an unrealized mural features a rainbow, flowers, and a gridded backdrop of photographed hands, all frequent motifs in his work. This mural study exemplifies Sánchez's practice of combining photography and drawing and/or painting in a single image. The papers also include nine studies related to the artist's proposed murals for Brooklyn's Myrtle Avenue subway station, dating from 1995–96, and preliminary renderings for a commission for the Monroe Educational Campus in the Bronx, completed in 2009.
Sánchez is best known as a master printmaker. The papers contain posters he designed and printed to announce local exhibitions and to support his activism on behalf of marginalized New York City communities seeking visibility and political rights. A number of these posters were created at the Lower East Side Printshop (founded in 1968), still a significant meeting place and site of production. The posters and other printed materials in the collection, including exhibition announcements and press clippings, provide a clear chronology of Puerto Rican-born, New York-based artists' creative endeavors from the 1970s to the present. Going far beyond an individual artist's career, these sources shed light on the key institutions and shifting contexts of Nuyorican and Puerto Rican art in the late twentieth and early twenty-first centuries.
This essay was originally published in the spring 2018 issue (vol. 57, no. 1) of the Archives of American Art Journal.