Does Santa Need to Go on a Diet?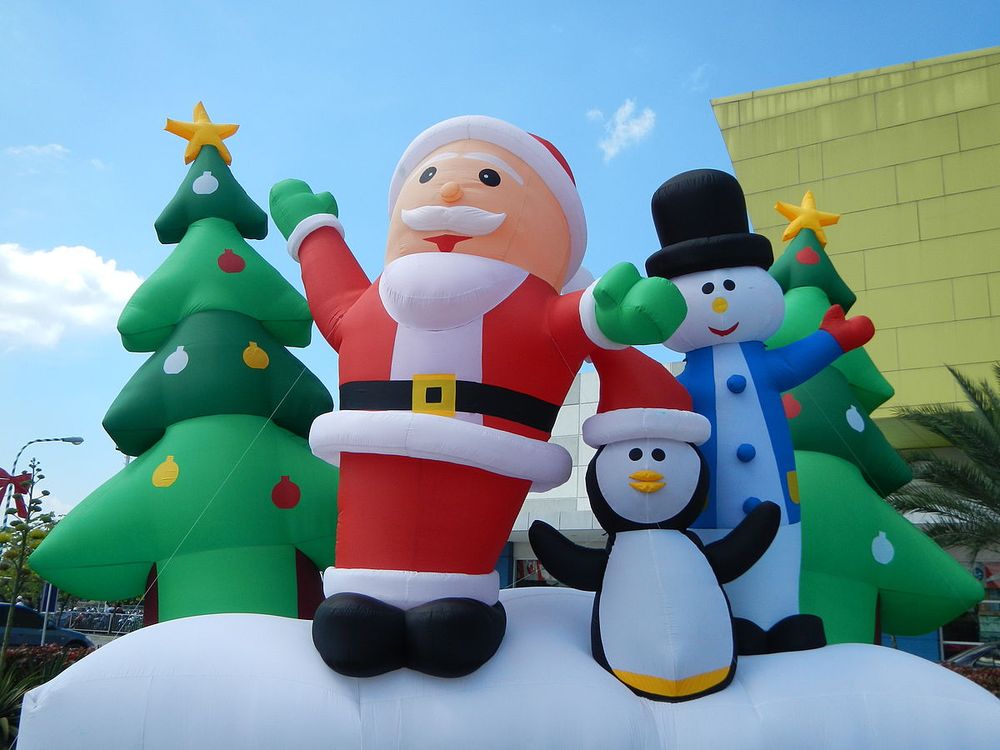 In case you haven't noticed, obesity isn't exactly in these days. We've banished trans-fats from many places, given serious thought to a tax on soda, and applauded the First Family for planting an organic vegetable garden. We're reading books with titles like "Eat This, Not That" and "The Belly Fat Cure." The popularity of a drastic stomach-shrinking procedure called gastric bypass, or bariatric surgery, is steadily increasing.
There's only one public figure who's been routinely excused from our collective campaign against fat: Santa Claus. We mean it as a compliment when we say that his belly shakes "like a bowl full of jelly."
Until now.
According to this recent Washington Post article, even some of Santa's biggest fans have started to politely mutter that Mr. Claus should consider going on a diet.
Children love him and look up to him, the argument goes, so shouldn't he set a healthier example? Should parents start telling their kids to leave out a Christmas Eve snack of celery sticks and sparkling water, instead of cookies and milk?
I guess it probably would be easier on the reindeer if the big guy lost a few pounds, but personally, I'm with the First Family on this one. As the President says at the end of the Washington Post article: "Santa eats what he wants."
What do you think? Let us know in the comments area below.