The Best Winter Beers to Try This Holiday Season
We spoke with hops and malts expert William Bostwick about the right quaffs to drink while the weather is cold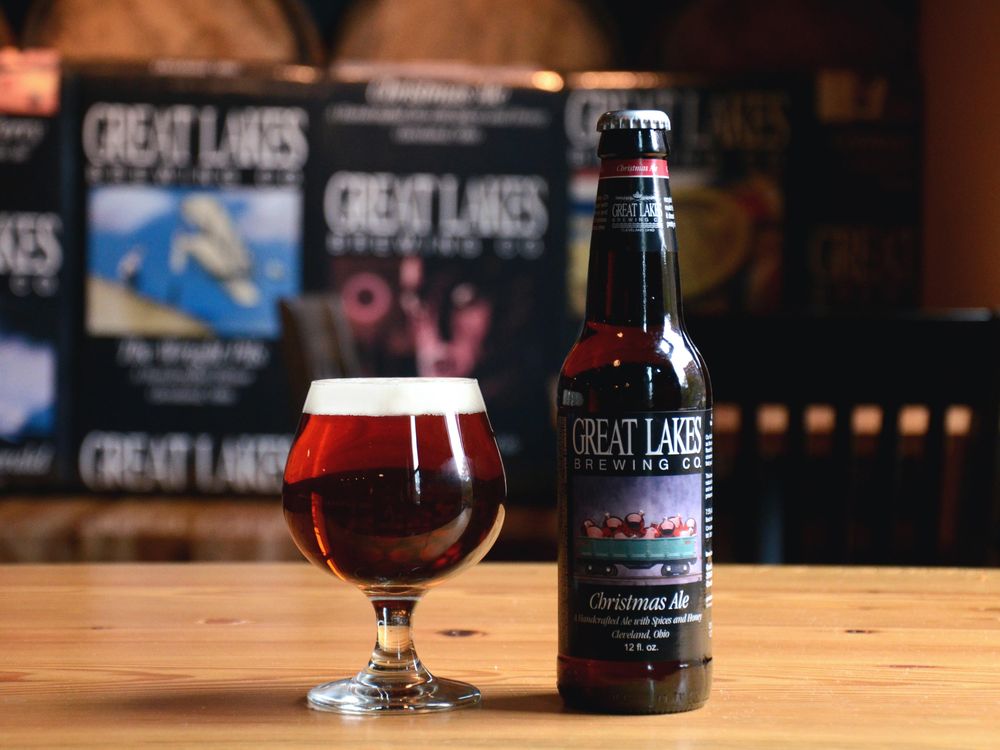 For many brewers and drinkers of beer, winter is the time to think big. Heavy beers flavored like pie and as strong as a Napa cabernet proliferate in the season of short days, sleet and Arctic winds. Often served in snifters, high-calorie "winter warmers" are traditionally brewed to offset the cold weather with the warmth of Christmas spices, sugar and alcohol.  
Beer critic and author William Bostwick, who recently wrote The Brewer's Tale: A History of the World According to Beer, spoke with me about the loosely defined but tricky category of wintertime beers. A good winter warmer, he says, is mildly sweet, with at least a moderate level of alcohol for an overall warming effect on the drinker. But Bostwick is quick to offer a word of caution, noting that the most frequent fault in the style is a lack of nuance.
"The spices are often over the top," he says. "A Christmas beer shouldn't be like an allspice beer or a cinnamon beer. Just like with a delicious Christmas pie, you don't want to taste and be able to identify each individual ingredient. You want the spices to create a cohesive whole."
A proper winter warmer beer, according to the Beer Judge Certification Program guidelines—a frequently used resource for brewers—is an amber-colored to darker beer brewed with "[a]ny combination of aromatics that suggests the holiday season…" Spices are welcome, as are non-malt sugars like honey, maple syrup and molasses.
"But I think the category is so much broader," Bostwick says. Rich porters, soft milk stouts, Belgian and Scotch style ales, and English barleywines—less hoppy than their American cousins—are some of his favorite beer styles to drink in depths of winter. The Europeans, Bostwick notes, seem to have bested the art and science of brewing strong cold-weather beers with restraint, balance and poise. But among American beers, there are some commendable winter warmers. With our traditional gift-giving celebrations just days away, I asked Bostwick for his suggestions of a few of the better ones on shelves. (The last two on the list are my own personal favorites.) Try one yourself and slip another into the Christmas stocking of the beer lover in your family.