Across the Country, It's All Happening at the Coffeehouse
In small towns and cities too, we're seeking out neighborhood havens where one can savor an espresso and a sense of community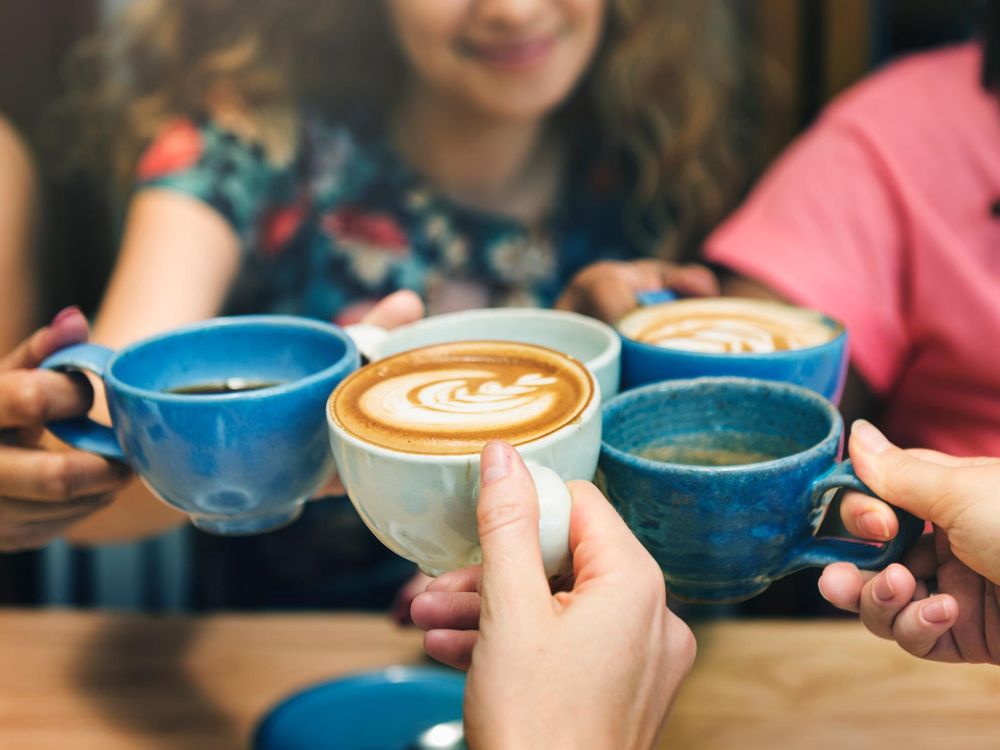 With Starbucks coffee bars sprouting up on every corner, and a yen for espresso sweeping the land, author Minna Morse went in search of America's hot new hangout: the neighborhood coffeehouse.
As the craze for coffee has gathered steam retail sales of specialty coffee beans and beverages will have doubled by the end of the decade- so has the yearning for a welcoming place to drink it. From Caffè Trieste in San Francisco, to the Politics and Prose bookstore and coffeehouse in Washington, D.C., patrons are singing the praises of places where they can find cappuccino and camaraderie.
The coffeehouse clientele harks back to a noble tradition. The world's first coffeehouse is said to have opened in Damascus in 1530. Coffee began appearing in Europe in the early 17th century, with each country evolving a distinctive coffeehouse culture, from England to Austria.
Today, in a world where everyday life seems increasingly anonymous and fragmented, students and freelance workers, retirees and mothers with babies, singles and couples, are finding a new community center: their local coffeehouse. Even in sitcom land, we're heading there--as the characters in the megahit Friends can attest, converging weekly at Central Perk.