What Were They Doing at 25?
Some were already heroes. Others were nowhere near where you would have expected them to be.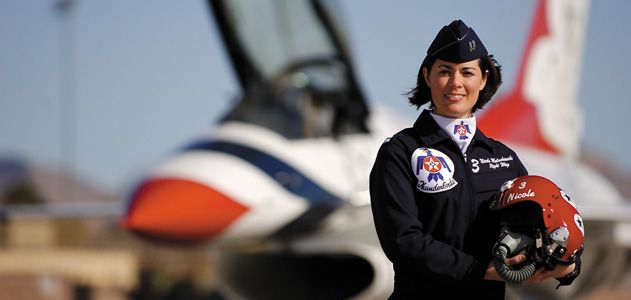 Before they were heroes, hotshots, or game changers, they were just pilots, for the most part. Some of them had made their mark in their twenties. Most didn't until well afterward.
Browse the gallery below to find out what some famous aviation/ space figures were doing at the age of 25 (and see more in our April/May 2011 issue). We hope a few of the stories might offer some insight into who the person was on the ground before the legend took off.
Michael Klesius is an associate editor at Air & Space.