New Rules on Aircraft Emissions, But How Much Change?
ICAO's new carbon limits may not have much effect on an industry already trying to reduce its fuel consumption.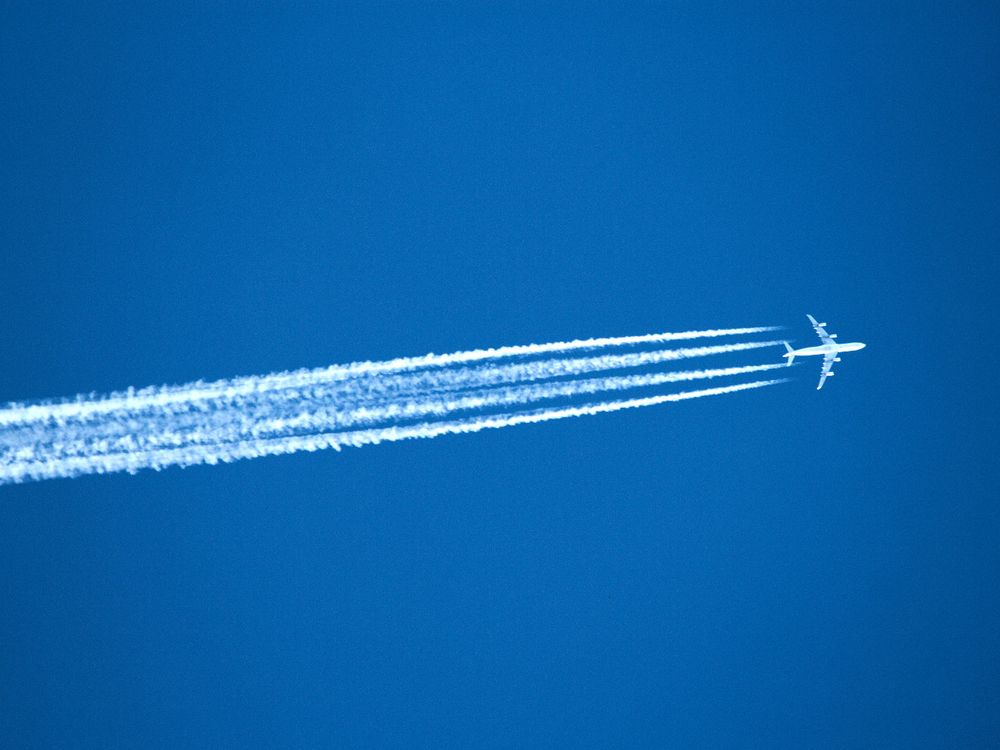 The United Nations agency that oversees worldwide aviation reached an agreement at its annual meeting in Montreal on Monday to restrict carbon dioxide emissions from airplanes. 
The standards were formulated by the International Civil Aviation Organization's (ICAO) Committee on Aviation Environmental Protection. ICAO's governing body is expected to formally adopt them later this year. Once approved, the standards will be phased in gradually, with one set beginning in 2023 for aircraft already certified today, and another set for aircraft expected to enter service in 2028 or later.  
Regulating carbon emissions from airliners has proven tricky in the past, as governments try to balance environmental action with the enormous economic impact on commercial aviation. The European Union in 2012 instituted a charge for carbon emissions within member states' borders, including from aircraft. After protests from non-European airlines, the Union delayed until 2017 any charges for aircraft flying to and from destinations outside the EU. The U.S. Environmental Protection Agency is formulating its own national carbon emissions standards, but the scope of the new regulations is as yet unknown, and in any case will not take effect for many years. The global climate deal signed recently in Paris excludes all emissions from transportation, and even though ICAO has pledged to develop a trading system for carbon emissions and assure carbon-neutral growth in aerospace after 2020, many are doubtful either goal will be reached.
Surprisingly, this week's announcement from ICAO won support from aircraft manufacturers, perhaps because the standards aren't likely to affect them very much. A chart presented in Montreal shows that aircraft that don't meet the new standards are largely the ones that are scheduled to cease production, anyway. The ubiquitous Airbus A320 and Boeing 737 families won't pass, but their remodeled replacements, the A320neo and 737MAX families, will. (The first A320neo just entered service, and the 737MAX is set to follow in late 2017). Newly designed widebodies already in service, the Boeing 787 and Airbus A350, also will pass in their current versions. Although both Airbus and Boeing continue to build aircraft that would not pass, replacements are either on the drawing boards or they can be fixed with unspecified modifications (likely by introducing new engines).
Since the airline industry is trying to reduce fuel burn (and thus operating cost) anyway, aviation is one of the rare cases where environmentalists and the market are working toward the same goal. Fuel consumption has been dropping roughly 10 to 15 percent with each new generation of aircraft, so the new ICAO standards are unlikely to have much influence on airplane design.
That said, the ICAO decision heralds a new era in aviation. When the last generation of airliners entered service, global warming was on the edge of public consciousness, and aviation's environmental concerns were largely about noise. Unlike other carbon-emitting industries, from automobiles to power plants, there is no credible alternative to fossil fuels in aviation, nor are any expected in the near future. And even though aviation only produces around two percent of the world's annual carbon dioxide output, its share is rising more rapidly than other categories of emitters.
Environmental groups have expressed enthusiasm for the new standards, but also have criticized them as a missed opportunity to impose more stringent requirements. The International Council on Clean Transportation (ICCT) has put together an excellent analysis (PDF) of the new measures.