You Could Soon Roam With Dinosaurs at a Realistic (Animatronic) Jurassic Park
Experience the awe of dinosaurs in this planned outdoor exhibition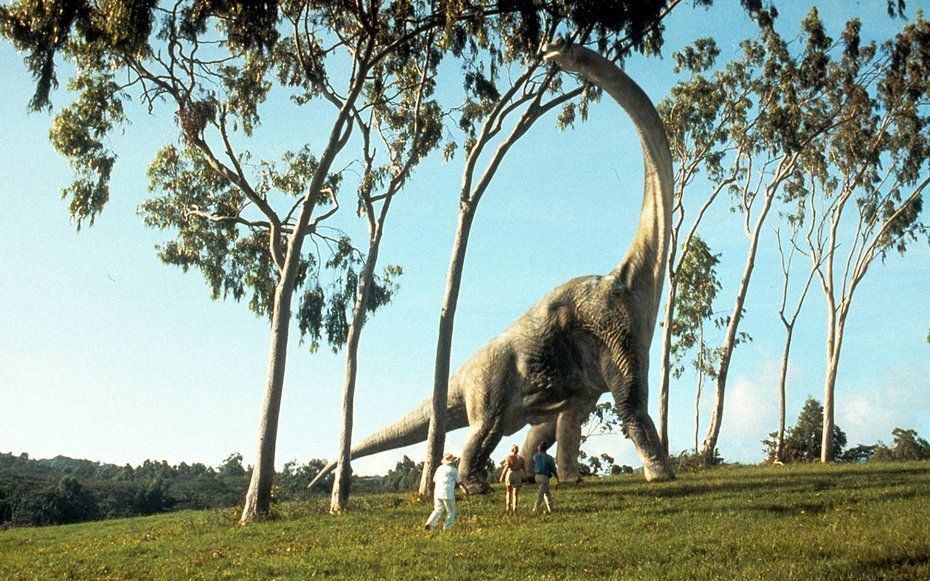 This story originally appeared on Travel + Leisure.
Dinosaur fans could soon have a new destination on their list: Japan.
At a recent expo, Japanese entrepreneurs announced plans to build an animatronic dinosaur park called "Dino-A-Park," according to The Telegraph. The project would create a dinosaur park full of life-size, human-operated robotic dinosaurs based on actual fossils and made out of a carbon fiber.
Kazuya Kanemaru, CEO of On-ART, a company that creates enormous art balloons, proposed the idea and said he hopes to finance it in 2017 and complete the park or multiple parks within the next four to five years.
At the recent expo, a demonstration dinosaur takes a bite out of its keeper.
Dino-A-Park, the proposed park featuring what the company calls the Dino-A-Live experience, will not be the first attempt to recreate the world of the beloved Jurassic Park franchise.
The Franklin Institute in Philadelphia is set to unveil its Jurassic World: The Exhibition later this week, which includes seven animatronic dinosaurs and will run Nov 25 to April 17, 2017. Philadelphia is the first stop on a North American tour.
Dinosaur aficionados also can get close to where real-life dinosaurs once roamed by visiting the Moab Giants park in Utah. The location was once home to dinosaurs, and now the expansive desert park is populated by life-size dinosaur replicas, as well as educational exhibits including a dinosaur tracks exhibit.
Other articles from Travel + Leisure: