You Can Now Spend the Night in the Eiffel Tower
Be the first to spend the night in the night at this Parisian landmark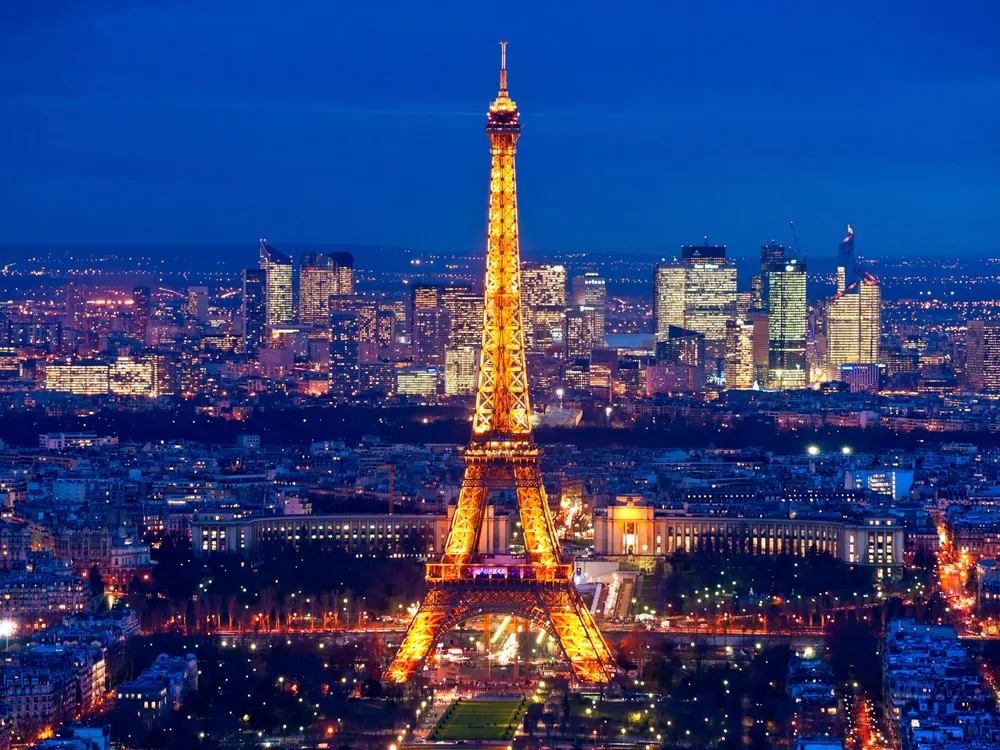 The Eiffel Tower is one of the most quintessentially romantic spots to visit in Paris, but it's about to get even more dreamy…literally. Vacation rental company HomeAway is giving guests a chance to make history as the first to ever spend the night in the world's most iconic landmark.
Starting today, travelers can apply online to win an all-expense-paid trip that includes an overnight stay in the HomeAway Eiffel Tower Apartment during the UEFA EURO 2016 soccer tournament. The application includes answering the question: What would you do if the Eiffel Tower was all yours for a night?
Four lucky winners will be chosen to spend the night in a temporary 2,000 square-foot apartment that comes complete with bedrooms, a bathroom, kitchen and lounging area with stunning views. Each winner is allowed to bring up to five additional guests to experience the once-in-a-lifetime opportunity.
"HomeAway is all about helping travelers make amazing vacation memories, so of course we thought of the Eiffel Tower as the ideal spot to make the most unforgettable vacation memory of all for some lucky travelers," CEO and Co-Founder, Brian Sharples, told Travel + Leisure. "We're also making a bit of history, as no tourist has ever gotten to sleep inside before. Many of our travelers fall in love with the home as much as the destination and we think this is probably the most special 'home' we've had the privilege of opening to our customers."
The overnight stays will take place June 23, June 28, July 4, and July 8, and the vacation package also includes three additional nights in a Paris HomeAway vacation rental, round-trip transportation, and tickets to a soccer match. Winners will be announced on June 10.
Other articles from Travel + Leisure