World's Most Beautiful Cemeteries
A visit to these hauntingly beautiful cemeteries illuminates more than just mortality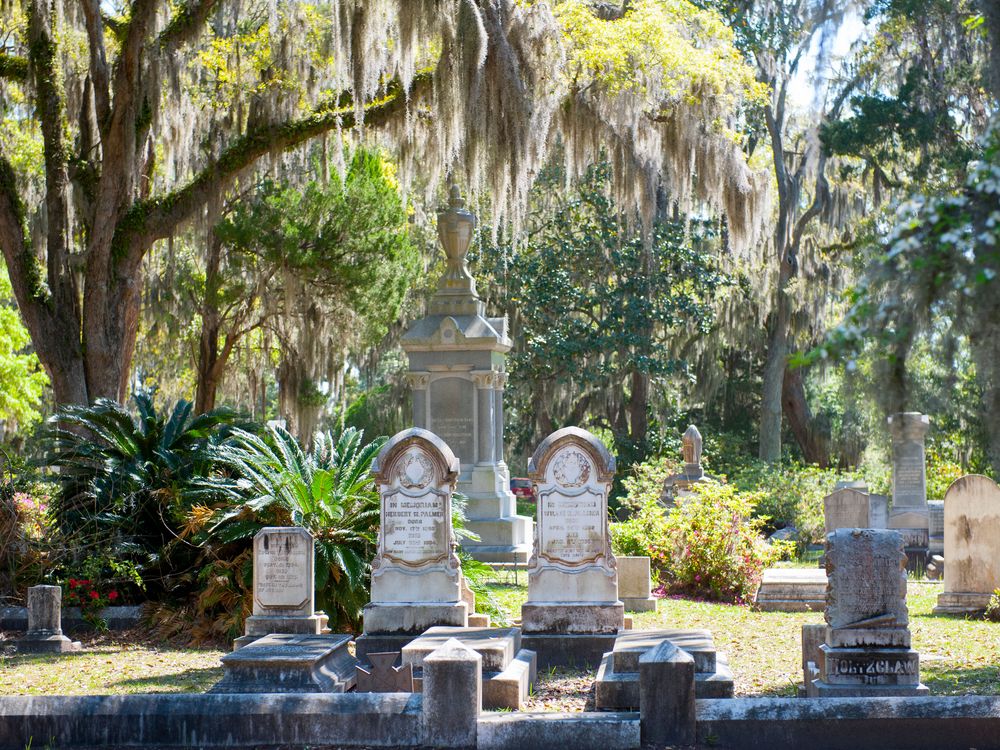 A self-proclaimed taphophile—someone fascinated by death and cemeteries—Loren Rhoads has documented more than 150 sites for her blog CemeteryTravel.com.
"Visiting cemeteries on vacation helps me understand what the surrounding community values; it makes me feel more connected to people, to the past, and to life itself," says Rhoads, also the author of Wish You Were Here: Adventures in Cemetery Travel.
In fact, Rhoads has plenty of company. Search Facebook, and hundreds of cemetery-centric groups or pages pop up. The nonprofit Association for Gravestone Studies has 11 chapters in the U.S., and gravers, who record and photograph headstones, are a growing subculture.
The most haunting cemeteries, however, have an appeal that extends well into the mainstream. (Paris's Père Lachaise cemetery, for instance, attracts more than 1.5 million annually.) They lure visitors with a combination of natural beauty, ornate tombstones and crypts, notable residents, vivid history, and even wildlife.
Naturalist John Muir captured the many splendors of Savannah, Georgia's Bonaventure Cemetery—long before it was featured in Midnight in the Garden of Good and Evil—in his book A Thousand-Mile Walk to the Gulf. "The rippling of living waters, the song of birds, the joyous confidence of flowers, the calm, undisturbable grandeur of the oaks, mark this place of graves as one of the Lord's most favored abodes of life and light," he writes.  
You may be similarly moved by a visit to Mount Koya cemetery in Japan, where 10,000 lanterns illuminate the forest setting, or by witnessing Day of the Dead graveside fiestas in Oaxaca, Mexico. And a coastal walk in Sydney will bring you to Waverley Cemetery, whose cliff-side Victorian and Edwardian monuments face out to the ocean, sparkling in Australia's near-constant sunshine.
Such beautiful burial sites may be the final destination for the deceased, but for those of us still traveling, they can be decidedly uplifting.
Excerpt from full story on Travel + Leisure.
Waverley Cemetery, Australia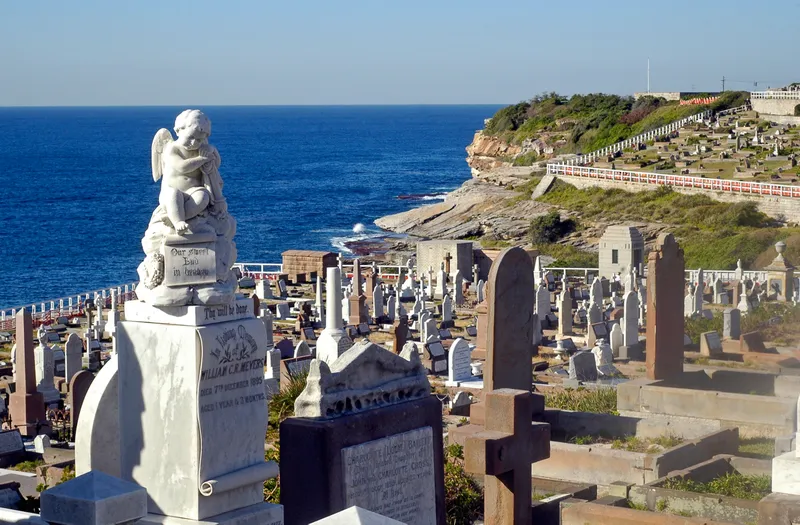 Under Sydney's perpetually sunny skies, the sparkling ocean views from the cliffs of Waverley distract from the otherwise somber scenery. You'll find the cemetery along the generally spectacular coastal walk from Bondi to Coogee. It features a large collection of Victorian and Edwardian monuments. Influential Australians like poet Henry Lawson and writer Dorothea Mackellar are buried here, as are 200 veterans—including at least 11 U.S. Civil War soldiers who emigrated after their service.
Okunoin Cemetery, Japan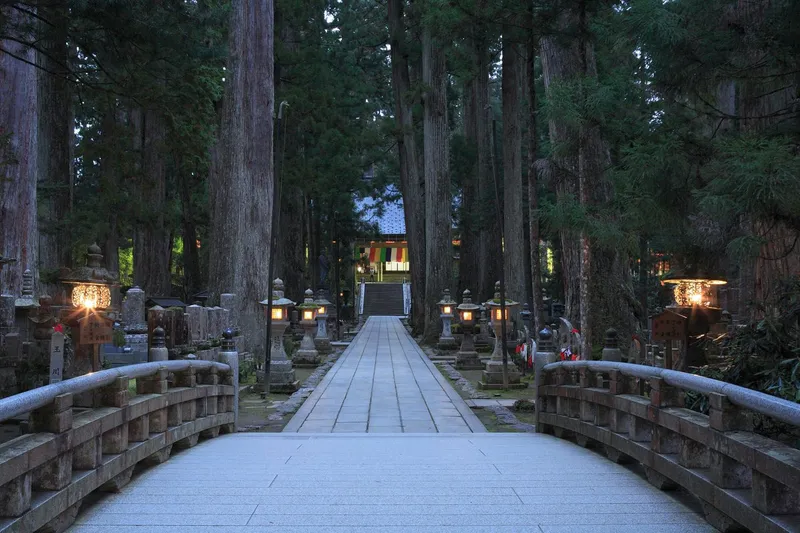 With 200,000 graves and 100 temples in the forest of Mount Koya, Okunoin is Japan's largest cemetery and a sacred Buddhist pilgrimage spot. And it's hard not to feel awed by the 10,000 lanterns illuminating the mausoleum of Kōbō-Daishi, founder of Shingon Buddhism. The cemetery's distinctive memorials include monuments to termites killed by pesticide companies and to puffer fish that lost their lives to chefs; a giant coffee cup in honor of a coffee corporation's employees; and a space rocket for an aerospace company's employees. These unusual tributes are sincere and lovely, especially in winter, when framed by giant cedar trees, a blanket of snow and monastic-like silence.
Merry Cemetery, Romania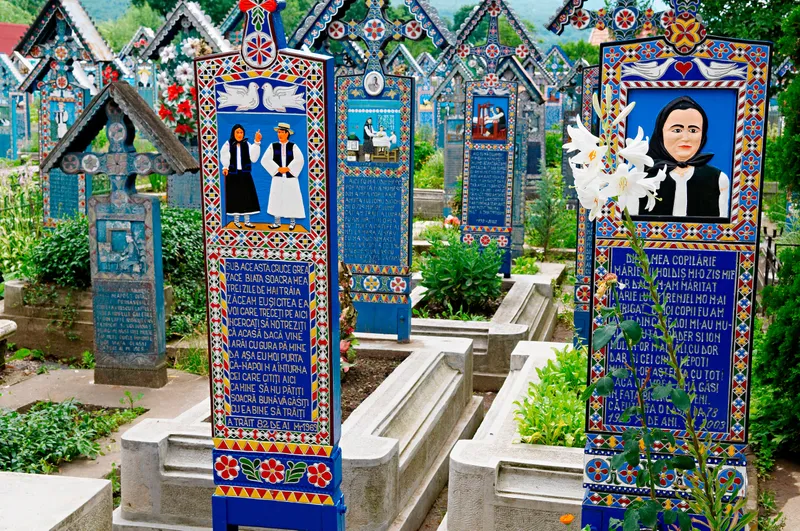 Brightly colored wooden crosses give this cemetery its merry look, yet the epigraphs reveal a stark dose of the realities of life in the town of Sapanta. Each uses poetry and imagery to relay the deceased's manner of death—or a dirty secret. (Artist Stan Ioan Pătraş began the tradition in 1935.) One tells of a well-known womanizer: "One more thing I loved very much, To sit at a table in a bar, Next to someone else's wife." The town drunk's grave marker depicts him lifting a bottle to his lips as a black skeleton drags him down by his leg. The residents of this tiny village in Maramureş County clearly take pride in having the last laugh. Since 1977, Dumitu Pop—Pătraş's apprentice—has carried on the tradition of crafting these sometimes comedic, sometimes cryptic crosses.
Fort Rosecrans National Cemetery, San Diego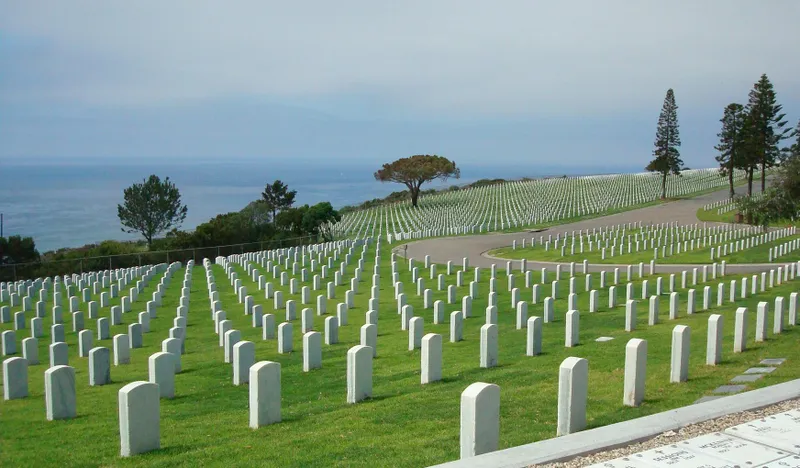 Fort Rosecrans has an elegant simplicity and tidy white headstones similar to the look of Virginia's Arlington National Cemetery—but with the added beauty of a waterfront setting overlooking San Diego Bay. Here lie the remains of 112,000 people from military conflicts dating back to the 1800s, including dozens of Medal of Honor recipients, with most grave markers facing the sea. As of May 2014, the last burial space was claimed and the cemetery is no longer accepting interments.
Panteón Antiguo, Mexico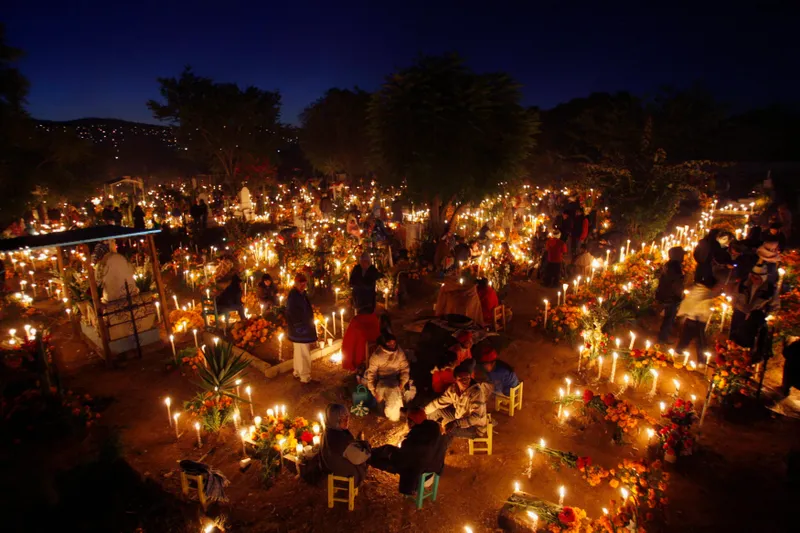 Fifteen minutes outside the city of Oaxaca, the cemeteries of Xoxo (pronounced ho-ho) were established by Spanish missionaries in the 16th century. They come alive on Halloween night in preparation for Day of the Dead celebrations. To welcome the spirits of lost loved ones believed to return on November 1 and 2, villagers decorate the graves with bright orange cempasuchitl (Mexican marigolds), candles, figurines and food. Around these festive gravesites, family members gather to wait for the dead while drinking mescal, eating favorite foods and listening to mariachis.
Highgate Cemetery, England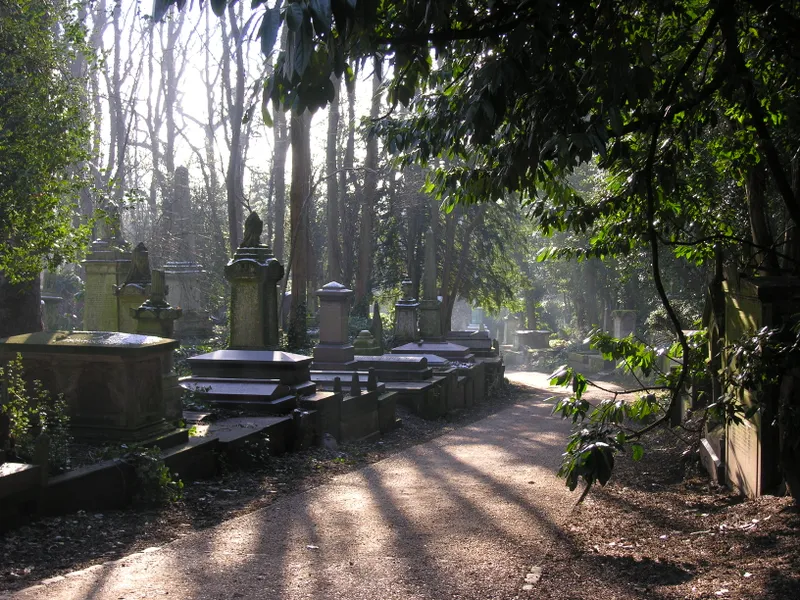 This Victorian-era cemetery draws crowds for its unparalleled views of London, Gothic-style tombs, and natural landscaping. Of the 170,000 people buried here, philosopher Karl Marx is the most famous resident. His grave is on the east side, while the west side is known for architectural features like the Egyptian Avenue, Circle of Lebanon and the Terrace Catacomb. Highgate is accessible only by guided tour (and to those above the age of seven). Prebooking for west side tours is required on weekdays; on weekends, it's first come, first served, with tours every half hour.
Neptune Memorial Reef, Key Biscayne, Florida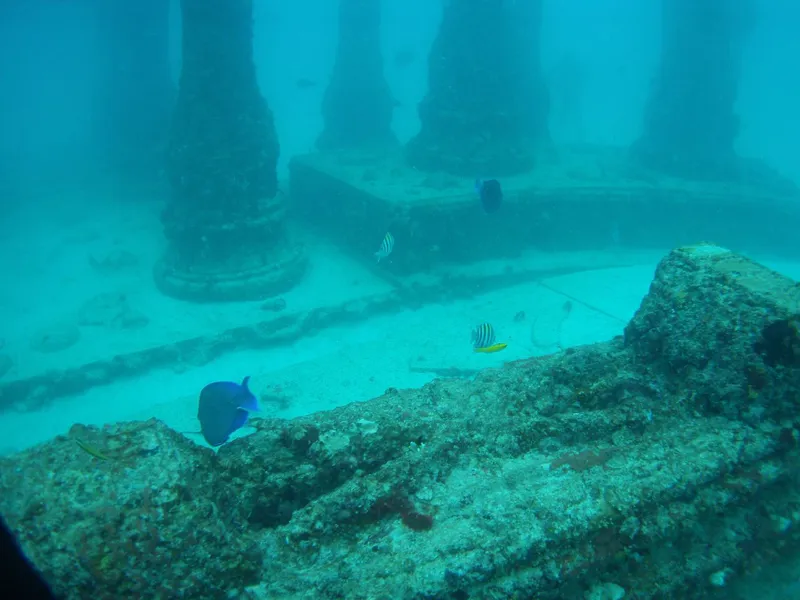 About three miles off Key Biscayne, the world's largest man-made reef (16 acres) also happens to be the only underwater cemetery. Loved ones' ashes are cast into concrete sculptures like regal lions or ornate columns and placed in the lost city, 40 feet below the sea. It's free to visit, although you'll need a boat for access. Tour operators such as Tarpoon Dive Center offer scuba-diving excursions to visit the artistic interpretation of Plato's Atlantis.
Mount Royal Cemetery, Canada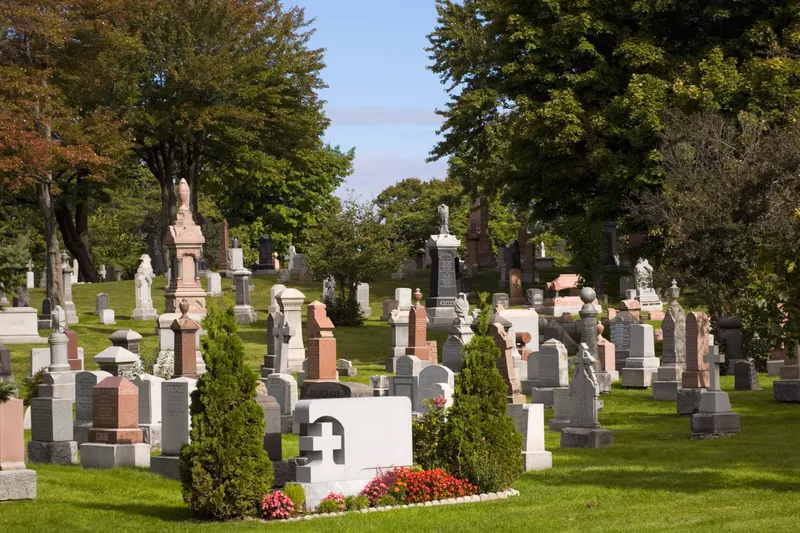 "It may sound strange, but with its peaceful atmosphere and views of the city, Mount Royal is one of my favorite places in Montreal to have a picnic," says Magalie Boutin of Tourisme Québec. Founded in 1852, Mount Royal is one of the oldest rural cemeteries in North America. Its 165 acres are meticulously maintained, with gardens, more than 100 species of trees and plenty of trails to explore. You can sign up for an organized tour of the ornate Victorian and Gothic tombs, or enlist an audio guide.
See more beautiful cemeteries featured on Travel + Leisure.