What Is on Your Life List?
Now that you've seen our list, tell us the places that you think everyone should visit at least once in their lifetimes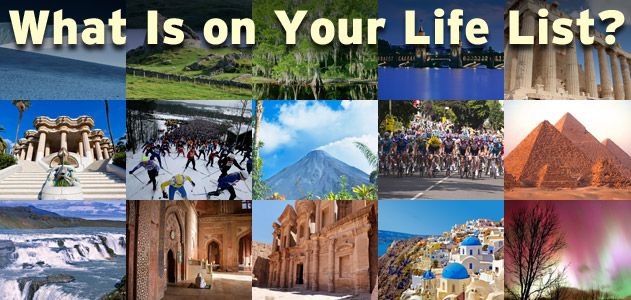 Since 2008, our staff and our readers have been compiling a world-wide tour of places around the world that everyone should see before they die.
Most recently, we've added 15 locations to our Life List to include sites for adventurers and animal lovers, among others. Once again, we're asking for the places that are on your life list. The best comments and the most unique locations will be highlighted on our site.
See the complete Smithsonian Life List: 43 Places to See Before You Die »