Grab a Drink, on the Sly, at One of D.C.'s Former Speakeasies
Prohibition might have lasted longer in D.C. than anywhere else, but that didn't stop the District from throwing a few back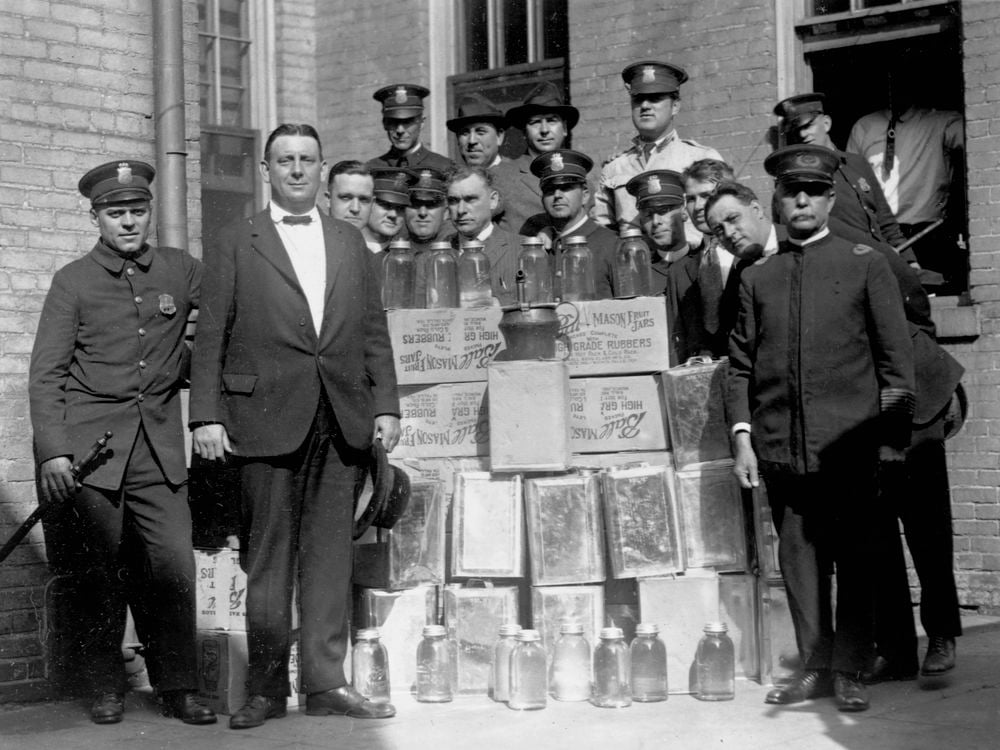 When Prohibition came to D.C. in 1917, three years before it was enacted into law nationwide, all legal bars in the District were shutdown. But Prohibition didn't succeed in eradicating alcohol from the nation's capital. Instead, the 267 licensed saloons became nearly 3,000 speakeasies, disguised in a variety of forms, from a candy shop in the shadow of the Capitol dome to a jazz club in a drugstore basement. 
As historian Garrett Peck notes in his book Prohibition in Washington, D.C.: How Dry We Weren't, Prohibition helped completely change the landscape of Washington—for starters, it helped turn the U Street district into a center for entertainment and helped desegregate areas that had long been starkly divided between black and white residents, as people from all over began to mingle at speakeasies. Prohibition also changed the District's taste for alcohol; by shutting down breweries and replacing them with illegal venues selling home-distilled liquor, city residents gave up beer and wine in favor of stronger cocktails.
Today, visitors can sample D.C.'s vintage cocktails at several speakeasy-inspired bars, including the The Gibson, Harold Black, and The Columbia Room, a ten-seat, reservation-only cocktail bar located behind an unmarked door in the back of another bar, The Passenger. All feature low lights, '20s-era decor and plenty of strong booze.
But for those looking to truly venture into D.C.'s illicit past, the sites of a few authentic speakeasies can still be tracked down. Although most were located in private homes in the city's downtown, many of which have been torn down, a few have since converted into fully-legal restaurants and bars, where visitors can grab a drink and remember D.C.'s roaring past.