Visit the Real-Life Winterfell Castle for a 'Game of Thrones' Festival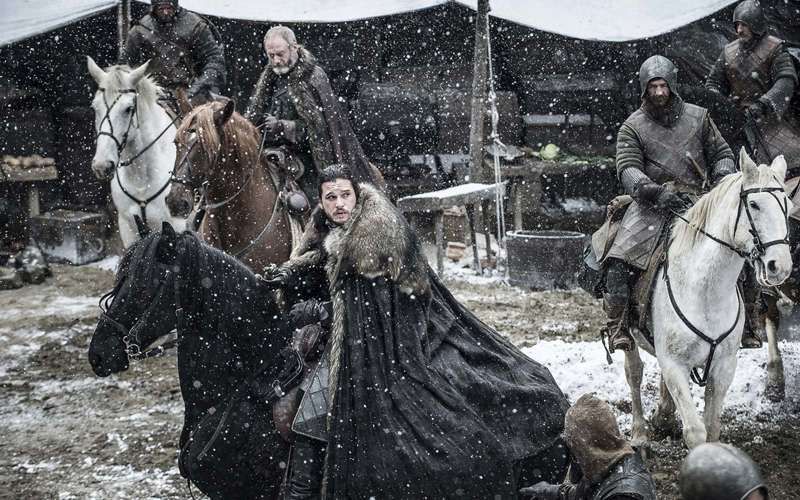 Much to the dismay of fans, season seven of "Game of Thrones" will end on August 27. However, winter doesn't have to stop coming.
About one month after this season's finale, a castle in Ireland will transform into Winterfell Castle for a one-day celebration of all things GoT.
Castle Ward in Northern Ireland will host the Winterfell Festival on September 24. On that day, visitors can immerse themselves in the world of the House of Stark with jousting shows, archery demonstrations and falconry displays. There will also be jesters on the ground, along with medieval fare like roast hog and locally-made cider.
The day-long festival opens with the King's Tournament Games, when competitors from a historical reproduction company will perform. Visitors will be able to meet Boyd Rankin — who played Mikken, the blacksmith at Winterfell — as he presents weapons he forged for the show. Two Direwolves from the family Stark will also be on the castle grounds. Actors will recreate scenes from "A Song of Fire and Ice" and visitors can dress up to take a green screen photograph in the Winterfell Courtyard.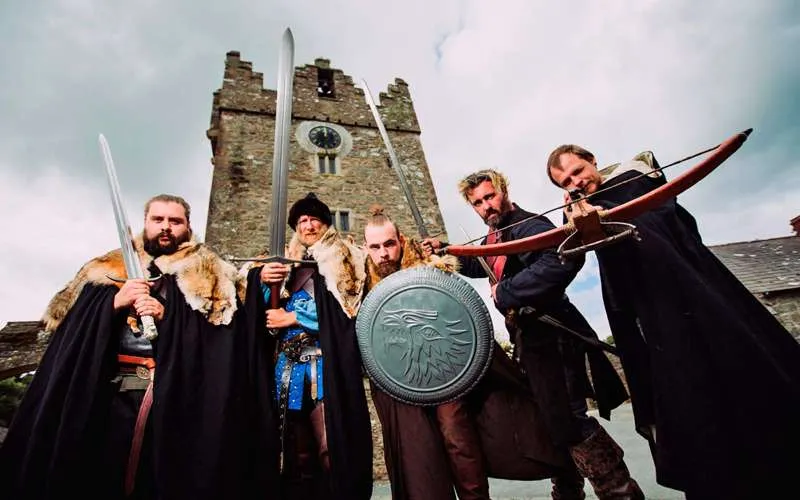 Tickets to the festival cost about $29 (£22.50) for adults and $13 (£10) for children ages 10 to 16. Admission is free for children younger than 10.
Although the castle only appeared in the series until season two (when it was burned down), it still remains popular with fans. One employee at the Castle Ward estimates that they receive more than 2,500 fans every month. Tickets to the festival are expected to sell out.
After visiting the castle, "Game of Thrones" fans can continue through tours of Spain, Iceland and Croatia to visit some of the series' most popular filming locations.
Other articles from Travel + Leisure: