Twelve New Museums to Visit in 2016
Whether you're a fossil hunter, a history buff or a basketball fan, you won't want to miss these 12 must-see museums in the new year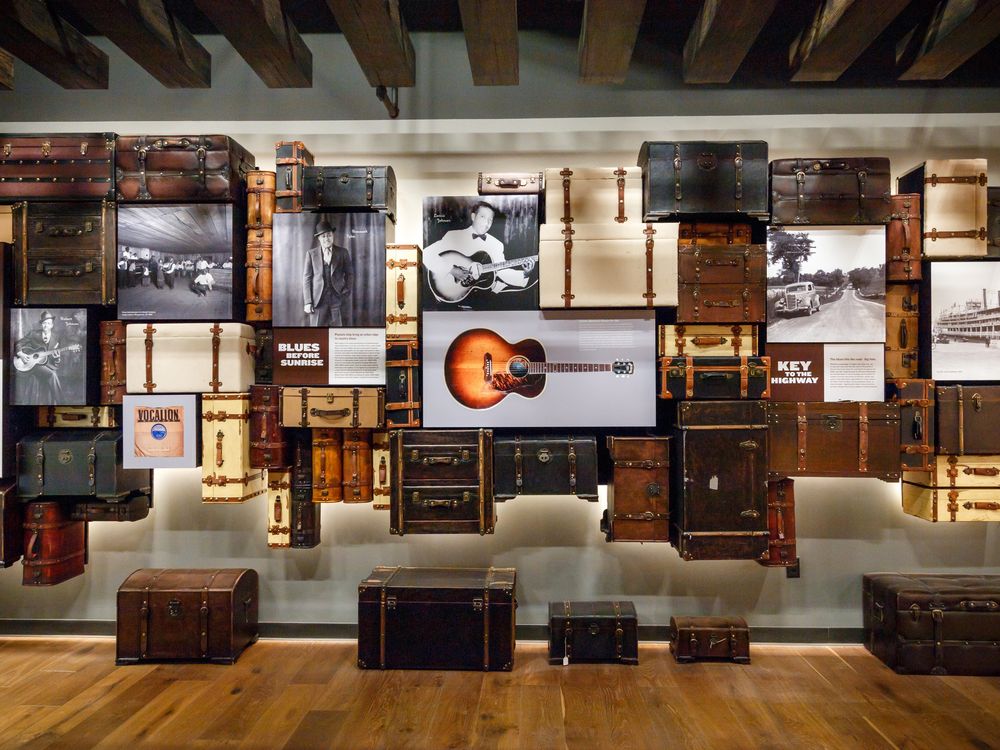 What better way to ring in a new year than at a new museum? 2016 is shaping up to be a great year to visit new (or newly reopened) museums all over the world. From art and music to culture, literature and sports, these 12  museums all provide an in-depth look at the things that make the world great.
Explore Charlie Chaplin's home, see the massive fossil collection of a lifetime, embrace African-American history, or enjoy international painted masterpieces—just make sure you don't miss these much-anticipated debuts.
Pompeii (Naples, Italy)
Now Open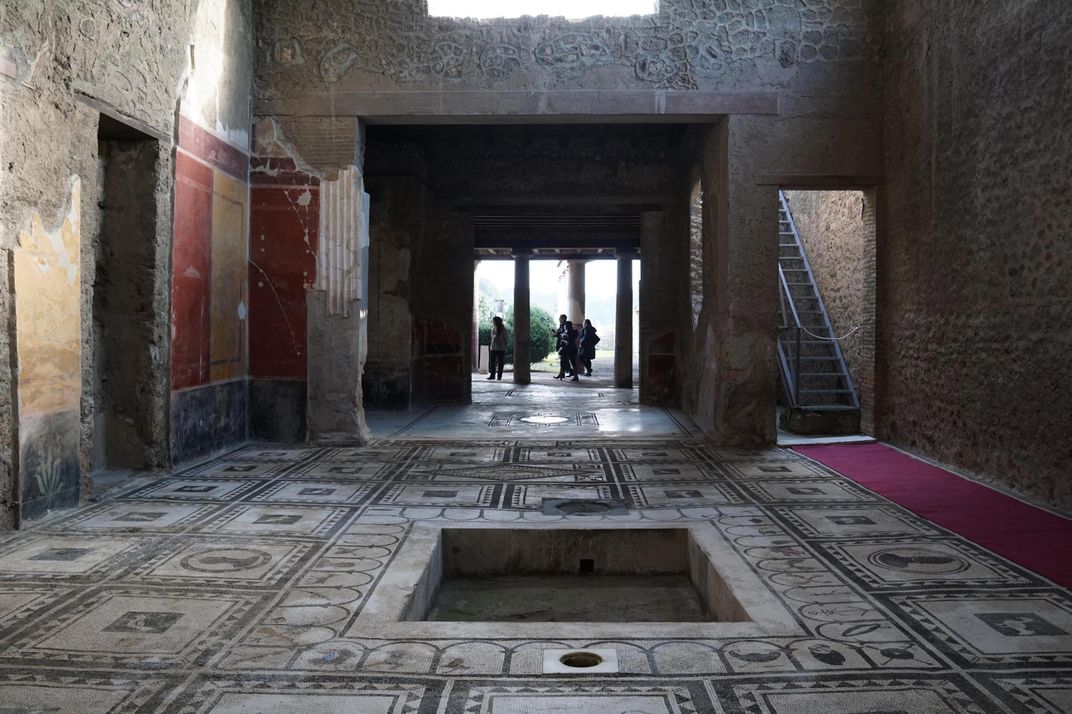 Just in advance of the 2016 season, six restored sites at the famous Pompeii ruins are newly open to the public. The reopened remnants of the city were preserved after Mt. Vesuvius erupted in the year 79, killing up to 20,000 inhabitants and burying the city in volcanic ash. They include a fabric business, a thermal bathing area, a laundry house and a middle-class dwelling. The restored villas are part of the Grand Pompeii Project, a preservation effort at the site that's tackling wear and tear from weather and time.
These six sites were closed to visitors for several years. Labor disputes, monetary problems and management issues had the area in a holding pattern, causing a lack of maintenance funds, the collapse of some buildings and restricted tourist access. Now they're open again—and should make it onto any ancient history buff's must-see list.
The House of Marbury (Beijing, China)
Now Open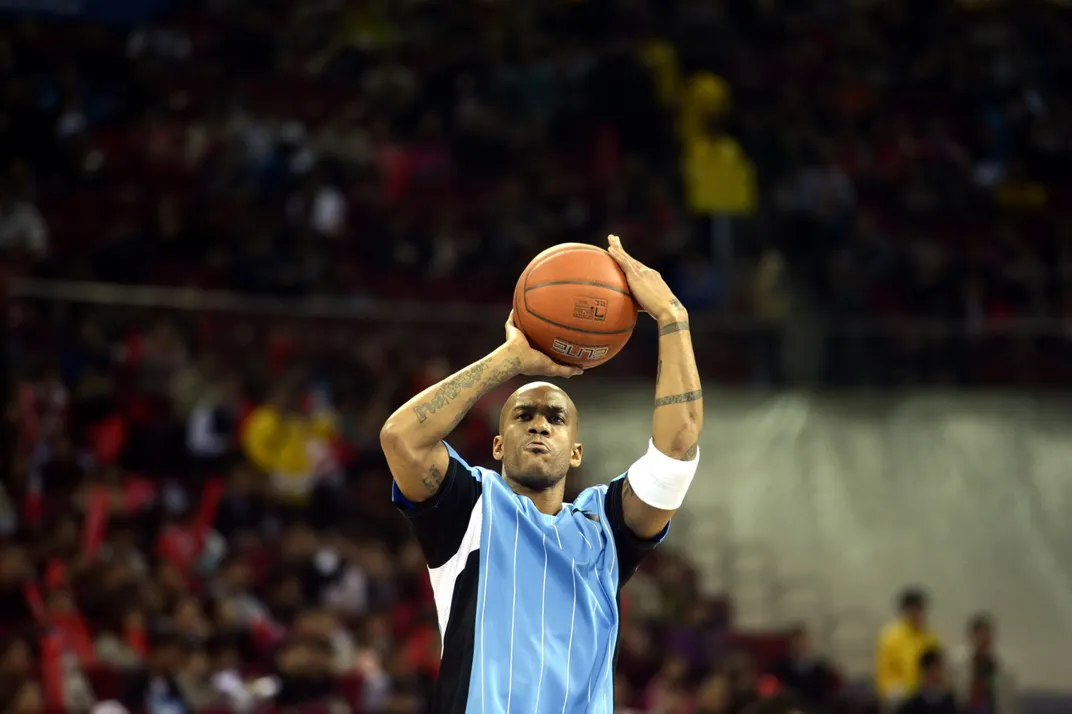 As of late December, fans of Stephon Marbury—the NBA player who moved to China to play for the Beijing Ducks—have a new way to enjoy his celebrity: by visiting the newly-opened House of Marbury in China. The museum follows Marbury's basketball career from Brooklyn to Beijing and is the latest in the country's series of extravagant tributes to the player.
China's love for Marbury appears neverending—in the past, he's been on a Chinese postage stamp and has even been the subject of a Chinese-language musical. Not to mention the bronze statue, erected in 2012, that shows Marbury lifting the Chinese Basketball Association championship trophy.
Audain Art Museum (Whistler, Canada)
Opens March 5, 2016

Canadian homebuilder Michael James Audain needed a place to store his extensive art collection—so he decided to build a 56,000-square-foot gallery in Whistler to share his love of art with the public. When it opens in January, the space will house the world's most extensive collection of the region's art and artists.
The museum will feature art from Jeff Wall, a Vancouver-based fine art photographer, who will present his work in the context of British Columbia's artistic history. Twenty-one of Wall's pieces will be on display at the Audain for about five months.
GRAMMY Museum Mississippi (Cleveland, Mississippi)
Opens March 5, 2016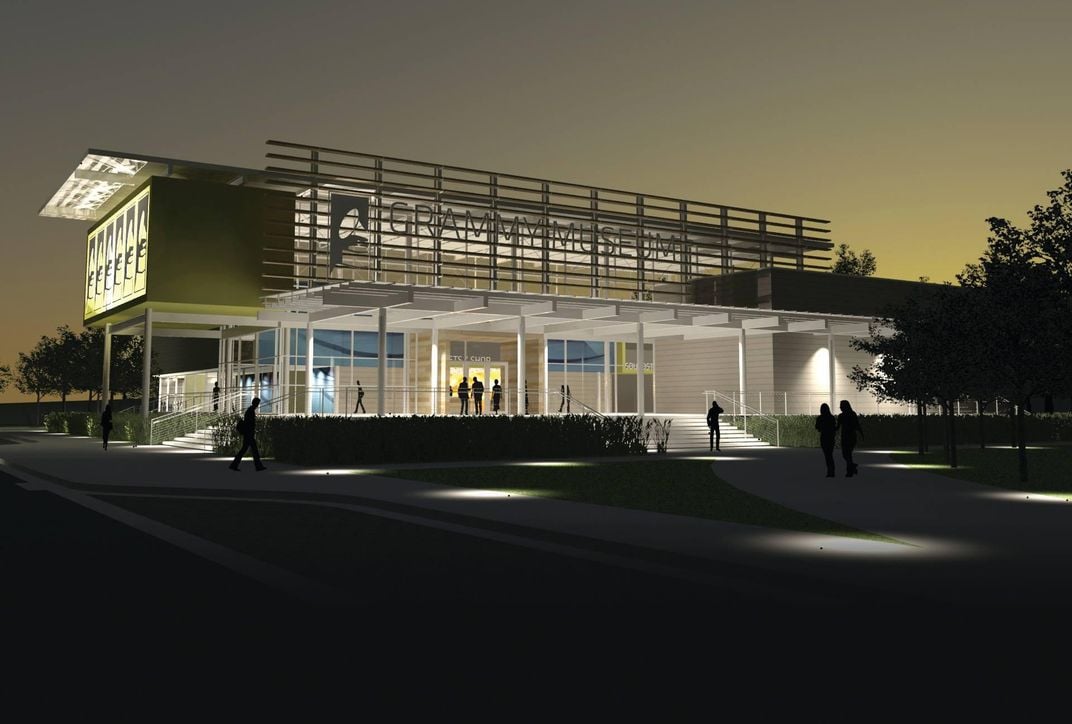 There's already a GRAMMY museum in Los Angeles, but now it's spinning off into the deep South. The museum's Mississippi branch will echo the same dedication to music's past, present, and future as its California-based sister museum—with a much stronger emphasis on the unique music of the Mississippi Delta.
Part of the museum's mission is to fill in the missing pieces left by Mississippi's removal of arts programs in many public schools. A group of about 30 teachers are helping put together a curriculum for children that includes blues and dance history mixed with overall American history like the Great Depression and the Civil Rights Movement.
National Blues Museum (St. Louis, Missouri)
Opens April 2, 2016
Celebrate the origin of nearly every modern form of popular music with a visit to the new National Blues Museum. The finished museum will have 15,000 square feet of exhibit, theater, and classroom space devoted to all things blues and will develop and show traveling exhibits, too. Want a preview? The museum's radio station is already live, sharing updates and songs from a roster of well known and under-the-radar blues musicians.
Even with all that exhibit space, artifacts aren't the focus of the new museum. Instead, technology-driven interactive features are designed to tell the story of the genre, following it from its Delta roots and tracing its many influences on modern music.
Boverie (Liège, Belgium)
Opens May 2016
Belgium's Wallonia region is collaborating with the Louvre to open a new art museum in 2016. The Boverie will sit on an island in the middle of the Meuse River and brings Liège the best of Belgian art. But it won't stop there: Its opening will be marked by the first of several annual exhibits of international masterpieces curated by the Louvre.
The first exhibition, Open Air, will present 60 pieces by the likes of Van Gogh, Renoir, Monet, and more that capture the essence of painters working outside the studio and their representations of outdoor activities.
San Francisco Museum of Modern Art (San Francisco, California)
Opens May 14, 2016
San Francisco's MOMA closed its doors in 2013 for renovations and will finally reopen in May. The new building nearly triples the exhibition space of the old one and includes a ten-story addition, a new Pritzker Center for Photography and an ongoing film program. The fourth floor alone will be larger than the entire space used by the musem's previous iteration, creating plenty of room for SF MOMA's impressive collection.
Three thousand art pieces from 200 donors are expected to fill the new space, and the launch exhibition will feature more than 600 works by artists including Pablo Picasso, Robert Rauschenberg and Diane Arbus. 
Chaplin's World: The Modern Times Museum (Corsier-sur-Vevey, Switzerland)
Opens Spring 2016
Get ready for a long overdue date with one of film's greatest stars. After several years of delay, this museum is expected to open in the spring at Charlie Chaplin's sprawling Switzerland estate, Manoir de Ban. The main house will explore the man himself, while his comedic works and film legacy will be showcased in outbuildings.
One of the most anticipated exhibits is a pair of wings Chaplin created for his daughter to wear in the movie he never finished, The Freak. Others include a replica of Easy Street from Little Tramp and an exhibit specifically dedicated to Chaplin's creative process.
The Etches Collection, Museum of Jurassic Marine Life (Kimmeridge, England)
Opens Summer 2016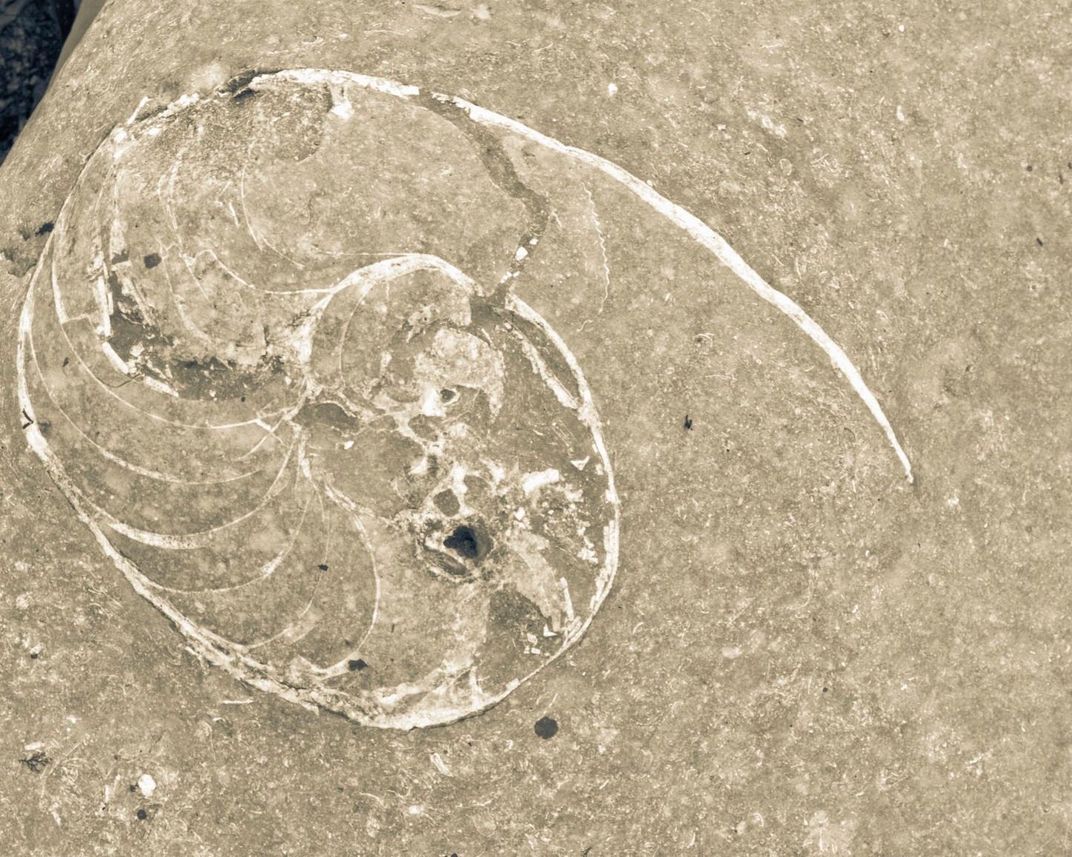 Kimmeridge sits on the east end of the Jurassic Coast in England—a UNESCO World Heritage Site where Jurassic-period fossils are found in abundance. Fossil enthusiasts will find a lot to admire in local man Steve Etches, who collected and researched more than 2,000 fossilized marine treasures over the last 30 years. The museum is devoted to fossils, fossils and more fossils, all specimens from Etches' epic collection of things that swam the prehistoric seas 150 million years ago. 
Many of the Etches Collection's fossils are new to scientists, and the museum will present them in a novel way: following the story of how each creature lived, bred and died. Come for the ichthyosaurs and ancient barnacles—leave with an even greater sense of the wonder of the deep past.
Levi Coffin House Interpretive Center (Fountain City, Indiana)
Opens December 2016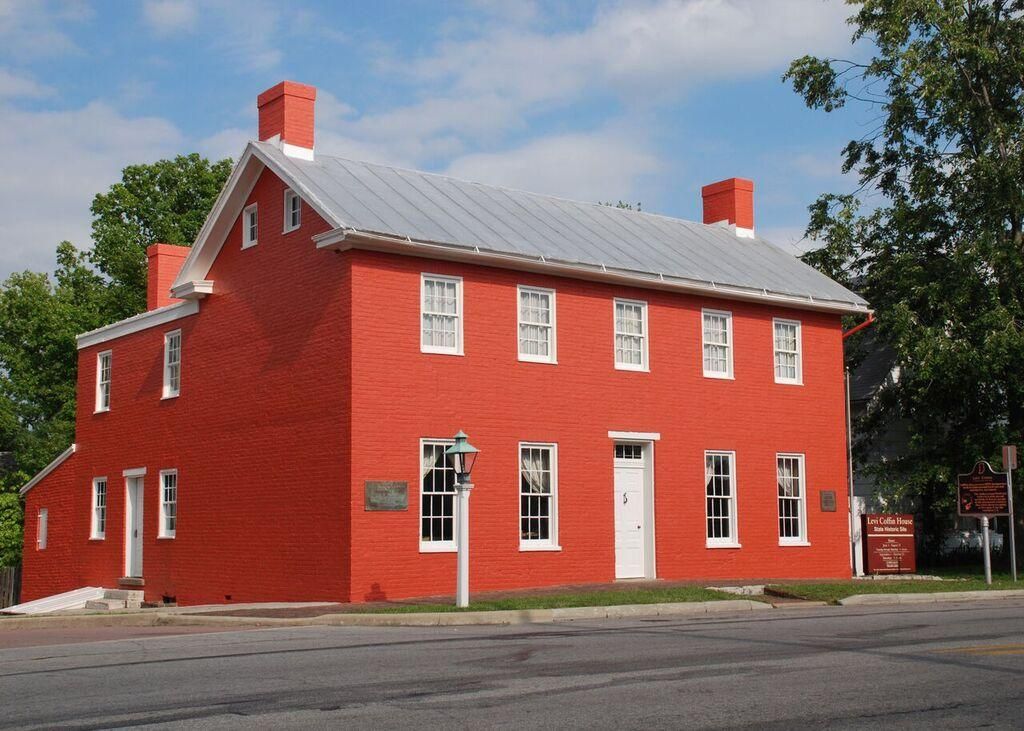 Before the Civil War, the Levi Coffin House was the Grand Central Station of the Underground Railroad—a pass-through point for more than 2,000 slaves en route to safety. The house was named after its owner, the so-called "president of the Underground Railroad," and has long been open to the public as a National Historic Landmark. For Indiana's bicentennial, the building next door will open as a more than 5,000-square-foot interpretive center that explores the state's role in abolishing slavery and adds important context to the historic house.
The new center will feature an exhibit called "Souls Seeking Safety: Bringing Indiana's Underground Railroad Experience to Life," which will share stories from slaves who passed through the Coffin house on their way to the North.
Museum of Image and Sound (Rio de Janeiro, Brazil)
Opens September 2016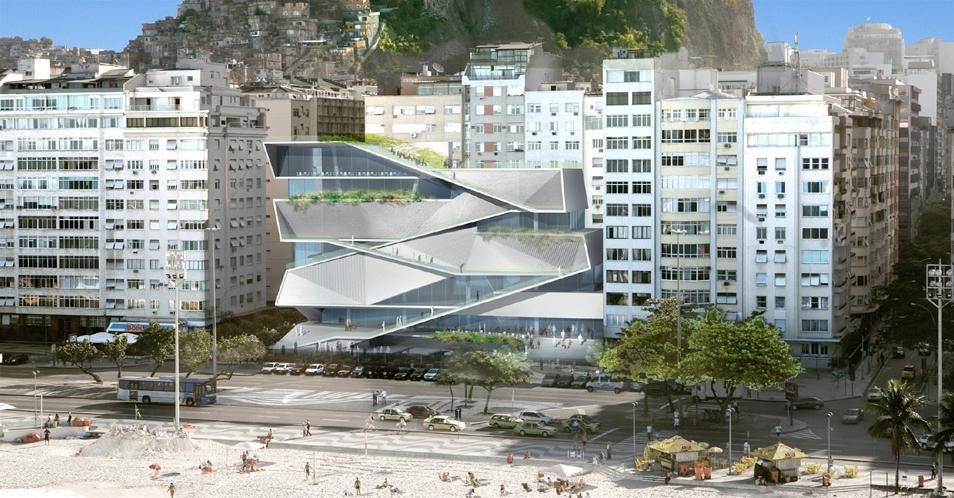 Immerse yourself in the sights and sound of Brazil at the newly renovated Museum of Image and Sound. This museum, opened initially in 1965, will move into luxurious new digs on Copacabana Beach in 2016. Guests can see and hear national radio and video recordings and explore photography archives, regional exhibits and an entire floor dedicated to Carmen Miranda. The new building was designed to allow visitors to walk up the front facade in a vertical boulevard and is the brainchild of the architecture group responsible for other iconic buildings such as Los Angeles' new Broad Museum.
The museum's much-debated location used to be home to the old Club Help, a discotheque that became a symbol of Rio's past prostitution problem. This building will have a club, too—a much more subdued piano bar.
National Museum of African American History and Culture (Washington, D.C.)
Opens Fall 2016
Last, but not least, is one of Smithsonian's own, a long-anticipated museum that will find its home on the National Mall this fall. Devoted to the diversity, culture and richness of African American history, NMAAHC evolved from an exhibit space at the National Museum of American History. Though it won't open until the fall, the museum is already hosting a spate of events to start the conversation the museum itself will continue in depth.
Pieces in the museum's collection of 33,000 artifacts include objects from a sunken slave ship, a segregated rail car, Harriet Tubman's hymn book, Chuck Berry's Cadillac convertible, a guard tower from Angola Prison in Louisiana and items from #BlackLivesMatter protests.