These Unique Buildings in India Just Won the Biggest Award in Architecture
The 90-year-old is the first Indian architect to win the Pritzker Prize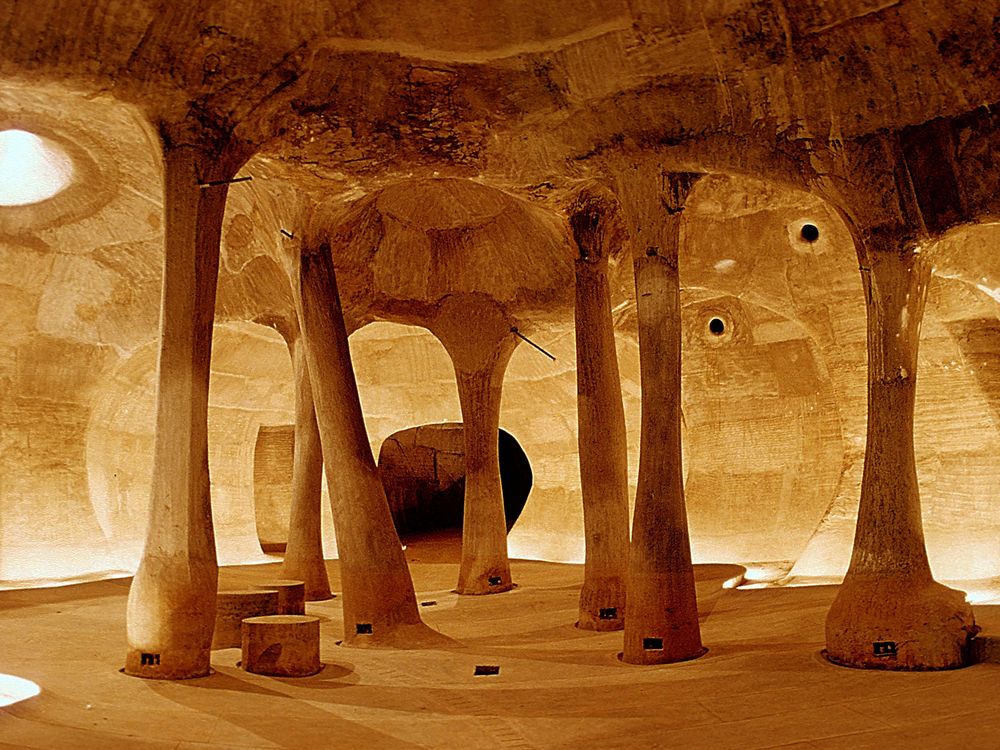 Famed architect Balkrishna Doshi, also known as B.V. Doshi‬, won the prestigious Pritzker Architecture Prize on Tuesday, making him the first Indian to do so in the award's 40-year history. The Pritzker Prize is often referred to as the Nobel Prize of architecture.
Doshi, 90, designed renowned buildings throughout his home country of India, with an emphasis on public institutions and economical housing. Some of his most famous structures include the Indian Institute of Management Bangalore and the Aranya Low Cost Housing complex in the city of Indore. Asked about his architecture philosophy by NPR, Doshi said: "Architecture is a backdrop for life."
"I think it is very, very significant that this award has come to India — of course to me, but to India," Doshi added in an interview with CNN. "The government, officials, those who take decisions, cities – everyone will start thinking that there is something called 'good architecture' [and that] lasting things can happen. [Only] then can we start talking about urbanization and urban design."
To celebrate Doshi's Pritzker Architecture Prize, take a look at some of the buildings he designed throughout his half-century career.
Other articles from Travel + Leisure: