The 20 Most Iconic Food Destinations Across America
Every city has that one place that tourists and locals alike go to for local flavor. Which one is the best?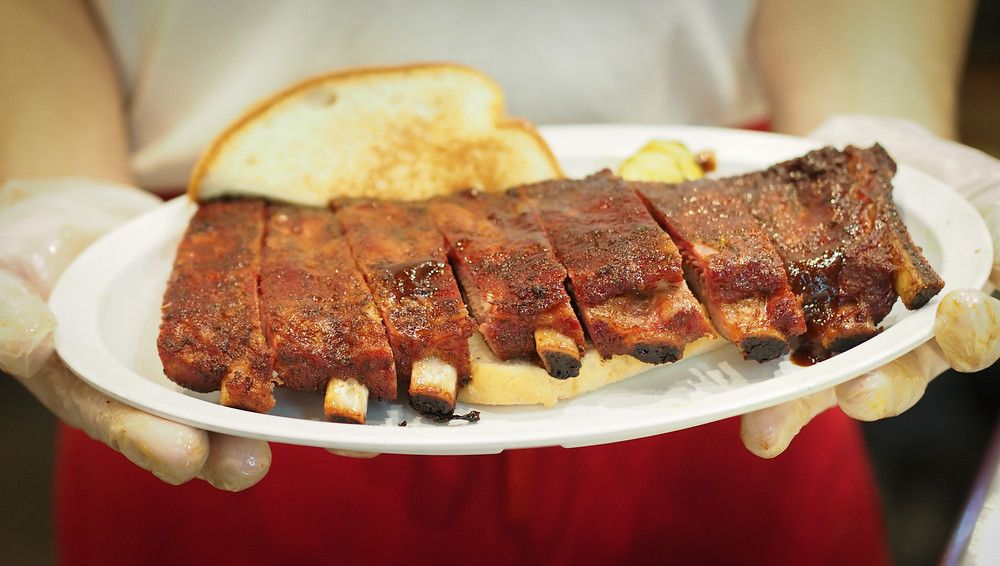 The residents of major American cities have a lot to brag about: sports teams, notable citizens, famous architecture. But few things instill as much civic pride like food does. Whether it's a hole-in-the-wall deli, a decades-old steakhouse or a hot dog drive-in, every city seems to have that iconic eatery locals swear by and tourists regularly swarm. Here are the must-eat spots from 20 big cities.