Texas - Music and Performing Arts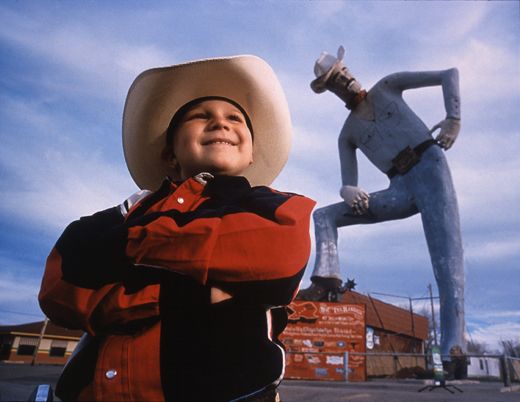 Texas music is as unique and wide-ranging as the people who inhabit the Lone Star State. It's country, western, rock and roll, Tejano, blues, jazz and gospel—sometimes all rolled into one. More than anything, Texas music is what the Texas musician decides it should be.
As a pioneer in many diverse fields, it's not surprising that Texas is viewed as a main instrument of American music. Buddy Holly, Bob Wills, Selena, Ornette Coleman, George Jones, Willie Nelson, Stevie Ray Vaughan, "Blind" Lemon Jefferson, Roy Orbison, ZZ Top and Janis Joplin, among others, all hail or hailed from Texas. The theme throughout: diverse, talented, Texas musicians who work together to form new variations of music and an unmatched spirit and experience for their listeners.
There's a feeling of pride in all things Texan. Pride in independence and experimentation; in heritage and freedom; and in blazing new trails. To fully understand the roots of Texas music, it's important to understand the cultures and history that influenced it. Most notable comes from the lone, free-spirited country song of the cowboy; the smooth, somber rhythm of R&B and blues of African-Americans; and the love songs, festive fandangos and polka from the meld of German and Tejano traditions. Put them all together and you form innovative Texas musical developments that range from Tex-Mex and Conjunto, honky tonk and electric blues, to rock and roll, punk rock, jazz, classical and Down South Hip Hop.
Other mainstays in the Texas music industry that shouldn't go unnoticed include established and legendary dancehalls, venues and festivals across the state. Austin, Fort Worth, Houston, San Antonio and Lubbock are world-renowned for live music, but take the back roads in Texas to visit the dancehalls and festivals in the quaint communities of Luckenbach, Gruene, Carthage and Palo Duro Canyon.
Texas celebrates all its cultures, histories and people, past and present, through the diversity of its music.