Rick Steves' Europe: Rome, Italy
An after-dark walk takes in the Eternal City's most famous fountains, grand palaces, a soaring temple, candlelit outdoor cafes and street musicians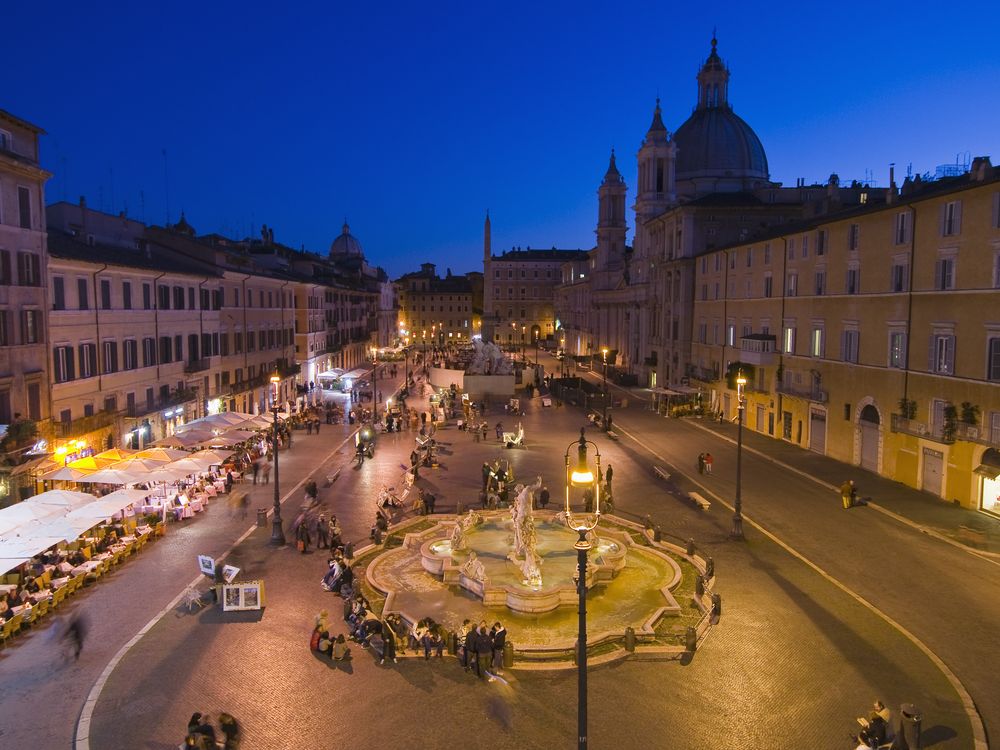 Piazza Novana, The Four Rivers Fountain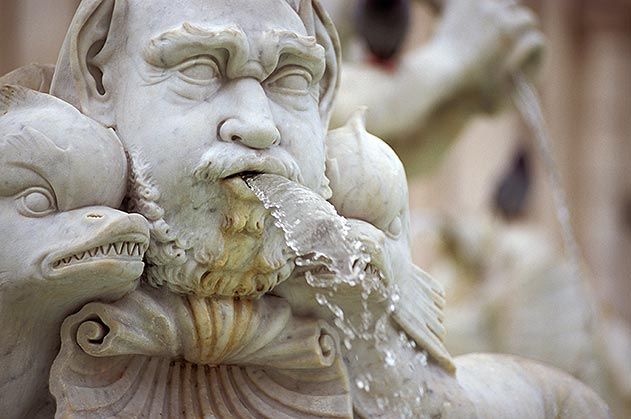 The Four Rivers Fountain in the Piazza Novana's center is the most famous by Gian Lorenzo Bernini, the 17th-century sculptor who remade Rome in the Baroque style. Bernini enlivens the fountain with sculptures depicting horses plunging through rocks as well as the exotic flora and fauna from newly discovered lands.
Piazza Navona Nightlife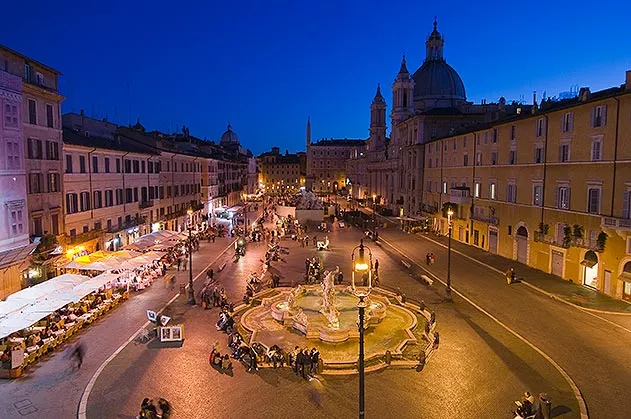 Rome's Piazza Navona offers a rich night scene, with street music, aritsts, fire-eaters, local Casanovas, ice cream, Bernini fountains and outdoor cafes.
The Marcus Aurelius Column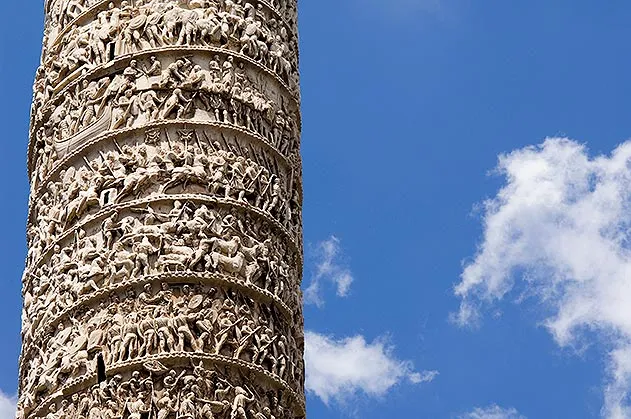 In the Piazza Colonna, a huge second-century column features reliefs depicting the victories of Emperor Marcus Aurelius over the barbarians . When Aurelius died in A.D. 180, the tables began to turn, commencing Rome's three-century decline and fall.
Via del Corso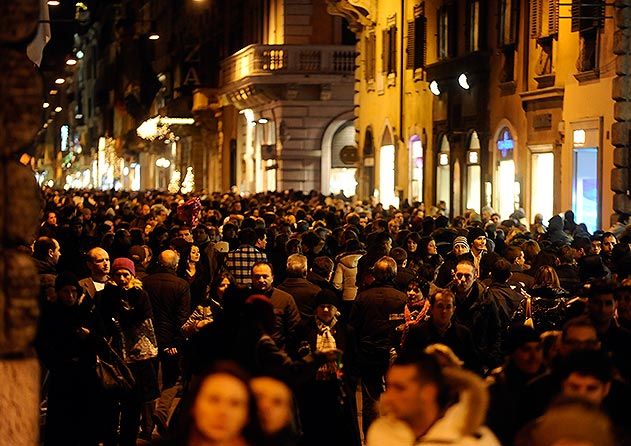 Once lined with butcher shops, the Via del Corso is now home to boutiques, jewelry shops and antique dealers. The north end is closed to traffic for a few hours every evening, opening the way for a parade of Romans taking in the night air.
Rome, Italy
Rome can be grueling, but taking a walk after dark is a delightful way to enjoy the cool of the evning and some of the best people-watching in all of Europe.