Rick Steves' Europe: Prague, Czech Republic
The city's historic core is an exquisitely preserved showcase of Czech culture, including Art Nouveau architecture and some of the best beer in Europe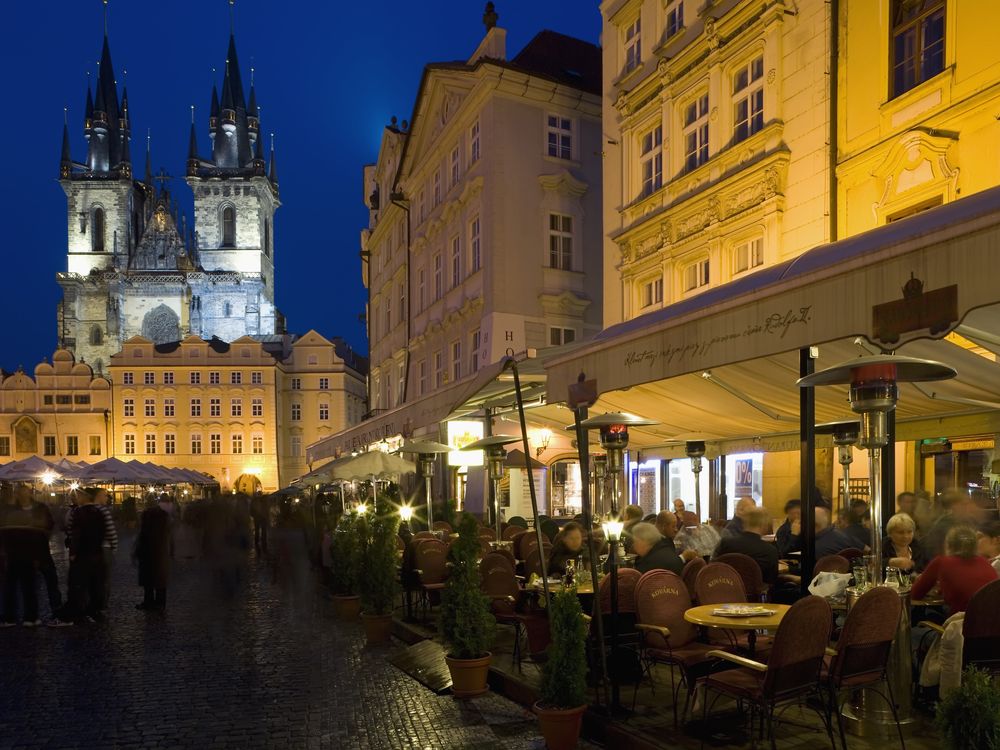 Charles Bridge, Prague, Czech Republic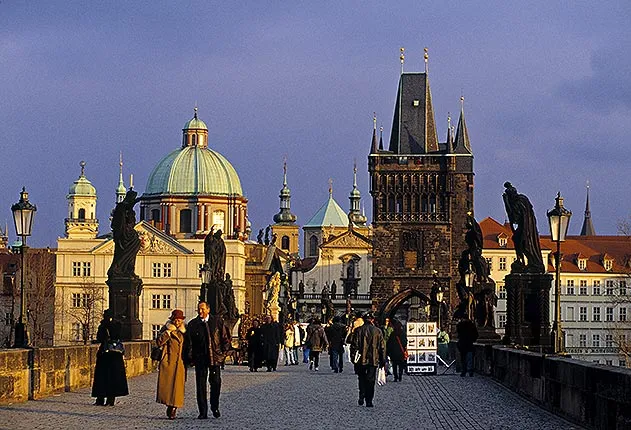 Although Prague has a population of 1.2 million, visitors will find its remarkably well-preserved historic core to be compact, manageable and eminently walkable.
Art Nouveau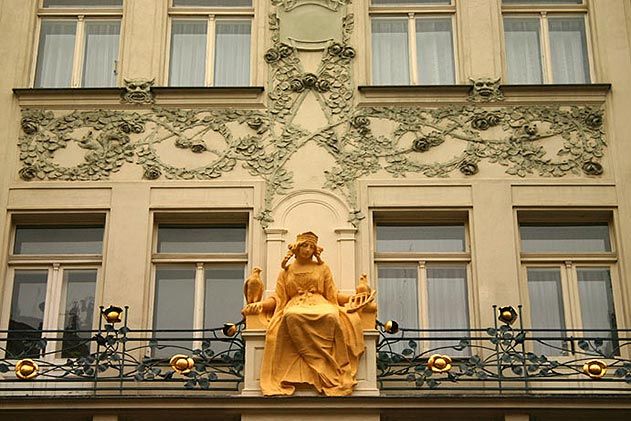 The artfully embellished facade of a c. 1900 structure exemplifies Art Nouveau style.
The Mucha Museum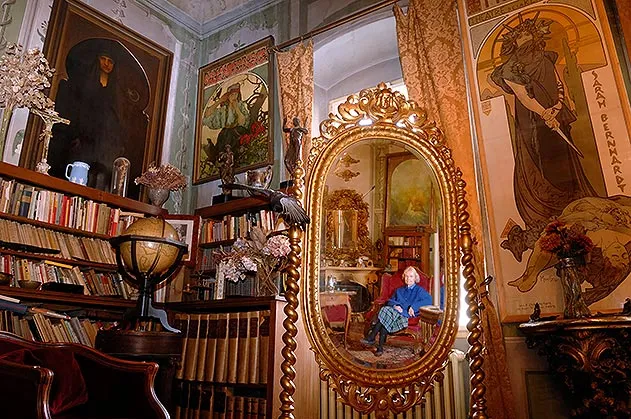 The Mucha Museum pays homage to a founder of the movement, Alfons Mucha (1860-1939), a founding father of the Art Nouveau movement. The popular Czech artist's posters celebrate the heady era when Czechs first tasted independence in the years after World War I.
Old Town Square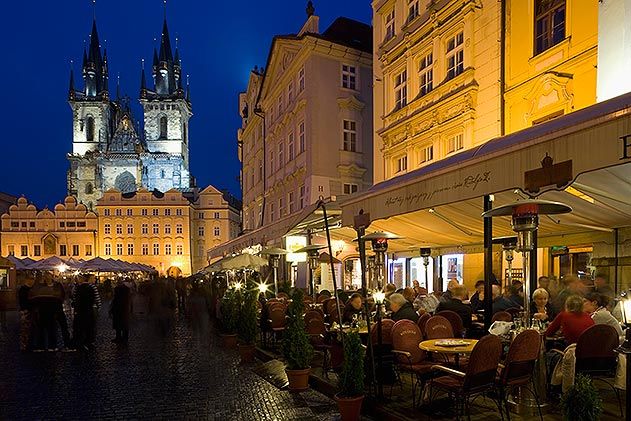 Not far from Old Town Square, with its bustling restaurants, one can wander neighborhoods defined by an extraordinary concentration of Art Nouveau architecture.
Prague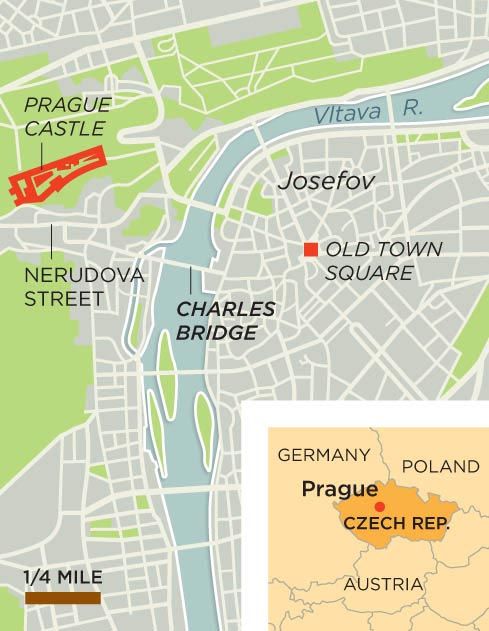 The city of Prague is the only Central European capital to escape the devastation of the past century's wars. Highlights include the Charles Bridge, a pedestrian artery linking the city's historic neighborhoods, and the sprawling Prague Castle, home to Czech rulers for more than 1,000 years.