Rick Steves' Europe: Istanbul, Turkey
A bustling modern metropolis, the Turkish city also reminds travelers that the charm of traditional cultures is still something to value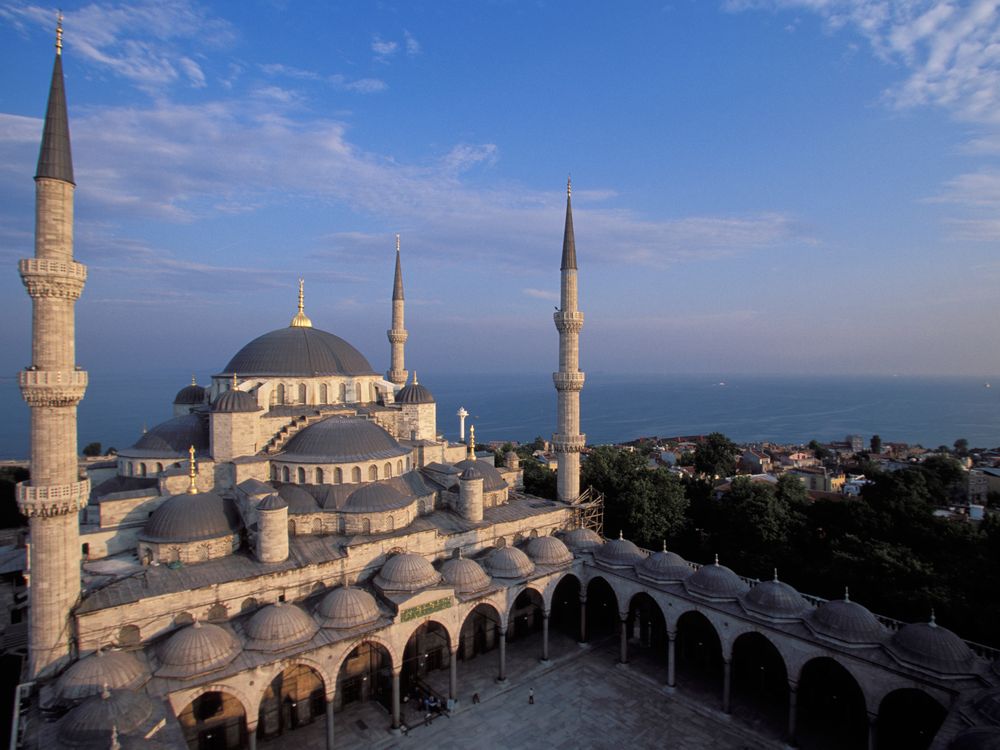 Interior of Blue Mosque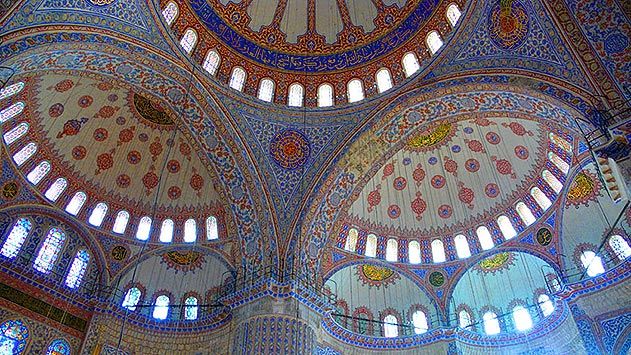 In 1609, Sultan Ahmet I ordered the construction of the spectacular Blue Mosque that would rise next to, and rival, Hagia Sophia.
Turkish Tea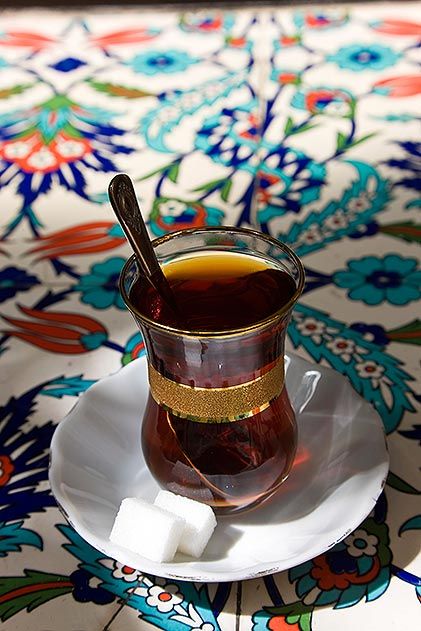 Tea is a daily ritual of Turkish life. Istanbul's teahouses are centers of social life in the city.
The Blue Mosque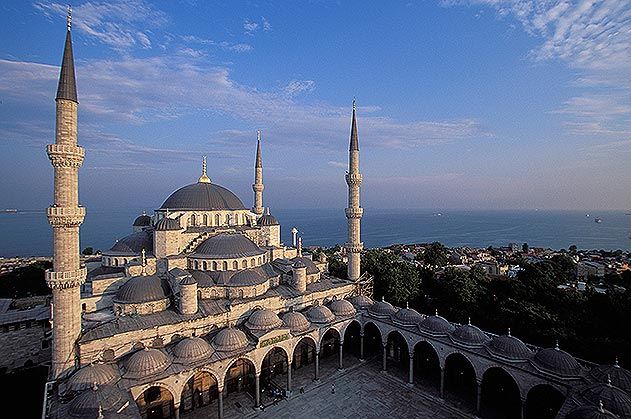 Landmarks such as the Blue Mosque are a must-see, simply wandering the city, taking in the sights, is equally rewarding.
Gold Shop in the Grand Bazaar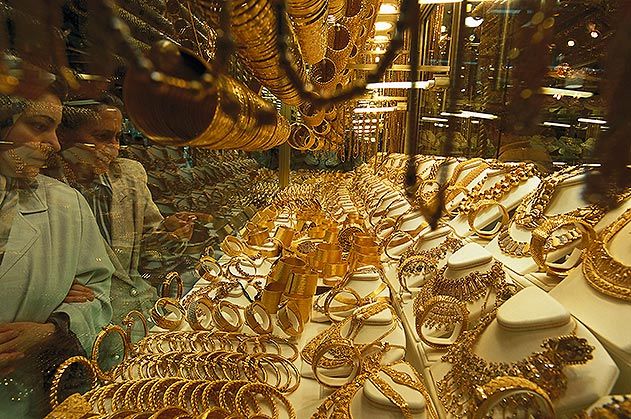 The labyrinthine Grand Bazaar is known for its jewelry shops.
Istanbul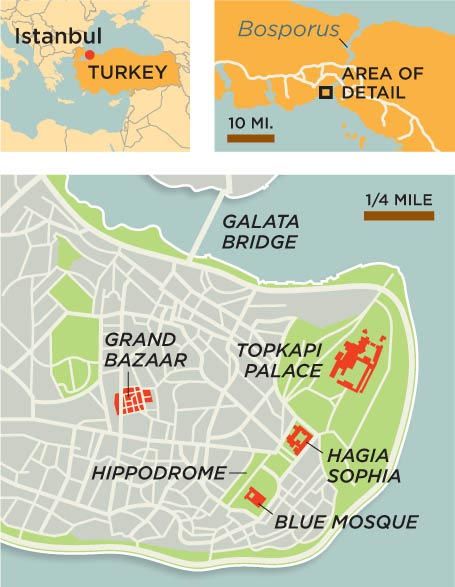 Istanbul, which straddles the Bosporus, is partly in Asia and partly in Europe. It is the only city in the world that straddles two continents.