Rick Steves' Europe: Hallstatt, Austria
When Austrians want to enjoy the great outdoors, they head for a region of forested slopes, beckoning trails—and great fishing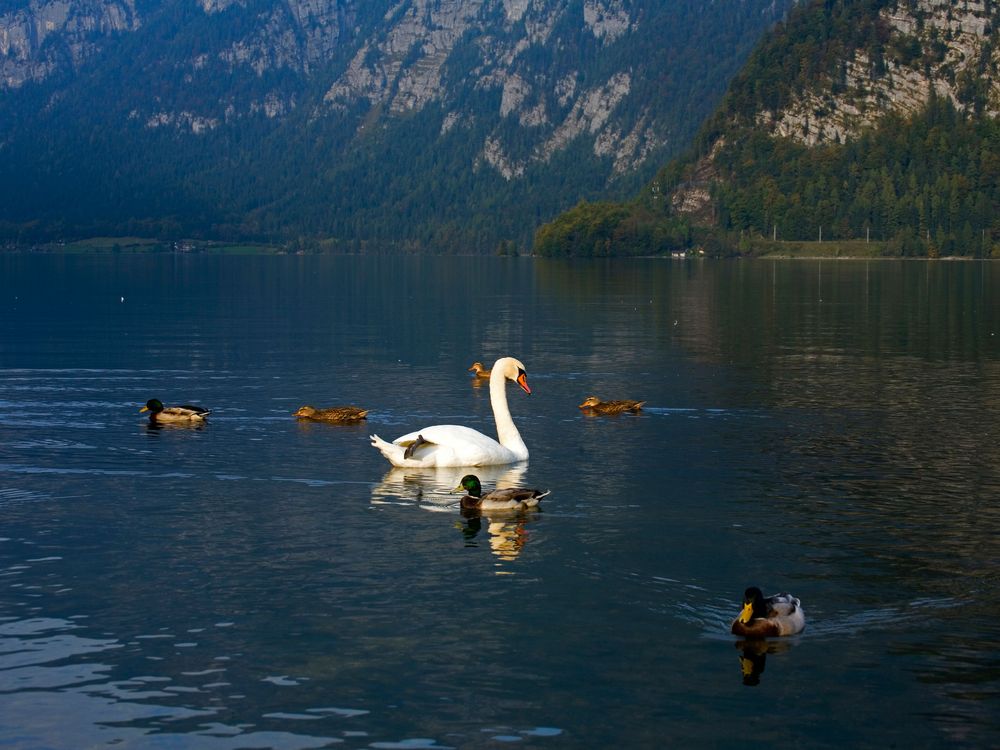 Hallstatt, Austria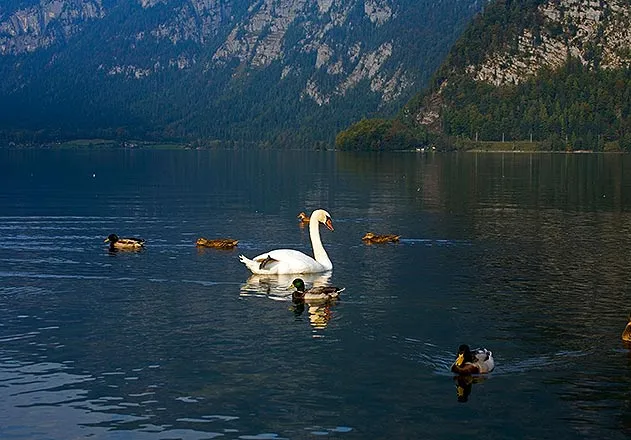 The town of Hallstatt—one of Europe's oldest, going back centuries before Christ—is Salzkammergut's pride: an alpine Oz.
Lakeside in Hallstatt
Situated on a lakeside ledge, Hallstatt seems even smaller than it is. You can tour it on foot in about ten minutes.
Floating Procession
On the feast day of Corpus Christi passengers ply Hallstatt's beautiful lake in a floating procession.
Marktplatz in Hallstatt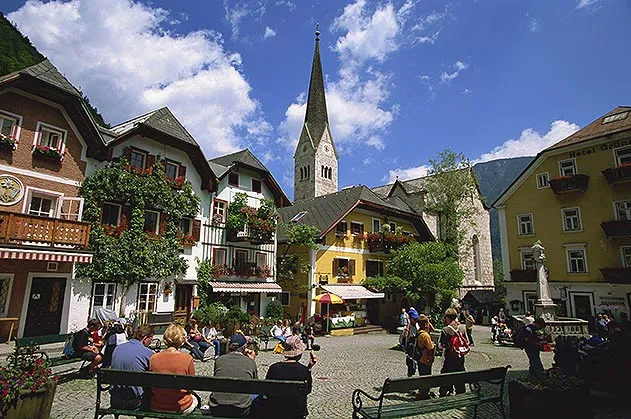 The tourist office will recommend a hike—the 9,845-foot Mount Dachstein looms overhead—or a peaceful cruise in a rented canoe. Most people go to Hallstatt simply to eat, shop, stroll and feed the lake's always-hungry swans.
Hallstatt, Austria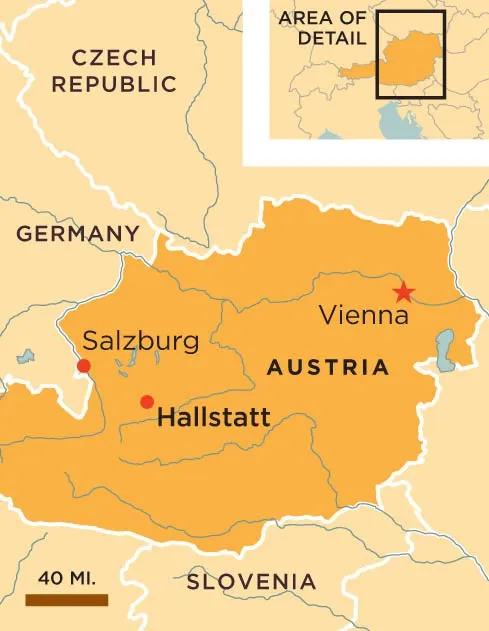 Just two hours by train from Salzburg, but far from the urban rat race, the Salzkammergut is a perfect place to commune with nature, Austrian-style. This lushly wooded playground is dotted with cottages.