Rick Steves' Europe: Cotswold Villages, England
The storybook countryside of hedgerows, grazing sheep, thatched-roof cottages and stately homes harks back to the days of the medieval wool trade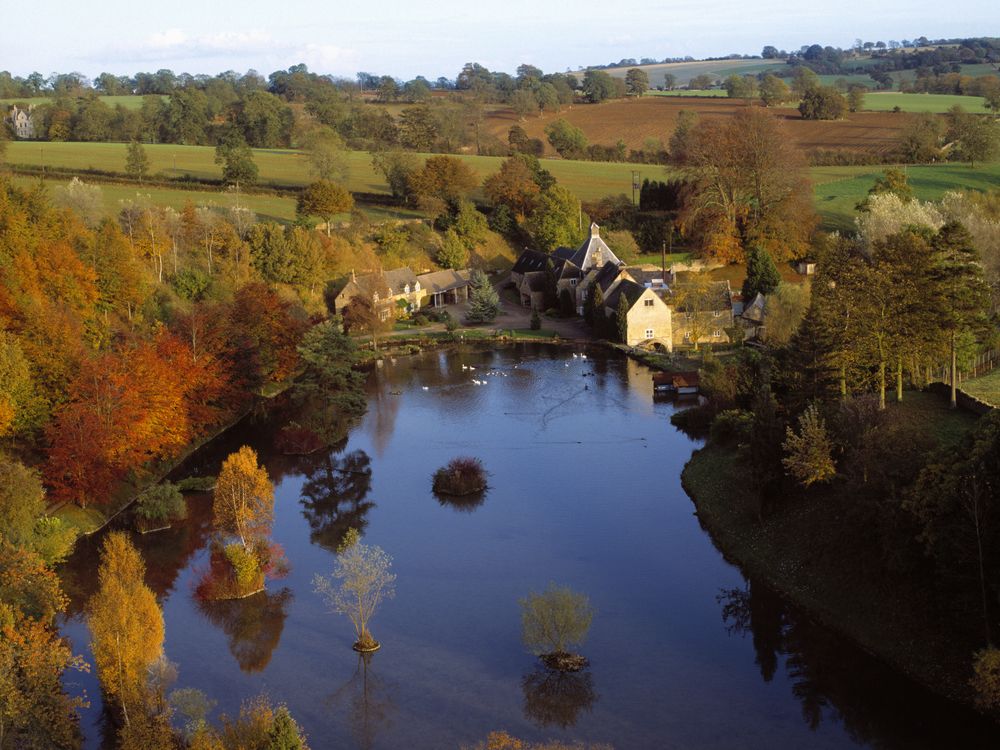 Cotswold Villages, England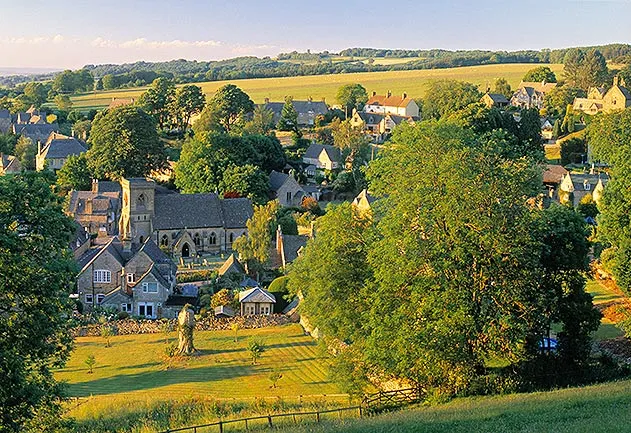 The Cotswold region, an 800-square-mile chunk of England two hours northwest of London, is crisscrossed with hedgerows, dotted with storybook villages and sprinkled with sheep.
Stow on the Wold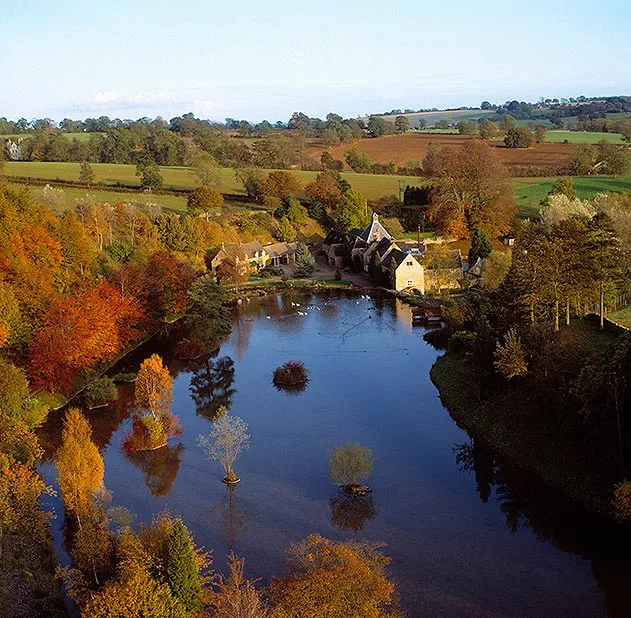 Cotswold villages, such as Stow-on-the-Wold pictured, owe their intact character to the region's strict zoning, intended to preserve the rural landscape. History, too, played a role: a collapse of the wool industry in the 18th century consigned this corner of England to a serendipitous time warp.
Thatched Cottage in Chipping Camden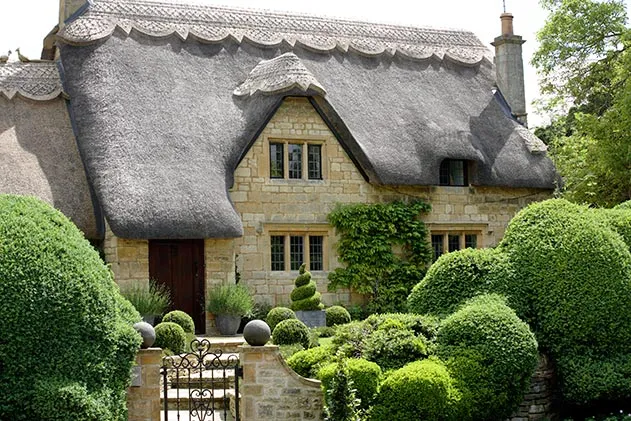 Chipping Camden, with its thatched-roof cottages, is one of the region's coziest towns.
Snowshill Manor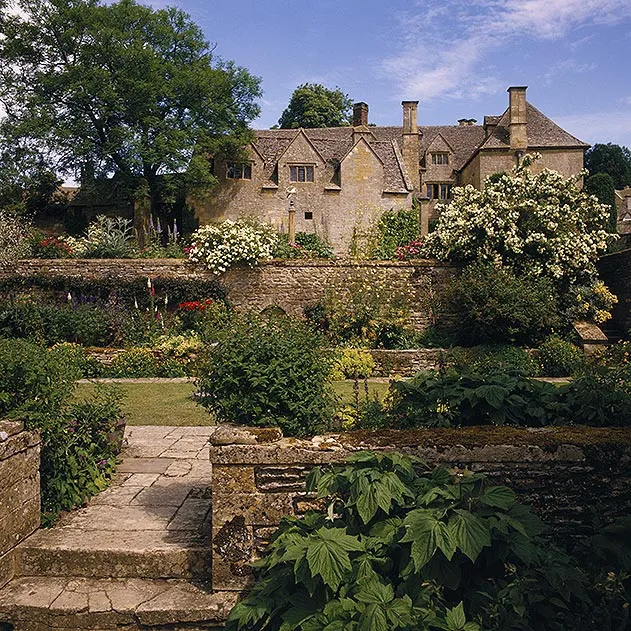 In 1951, architect Charles Paget Wade established Snowshill Manor as a museum housing his collection of handcrafted objects, from spinning wheels to Japanese samurai armor.
The Cotswold Villages, England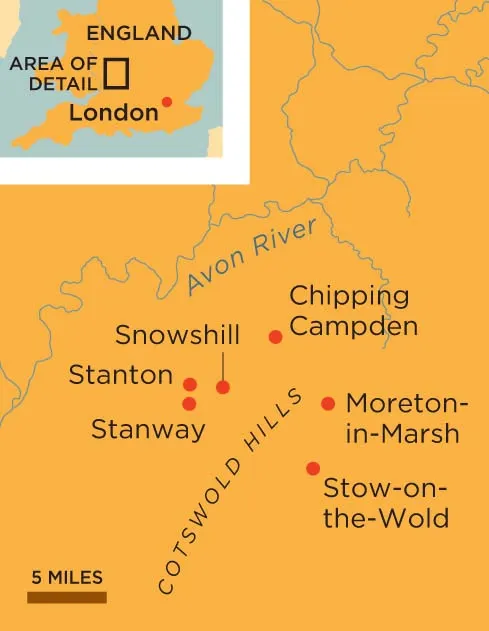 Towns are so small you feel immersed in nature wherever you stay. For the British, the Cotswolds region is prime walking country.