Rick Steves' Europe: Cinque Terre, Italy
Italy's answer to the French Riviera offers swimming, hiking, romance and relaxation along the Mediterranean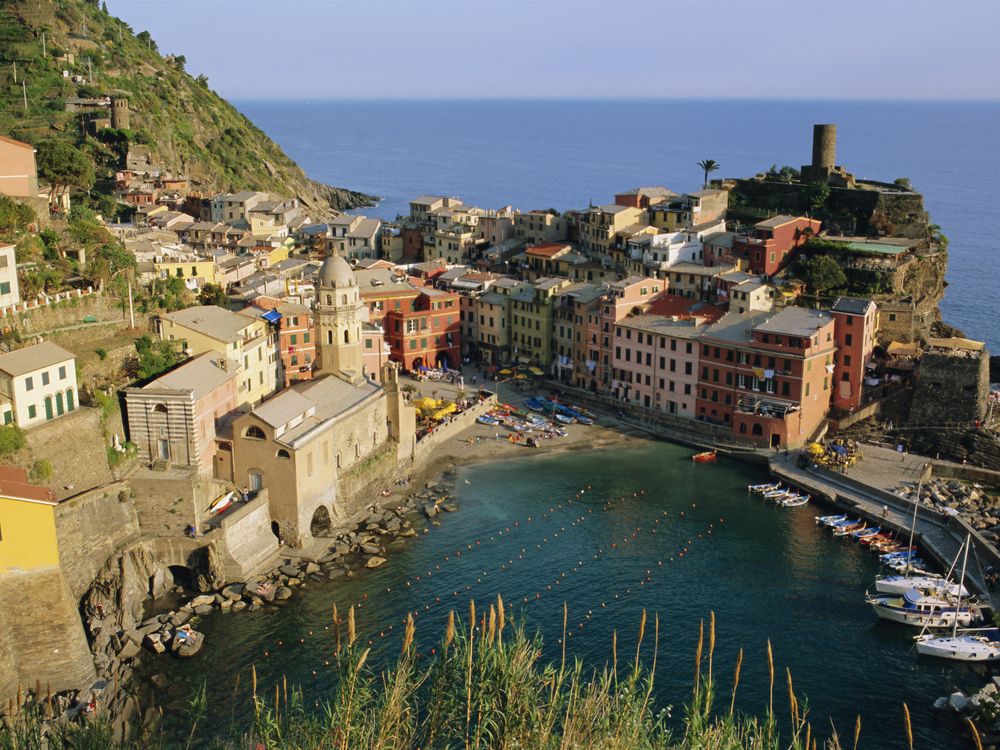 Vernazza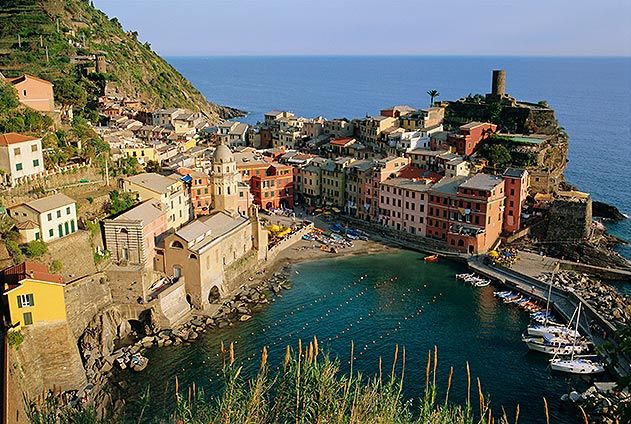 The breathtaking refuge of Vernazza, the jewel of Italy's Cinque Terre villages boasts a harborfront beach, seaside cafes, friendly residents and unbroken traditions.
Vino delle Cinque Terre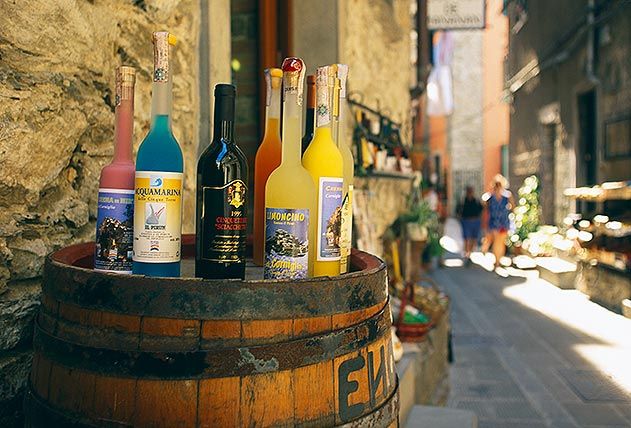 The vino delle Cinque Terre, famous throughout Italy, flows cheap and easy throughout the region. If you like sweet, sherrylike wine, try the local Sciacchetra -- served with a cookie.
Mediterranean Sea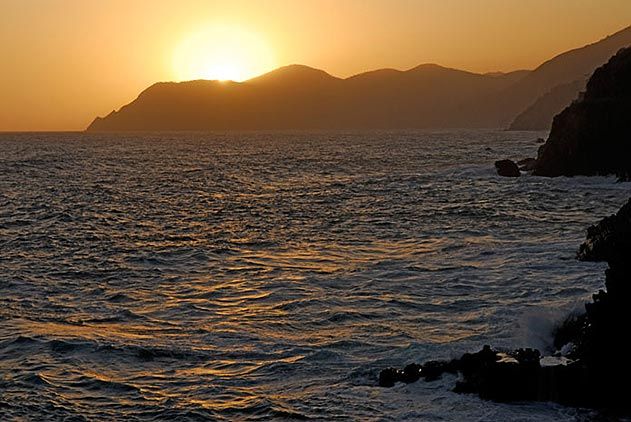 Along the Cinque Terre's coastline and in Vernazza itself, the allure of the Mediterranean, Italy and village life fuses potently.
Vernazza Beach at Night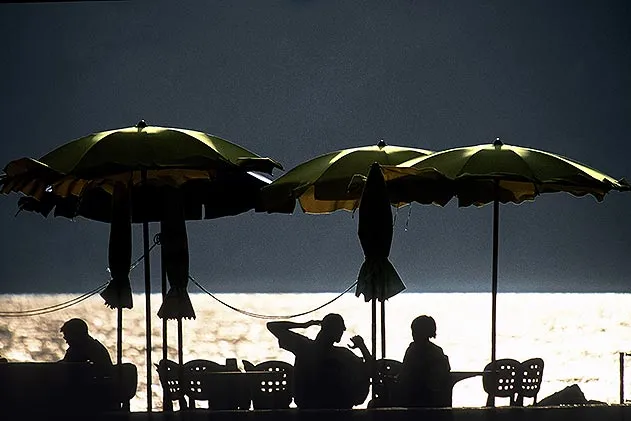 In the cool, calm early evening, one can sit on the Vernazzza breakwater nursing a glass of wine before going on to share a pasta dish at a restaurant.
Cinque Terre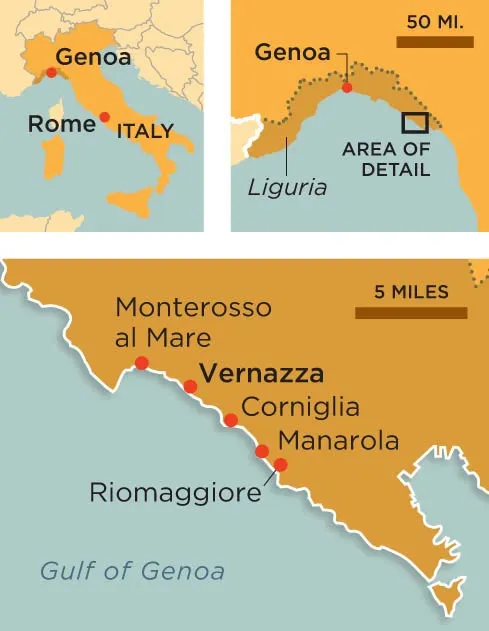 The five villages in Italy's Cinque Terre is the traffic-free, lowerbrowed, underappreciated alternative to the French Riviera