Rick Steves' Europe: Baden-Baden, Germany
The park-like city of Baden-Baden, nestled in the Black Forest, is renowned for its restorative spas and elegant casino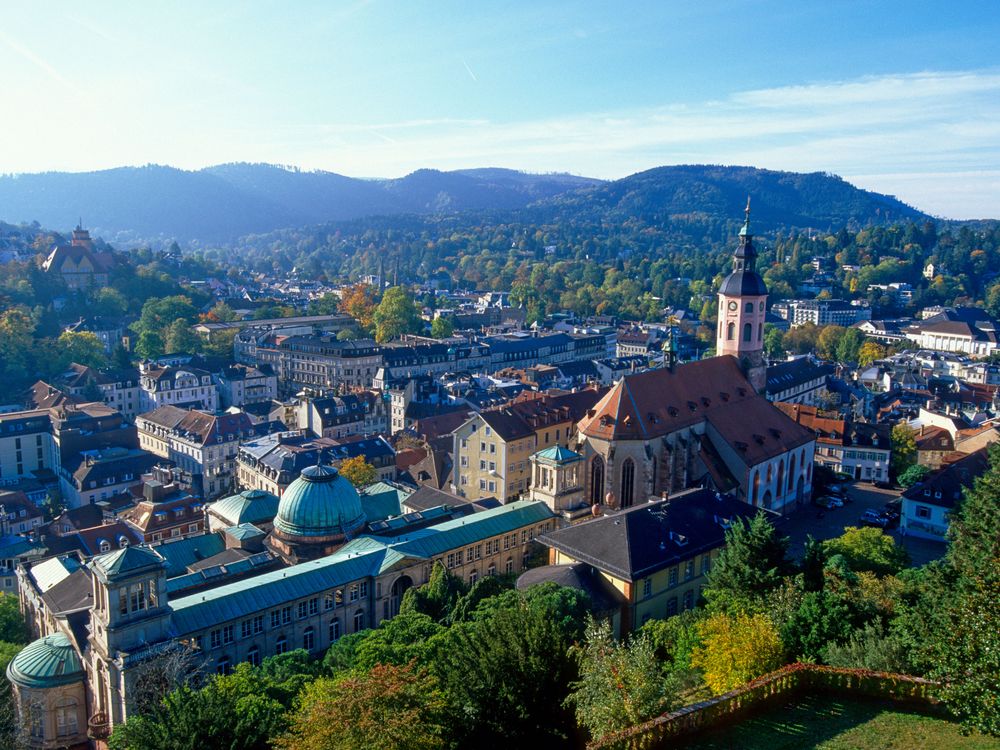 Baden-Baden, Germany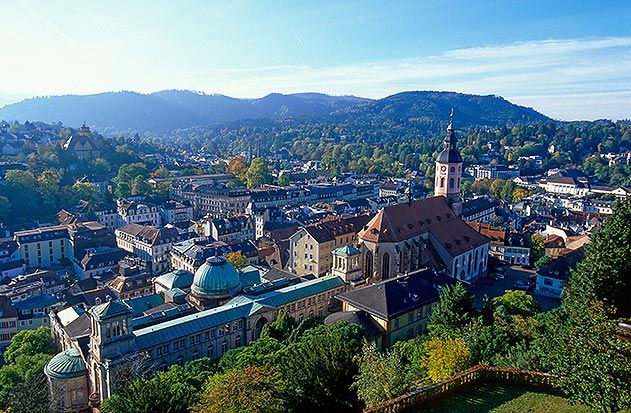 Set in the western foothills of the Black Forest, Baden-Baden--which escaped destruction during World War II--has an almost Parisian feel.
Palatial Pools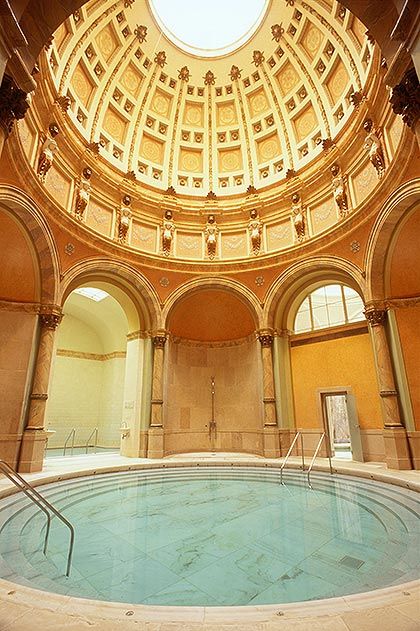 More than 150 years ago, royalty and members of the aristocracy converged from as far away as Russia to soak in mineral waters believed to possess curative powers. Today, travelers succumb to soaking in pools housed in palatial compounds.
Marcus Aurelius
Since Roman Emperor Caracalla first soaked in its mineral waters in the third century, Baden-Baden has welcomed legions in need of a good soak.
Baden-Baden Town Center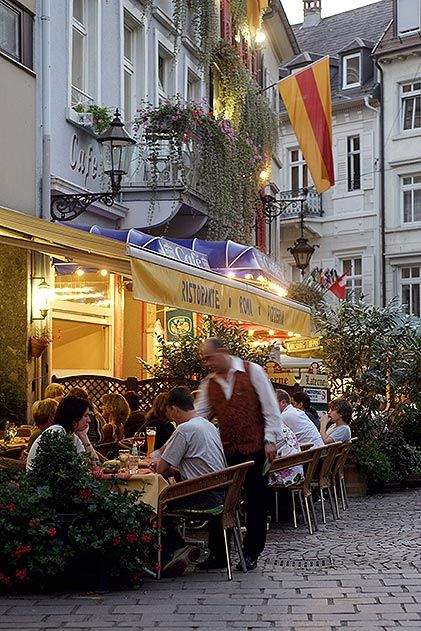 As you walk through the town center, consider some of the illustrious guests who have been here before you, including Fyodor Dostoyevsky, Mark Twain and Johannes Brahms.
Casino of Kurhaus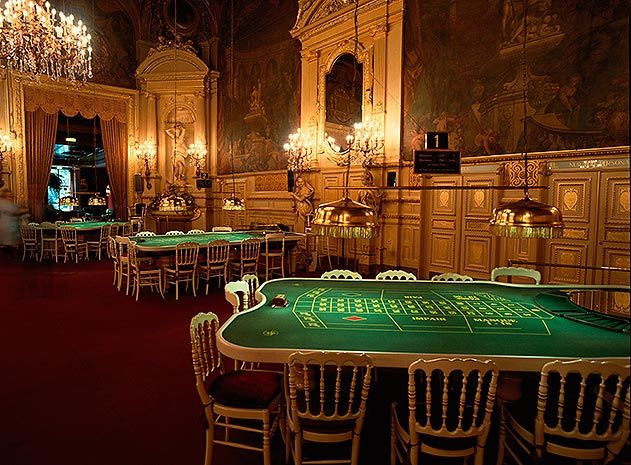 Baden-Baden's opulent casino occupies an ornate 1850s building inspired by the Palace of Versailles.
Baden-Baden, Germany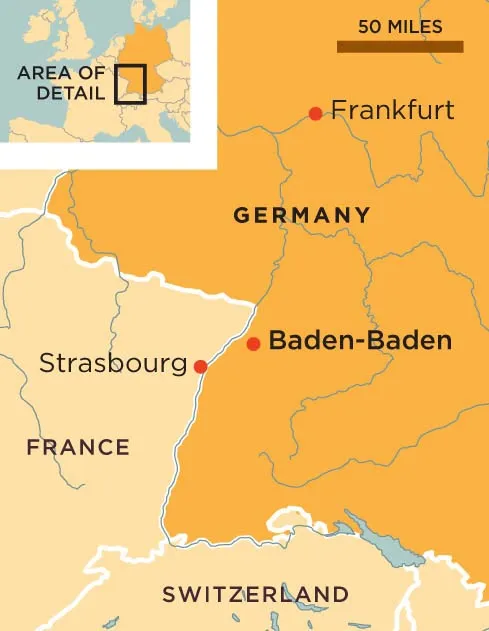 The town of Baden-Baden has 54,000 residents and is located one and a half hours from Frankfurt's airport.