Once-Abandoned 'Wizard of Oz' Theme Park Is Opening for the Summer
Here's how to get tickets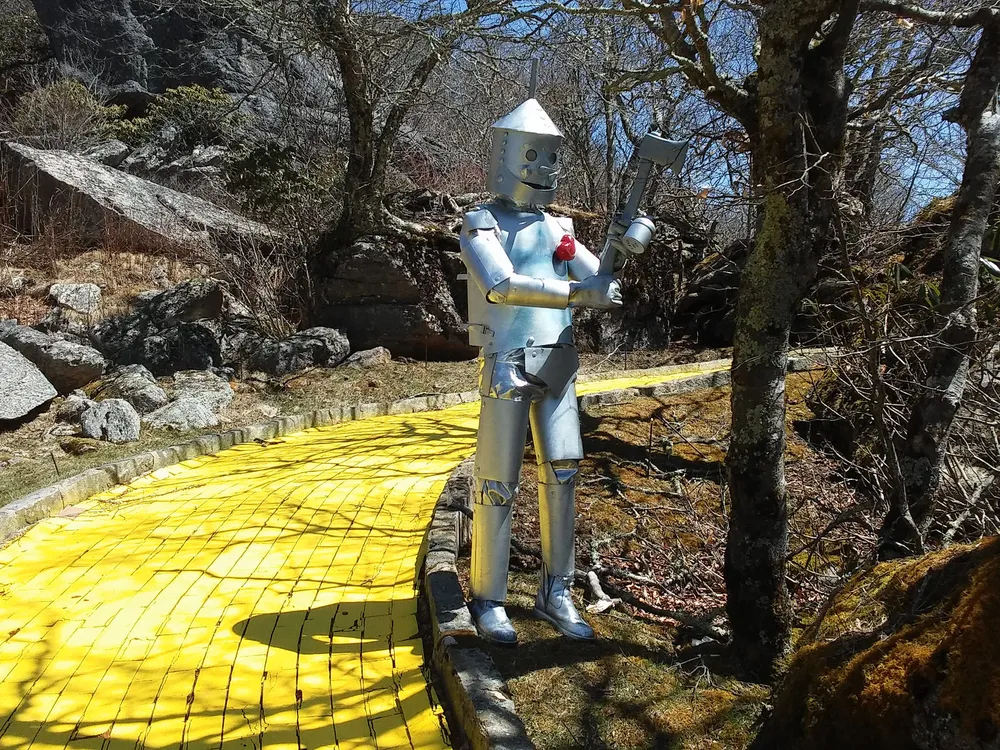 An infamous theme park dedicated to "The Wizard of Oz" is reopening this summer for just six days in June. While the dates are limited, you won't need a hot air balloon or ruby slippers to get there.
The Land of Oz, a famously failed theme park on Beech Mountain, in North Carolina, will be offering one-hour guided tours every Friday in June, as well as Saturday, June 30, the Charlotte Observer reported.
The "Journey With Dorothy" tour asks you to "drop all inhibitions and to remember your childhood," according to the park's website. "With Dorothy as your guide, you will skip down the yellow brick road through the magical Land of Oz™ to help her search for the wonderful wizard during this interactive experience."
Guests may even be asked to play Dorothy or another Oz character for the tour, as it makes stops at particular points on the Yellow Brick Road to act out scenes. So, brush up on your improv skills.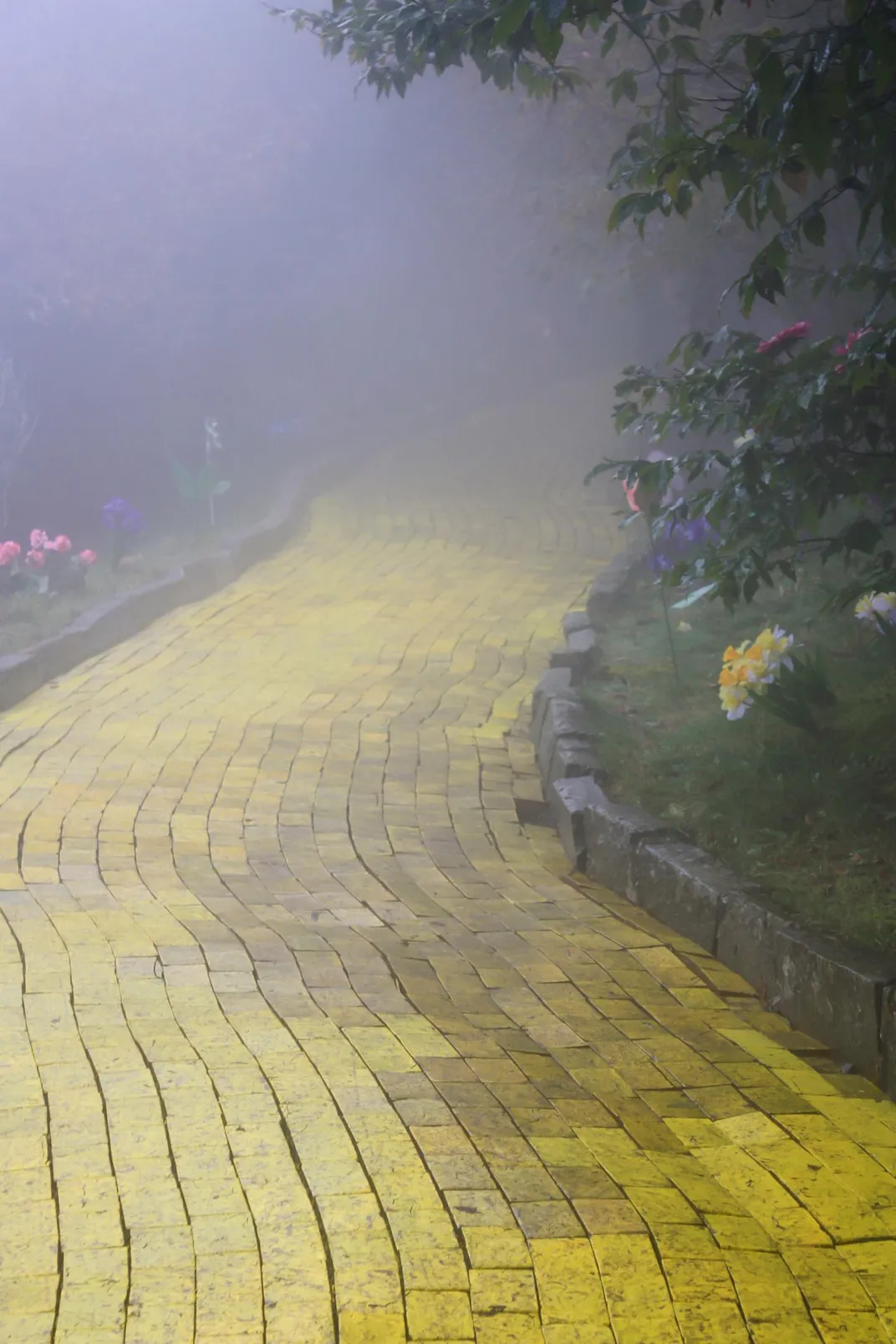 The park got famous on the internet after urban explorers posted spooky pictures of the desolate park. Features look decrepit, plants are overgrown, and parts of the road are missing.
Even though it has been closed for over 35 years, only opening from time to time over the years, management of the park says it is not "abandoned." The park originally opened in 1970 and officially "closed" in 1980. In the 1990s, the park began opening once a year in the fall. Sales from its Autumn at Oz event are put toward restoring the park, according to the website.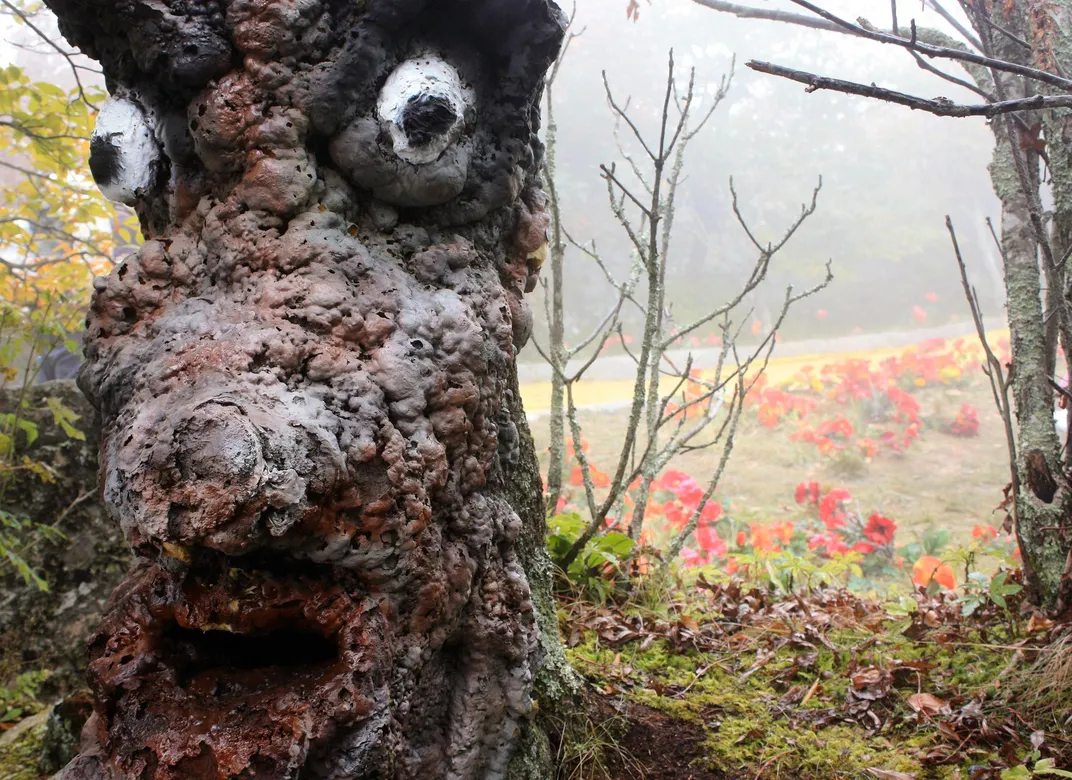 Tickets for June's Journey With Dorothy are $25 per person, and will officially go on sale on April 20. More information can be found on the Land of Oz website.
Other articles from Travel + Leisure: