New York's Top Restaurants
T+L reveals what's cooking at the top restaurants in New York, from a classic steakhouse to a hip West Village gastropub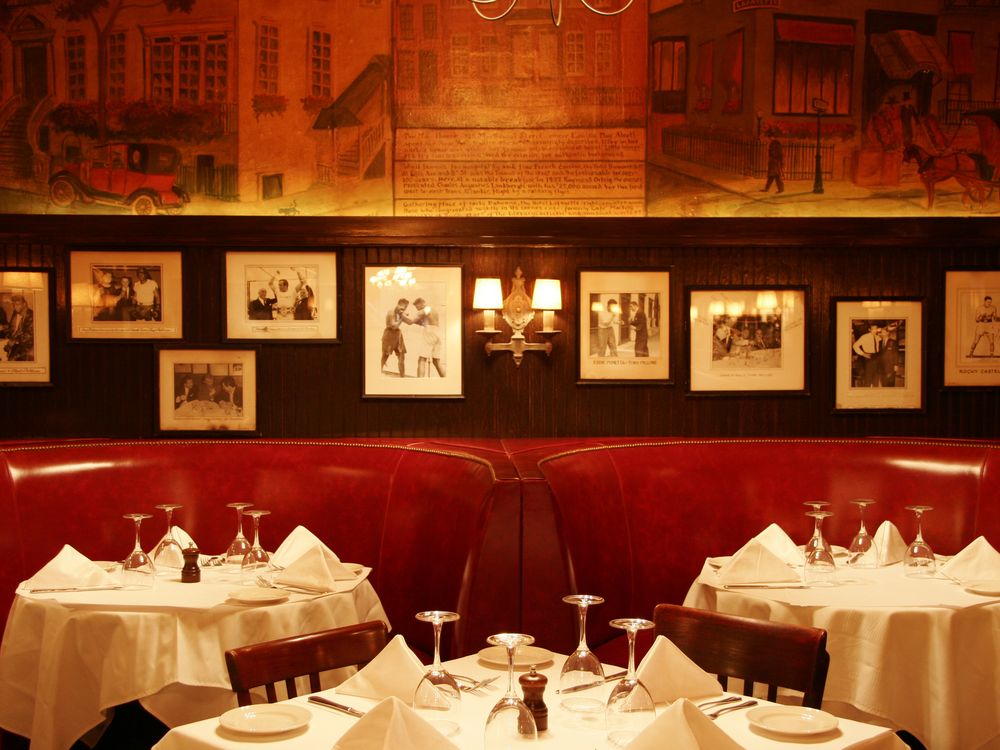 E. B. White, that eloquent chronicler of New York, once proclaimed that anyone wishing to live here should be "willing to be lucky." That's still good guidance for locals—and anyone planning to eat out in the city.
Start by embracing this stroke of good fortune: T+L's curated list of New York's top 30 restaurants, where a memorable meal is guaranteed, whether you're a veteran of the ever-evolving dining scene (and it's always a scene) or a first-time visitor. You'll find New York to be a more interesting, varied, and exciting dining destination than it was even a few years ago.
The first new rule is that you should be prepared to trade some old-school formality for a lot more fun. Call it the Momofuku Effect or the democratization of fine dining, but serious food doesn't necessarily mean starched white tablecloths and refined service anymore. There's a new breed of quirky, often-diminutive, market-driven neighborhood joints where the music is turned up loud, the tables are packed tight, and the chef's ambitions are free-range.
In a city with crushing rents and constant competition, it's heartening to see these smaller, edgier, more personal restaurants get the big play they deserve. One consequence of this enriched dining environment is that you should be ready to take the subway or hail a taxi to Brooklyn. The borough next-door has gone from culinary afterthought, restaurant-wise, to a necessary stop on any adventurous eater's itinerary.
If you're hankering for pork, you'll find it here in all its multifaceted glory. The pig is still having its slow-cooked, indulgently fatty moment (and we New Yorkers are okay with that). We're also awash in one-off spots that give the star treatment to other cult foods like meatballs, artisanal donuts, and a Neapolitan fried pizza. The good news: you can zero in on what you want to try and make a wandering tasting menu of the city.
Of course, some things never change. At the top of the food chain, New York's super-chefs continue to teach their European counterparts how it's done: competitive quality, exceptional service, and high but—relative to the Michelin-starred European temples of gastronomy—humane prices. Supply and demand also still rule. Weekends will be crazily crowded, and cozy restaurants with no-reservation policies require strategic timing or patience.
This is New York, one of the greatest eating cities of the world by any standard. Count yourself lucky indeed.
Excerpt from full story featured on Travel + Leisure