New Mexico - Music and Performing Arts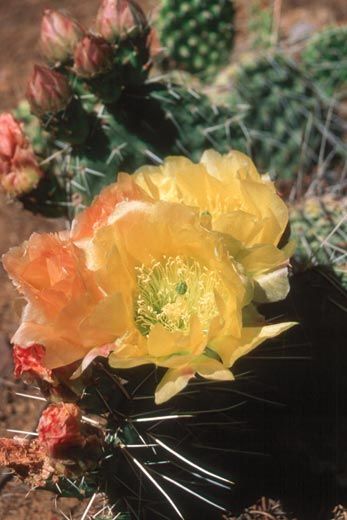 The Santa Fe Opera has a repertory of classic operas as well as contemporary works—since 1957, it has staged 130 different operas, including nine world premieres. It is known for training up-and-coming young singers, as well as for its stunning open pavilion in the mountains outside the city.
The Santa Fe Fiesta has taken place every September since 1712 and is the longest-running community celebration in the U.S. It kicks off when citizens burn a 50-foot marionette named Zozobra, representing "gloom," and features mariachi bands, fireworks and religious ceremonies.