A Massive New Museum Dedicated to Comedy Just Opened in Lucille Ball's Hometown
The brand-new National Comedy Center — in the noted comedy destination of Jamestown, New York — is a look at the history of humor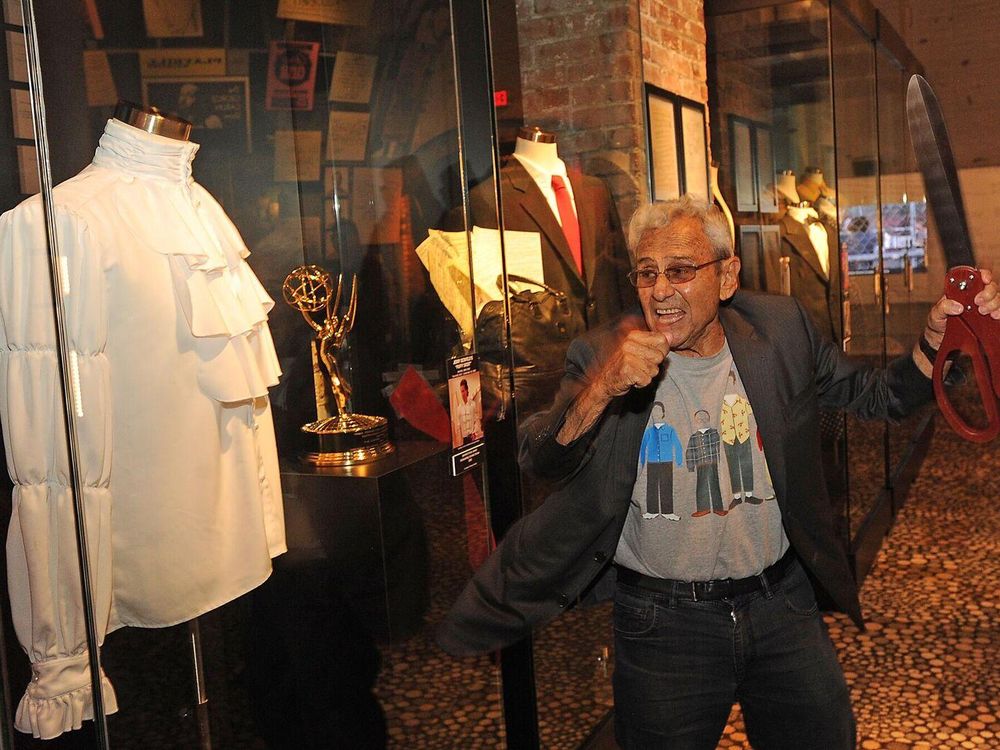 Lily Tomlin, Dan Aykroyd and Amy Schumer walk into a comedy festival.
This isn't a joke, merely one of the many ways the National Comedy Center is celebrating its debut this week. The museum — located in Jamestown, New York, the birthplace of Lucille Ball — has 37,000 square feet of exhibition space dedicated to all things humor. With more than 50 immersive experiences, the center lets visitors explore everything "from early vaudeville acts to the latest viral memes," and highlights the history of comedy from Keaton to Carlin.
It's the first of its kind in America, perhaps even the world: an interactive museum dedicated to humor as a cultural institution, an art form, and a tool for political commentary. The $50 million space was dreamed up by design teams who've worked on high-profile attractions like Universal Studios and the College Football Hall of Fame; the center's advisory board includes comedy veterans such as Carl Reiner, Jim Gaffigan, W. Kamau Bell and Paula Poundstone. The center counts among its holdings Lenny Bruce's iconic trench and the archives of George Carlin.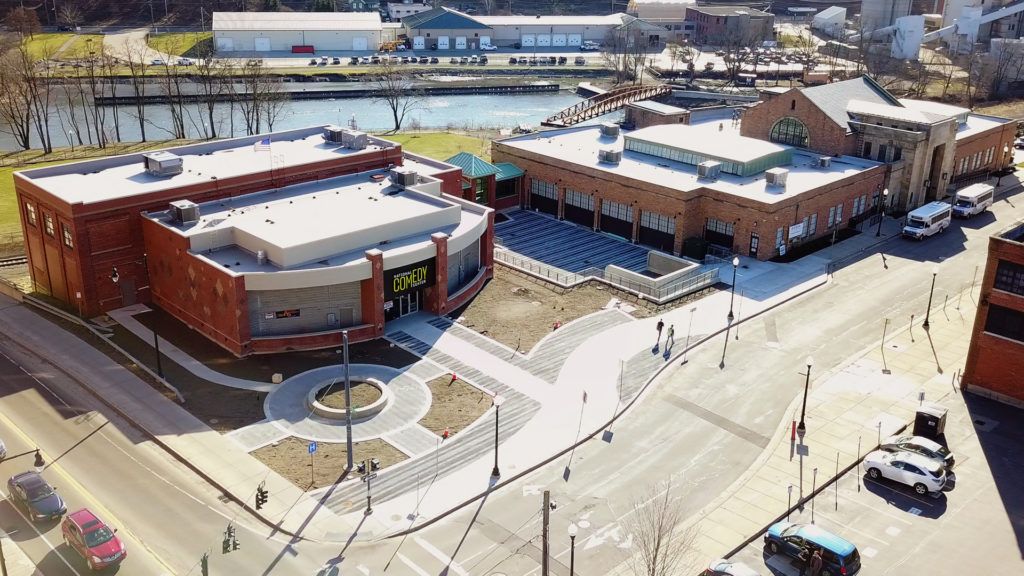 Asking executive director Journey Gunderson to tell you a joke will get you nowhere. "I stay in my lane," said Gunderson. Her job is to focus on running the attraction, which is projected to draw 100,000 visitors in its first year. Gunderson said the museum caters to every level of interest, from casual consumers of comedy to "the hardcore comedy nerd" who could spend days in the archives.
"It's hard to imagine a museum with as broad an appeal as I believe this one has," she said.
Creating a museum in the age of smart phones and the internet raised the bar in terms of design, Gunderson said. "If somebody is going to come all the way to Jamestown, New York, we can't have an exhibit that tells them the same thing they could pull up on Wikipedia."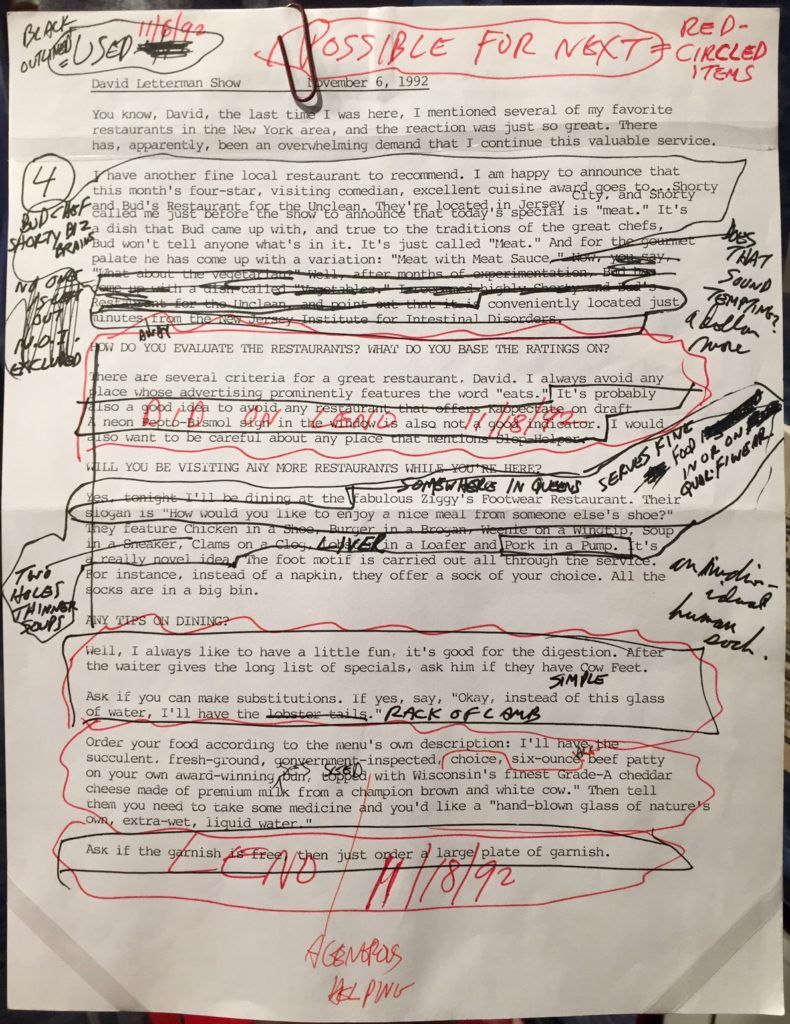 So here's a taste of what to expect: "After creating a humor profile, visitors can explore content tailored to their individual tastes, from broad slapstick to edgy satire. Along with educational games and fun competitions, guests can step into the shoes of comedy pros, trying their hand at cartooning, comedy writing, live stand-up, and faux pie fights—or simply cheer on their friends," the website states.
The opening festival, with 50 events and 40 artists, runs through Aug 5. Events tickets are available here. Along with shows by various performers and writers, there will be a discussion about comedy and the First Amendment, improv and writing classes, a conga drum workshop inspired by Desi Arnaz, and a 50s-themed masquerade Lucille "Ball."
Other articles from Travel + Leisure: