London's Secret Small Hotels
These small hotel gems are among London's best assets. The biggest perk? They're so homey you'll forget you're a paying guest.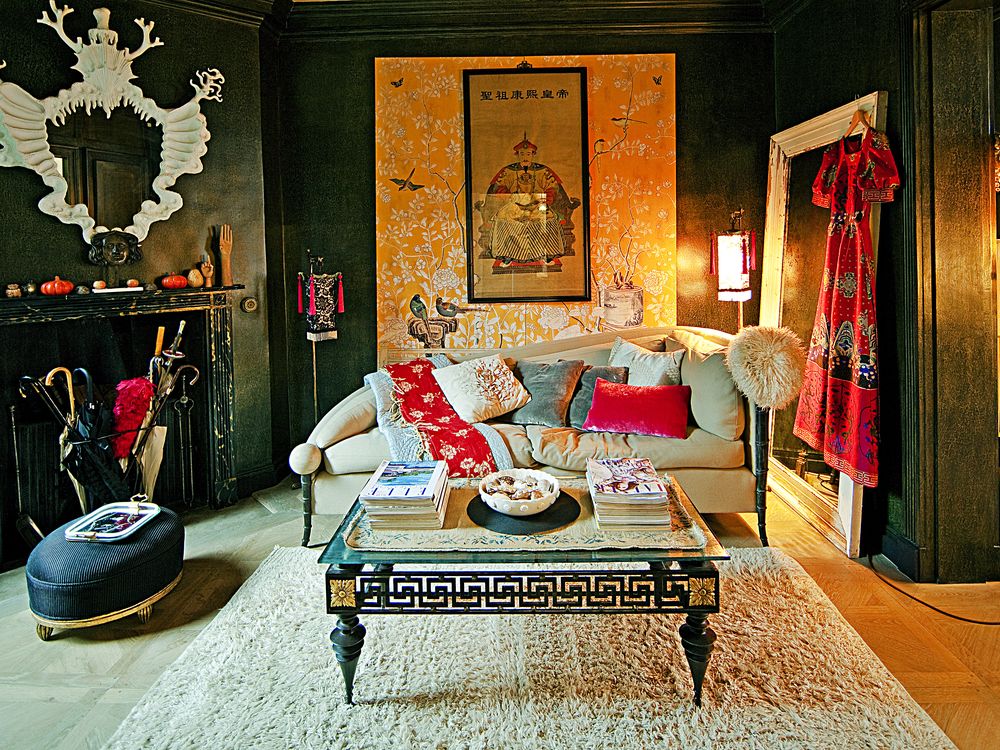 New York fashion executive Jonathan Crespo, 30, has a frantic domestic travel schedule, but hadn't visited England until a few months ago. Before that first transatlantic trip, one aspect consumed him: finding the perfect intimate London hotel.
"Searching online, I looked for keywords like charming, lovely, comfortable, instead of worrying about free breakfast or what the service was like," recalls Crespo.
As a seasoned traveler, Crespo's instincts were well honed: the British capital excels at chic, small-scale hotels that often present a better value than the corporate giants. No wonder, given that the city center groans with grand townhouses that were built as single-family homes during the British Empire's two-century heyday—and that now offer ideal skeletons to convert into grand yet inviting hotels.
More than any other capital in Europe, London can boast about its array of bed-and-breakfasts and guesthouses infused with local character. These homey hideouts—sometimes with just two rooms—feel more like staying with accommodating friends than in an anonymous corporate room. And that doesn't mean you need to scrimp on service or amenities.
Some of our favorite small hotels are tucked into the center of London, practically hiding in plain sight and just waiting for in-the-know travelers to check in. Consider the Milestone Hotel, which has a desirable location directly opposite Kensington Palace (home to the royal newlyweds William and Kate) and exudes an old-fashioned country-house décor. The antiques were snapped up at Christie's.
Other small hotels require venturing to London's up-and-coming or underappreciated areas. The micro-hotel 40 Winks cropped up in a Queen Anne building in the fast-gentrifying Mile End district. As the impish name might suggest, it looks as if Dorian Gray had renovated a Venetian palazzo; expect lots of gold, exquisite antiques, and too-much-is-never-enough aesthetics.
What the best small hotels of London share is an oh-so-British hospitality. Yes, a few serve tea, and there are traditions to be nurtured. At a longstanding Soho property, be sure to duck into the library to find signed copies of books left by overnighting authors. It's just one of the London secrets we can't resist letting out.
Excerpt from full story featured on Travel + Leisure